The Australian Government has announced a new Fuel Efficiency Standard to increase the uptake of electric vehicles (EVs) nationwide.
Revealed as part of the recently published National Electric Vehicle Strategy, the Fuel Efficiency Standard will help Australia make EV production more paramount to automakers and attractive to customers – boosting EV uptake.
The new rules aim to elevate Australia in the global EV sector – of which it is significantly falling behind other developed economies.
Australia's Energy Minister, Chris Bowen, commented: "The new National Electric Vehicle Strategy will introduce a Fuel Efficiency Standard that will outline how much carbon dioxide a car will produce when running.
"Fuel-efficient and electric vehicles are cleaner and cheaper to run – today's announcement is a win-win for motorists."
Australia's EV sector trails massively on the global stage
The uptake of EVs in Australia is significantly lacking compared to other nations and is inhibiting the country's net zero ambitions.
Australia's carbon emissions rank as one of the largest globally per capita, with the transport sector making up the third largest source of emissions.
Only 3.8% of new cars sold in Australia were electric in 2022, which pales in comparison to other countries, with the UK and Europe experiencing 15% and 17% of sales, respectively.
Moreover, new cars in Australia use 40% more fuel than in the European Union and 20% more than in the United States.
Introducing the Fuel Efficiency Standard is estimated to reduce around three million tonnes of carbon emissions by 2030 and over ten million tonnes by 2035. The measures could also save motorists $349 annually.
The Electric Vehicle Council of Australia said: "A robust and ambitious fuel efficiency standard is a necessary prerequisite for the increased supply of electric vehicles to Australia, and in turn, to ensure Australia's transport sector does its fair share in reducing emissions in line with achieving an economy-wide 43% reduction by 2030."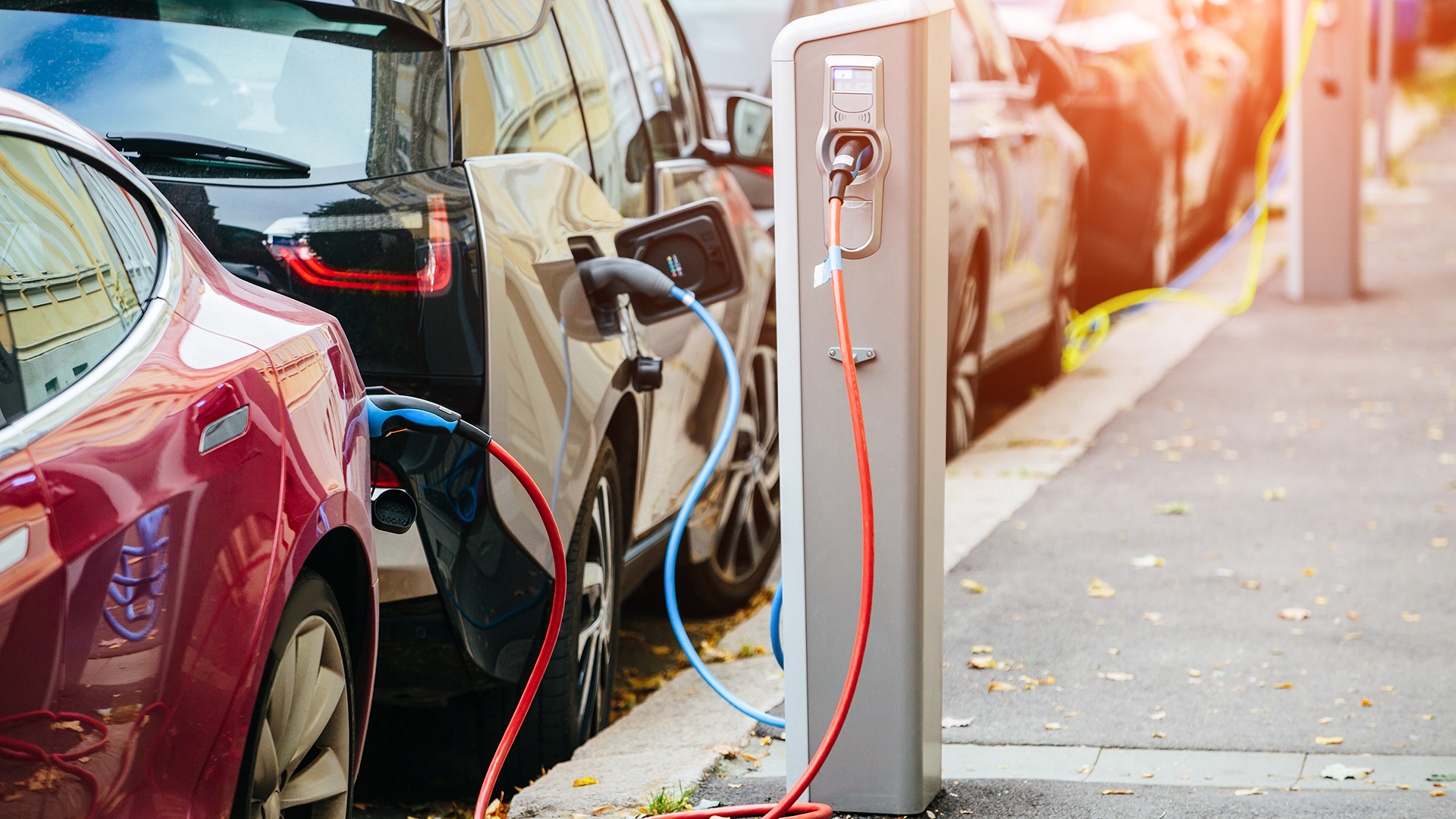 Aims of the National Electric Vehicle Strategy
The National Electric Vehicle Strategy outlines three key objectives to increase EV uptake and reduce emissions. These include:
Increase the supply of affordable and accessible EVs;
Establish the resources, systems and infrastructure to enable rapid EV uptake; and
Encourage increased EV demand.
The Australian Government is confident these objectives will yield the following outcomes:
Expand EV availability and choice;
Reduce road transport emissions;
Make it easy to charge EVs;
Make EVs more affordable; and
Reduce the cost to Australians of running their vehicles.
How the Fuel Efficiency Standard will boost EV uptake
Currently, over 85% of cars on the global market adhere to fuel efficiency rules, which are implemented in the EU, US, China, UK, Japan, Brazil, India, Canada, South Korea, New Zealand, and Mexico.
These standards drive innovations in zero-emission transport and EVs, with global carmakers, motoring associations, and independent experts stating that a lack of these standards is why some EV models are not supplied to the Australian market.
The new Fuel Efficiency Standard will ensure that  Australians can access the most affordable and diverse range of EVs globally – and milestone that will help the country achieve its climate targets.
Speaking on the development, Janus Electric Ltd concluded: "An ambitious fuel efficiency standard would encourage manufacturers to introduce more fuel-efficient vehicles into the Australian market, including a greater number of electric vehicle models.
"This policy is a necessary prerequisite for increasing the choice of fuel-efficient and electric vehicle models for Australian businesses and households, in both our regions and cities."