The latest report from Future Battery Industries Cooperative Research Centre (FBICRC) has revealed that Australia's battery industry could capitalise on $16.9bn in value add and generate 61,400 lucrative jobs by 2030.
The Charging Ahead – Australia's Battery Powered Future report builds on the findings of FBICRC's Future Charge Report, which was released in 2021. This earlier investigation suggested that Australia's battery industry could create $7.4bn in value and more than 34,000 jobs by 2030.
However, rapid increases in the nation's clean energy expenditure over the last 18 months have doubled these figures. However, to achieve this considerable economic potential, the Australian Government must ensure decisive action through the National Battery Strategy.
The report details recommendations on how Australia's battery industry can utilise its sizeable critical mineral reserves to harness the opportunity presented by the increasing global demand and dominate its global competition.
Shannon O'Rourke, the CEO of FBICRC, commented: "In light of recent geopolitical developments, our report has shown Australian policymakers should explore more aggressive industry policies, target markets that are looking to diversify their supply chains, and partner with geopolitical allies to enable and enhance the potential growth of Australia's battery industry.
"FBICRC stands ready to provide our research expertise and analysis to support Governments across Australia to leverage our battery industry's competitive advantage and make the most of the recent and significant global economic, industrial and political shifts."
Australia's battery industry to experience exponential growth
The report forecasts that the global demand for batteries is set to increase from 24% to 34% per annum by 2030 – increasing 18-fold compared to 2020 levels. In comparison to previous forecasts, this is a 64% increase in demand by 2030.
This drastic increase in demand has elevated the value of critical minerals that are essential to produce batteries, including lithium, nickel, graphite, and cobalt, which are all projected to face supply chain shortages by 2030.
These supply chain issues have seen the price of lithium-ion battery packs expected to increase by 35%. Due to its rich reserves of these materials, Australia's battery industry can exploit the country's vast mineral potential to dominate the global market, which China currently leads.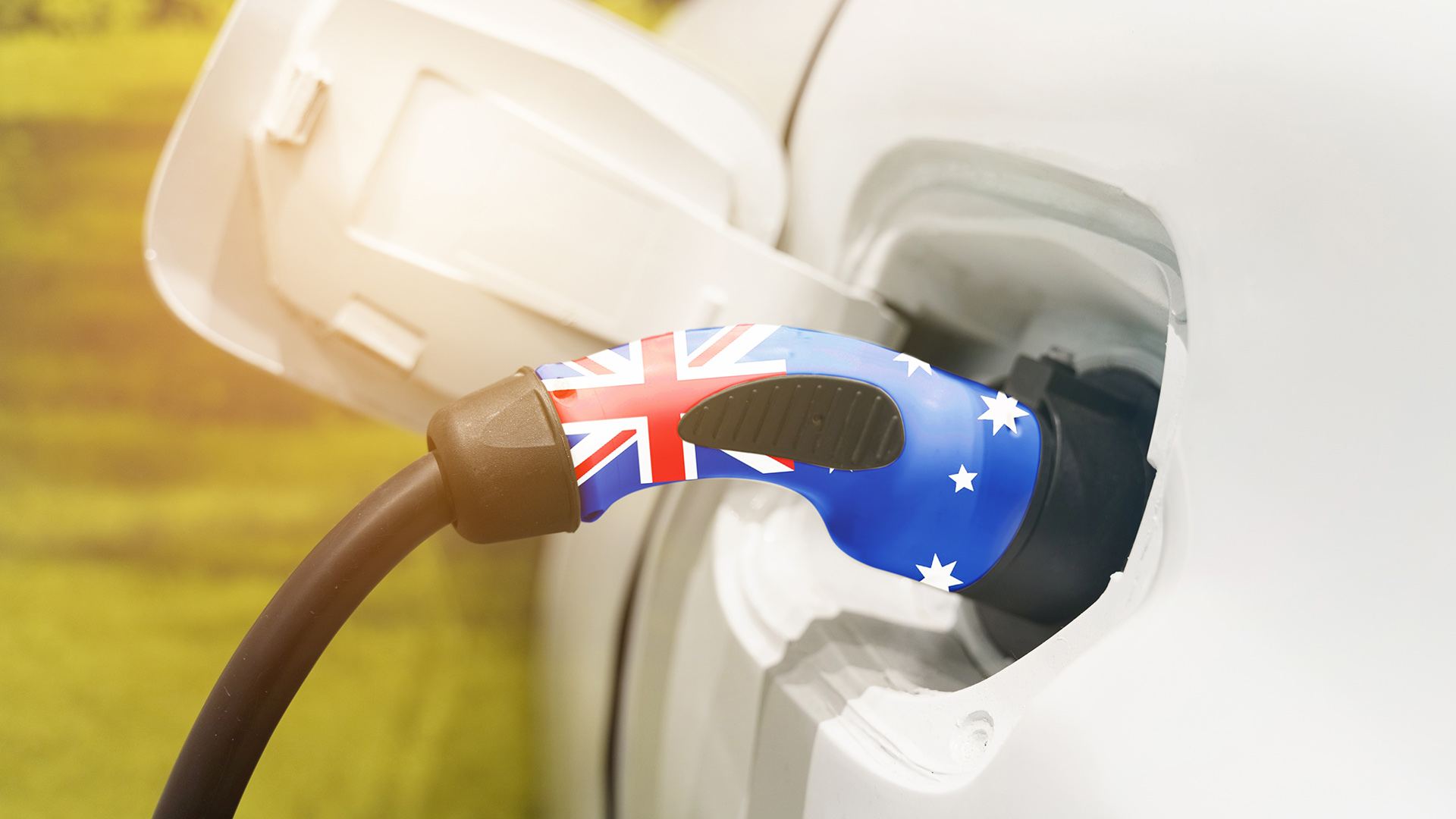 How will Australia achieve battery supply chain dominance?
To lead the global market, the report states that Australia must leverage its comparative advantages, such as mineral diversity, reliability, security, and Environmental, social and governance (ESG) credentials, to be competitive across the value chain.
To reinforce a greater competitive advantage, the report stipulates that Australia's battery industry will need to utilise its:
Critical mineral wealth to drive cost synergies through vertical integration and co-location and to provide unique supply diversity;
Reliability and security to position Australia as a secure alternative source of supply, enabling countries to diversify their supply chain and secure materials for their growing domestic battery industries; and
ESG credentials to differentiate Australia against rivals as a responsible provider of battery materials and products.
The report also details six fundamental policy strategies the Australian Government should implement to establish an internationally competitive batter industry at speed and scale. These include:
Alliances and incentives;
Industry attraction;
Industry coordination;
Regional export partnerships;
Increase domestic demand; and
Specialist battery institute.
Click here to read the Charging Ahead – Australia's Battery Powered Future report in full.