The Canadian Government has announced a sizeable C$3.8bn in funding to back the country's new critical minerals strategy in a bid to make Canada a global leader in producing electric vehicle (EV) batteries.
Revealed by Canada's Prime Minister, Justin Trudeau, the new 58-page critical minerals strategy details plans to significantly expedite the country's position in the EV battery supply chain globally. The document focuses on a range of critical minerals, including lithium, that will be essential for developing technologies for a greener future and how significant funding will be allocated  to grow the industry, accelerating production and providing lucrative job opportunities.
Jonathan Wilkinson, Canada's Natural Resources Minister, commented: "There is no energy transition without critical minerals. The focus of this strategy will be on expanding this sector, moving this forward expeditiously, all while doing things in the right way."
Why are critical minerals so important?
As the world transitions towards cleaner technologies, the demand for critical minerals – essential ingredients for developing EV batteries, solar panels, and electronics – will need to ramp up considerably to meet the global demand.
However, despite Canada hosting some of the planet's largest deposits of critical minerals, several factors are hampering the country's progress. The mining industry has stated that the process of getting a project approved and operational is currently too slow, and it is slowing down investment in the sector.
Pierre Gratton, President and Chief Executive of the Mining Association of Canada, said: "What has been the tendency over many years is that the requirements keep ballooning, and you end up with impact assessment reports (for new mines) that are thousands of pages long.
"We're not looking for yet another overhaul of the federal regime. We're looking at opportunities to implement existing requirements more expeditiously. There are definitely opportunities to speed things up."
The new critical minerals strategy estimates that it can take anywhere between five to 25 years for a mining project to become operational – far too slow to provide essential materials to drive the green transition. The strategy aims to accelerate this process, ensuring Canada's domestic supply chain and positioning it as a worldwide leader in critical minerals.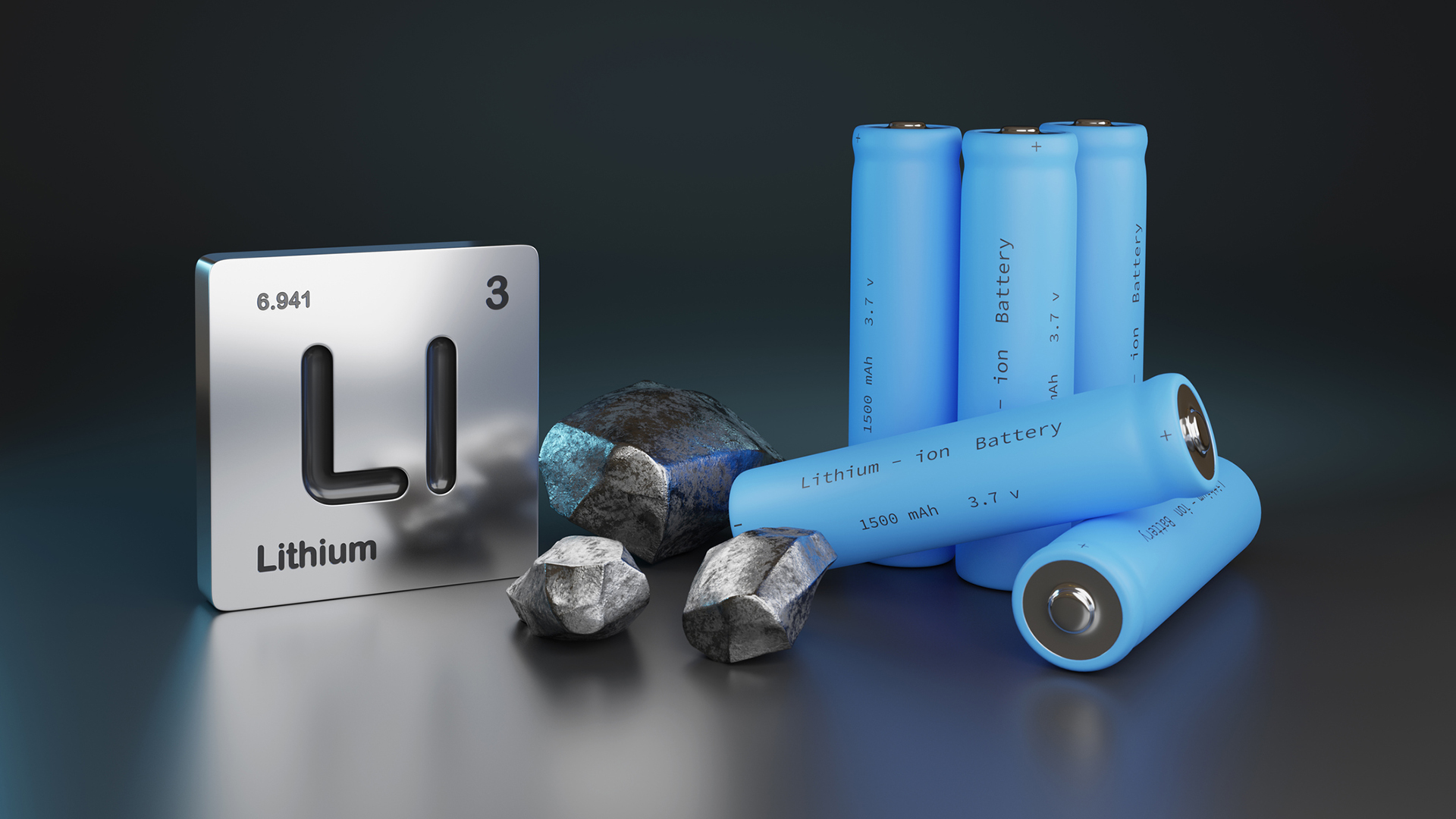 What does the strategy include?
Canada's critical minerals strategy intends to enhance mineral exploration activities to identify new deposits, speed-up mining projects, build relationships with Indigenous communities who live in areas where mineral resources are located, tackle labour shortages, and build supply chain relationships with allied nations.
The strategy lists 31 critical minerals in total; however, the Government will initially prioritise six of these, which include lithium, graphite, nickel, cobalt, copper, and rare earth elements. The $3.8bn package will allow the mining industry to advance in multiple ways. Firstly, the Government will invest $79.2 million in geoscience and exploration to identify critical mineral deposits in Canada's vast landscape. A 30% tax rebate will also be afforded to companies exploring critical minerals.
The critical minerals strategy also details initiatives to fast-track the development of mining operations, which traditionally take several years to become operational. This includes allocating $40m for permitting procedures, $21.5m to assist project developers in navigating regulatory processes, and $1.5bn to fund advanced projects.
Wilkinson explained: "Often, there are federal processes and then there are provincial processes and at times, they don't always work that well together. At times, there are things that happen consecutively that could happen concurrently."
Additionally, the critical minerals strategy aims to bring in more skilled workers to the mining sector, which is forecasted to face a shortage of 113,000 workers by 2030. It also intends to collaborate with Indigenous communities to ensure they are active partners in the critical minerals supply chain.