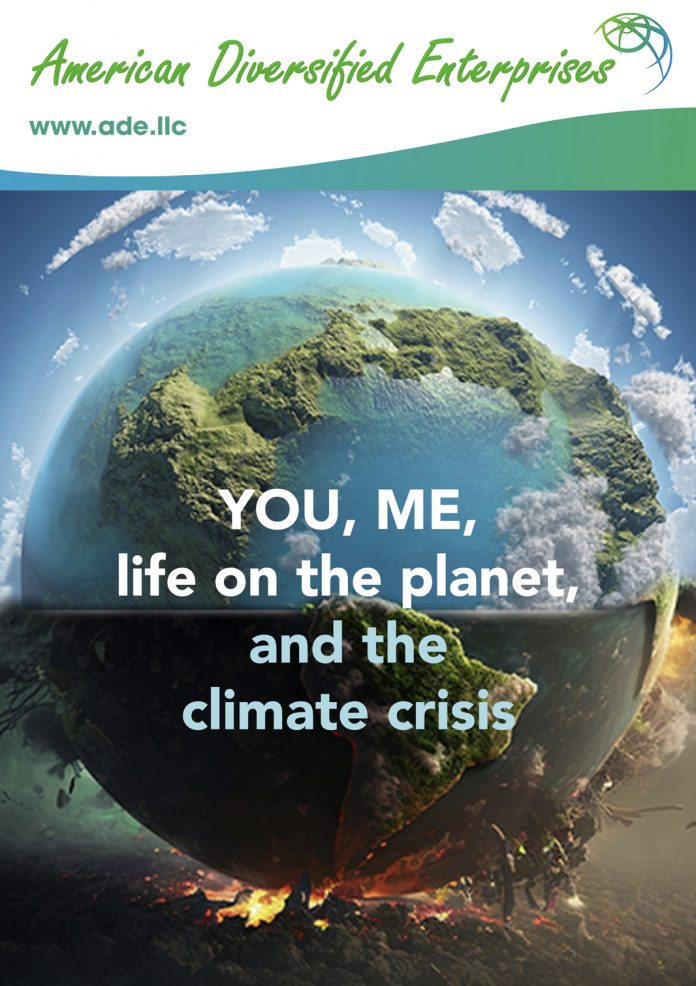 American Diversified Enterprises' eBook illuminates why there is still Hope in combatting the growing threat of the climate crisis globally.
Innovation News Network brings you the latest environment news from the world of environmental science research with a focus on agriculture, aquaculture, ecotechnology and pollution.
Partner Showcase > RSS-Hydro
RSS-Hydro works towards promoting research and development for a sustainable future, focusing its activities pivoting around three business pillars: research, development of science-driven products and expert scientific consulting.
Featured Environment News