Eric Roth, President of Capella Minerals, explores how the company is reviving copper-cobalt projects in Norway.
With a clear focus on Norway, Capella Minerals Limited (TSXV: CMIL; OTCQB: CMILF; FRA: N7D2) continues to target the discovery and production of key metals – such as copper and cobalt – required in both the transmission and storage of renewable energies. Norway is a European leader in the generation of renewable energy – approximately 92% of the country's electricity supply is derived from hydroelectric power, with a further 6% coming from wind power – yet the country remains totally dependent on the importation of all the key metals required for energy transmission and storage. This is despite the country having been one of Europe's foremost copper suppliers up until the mid-1980s – and with excellent potential still remaining for the discovery of new copper-cobalt deposits which can underpin Europe's ongoing green energy transition.
Norway is currently also the largest per-capita consumer globally of electric vehicles (EVs), with approximately 65% of all new vehicles sold in 2021 being fully electric. This insatiable demand for key battery metals, such as cobalt, is expected to continue growing in the immediate future.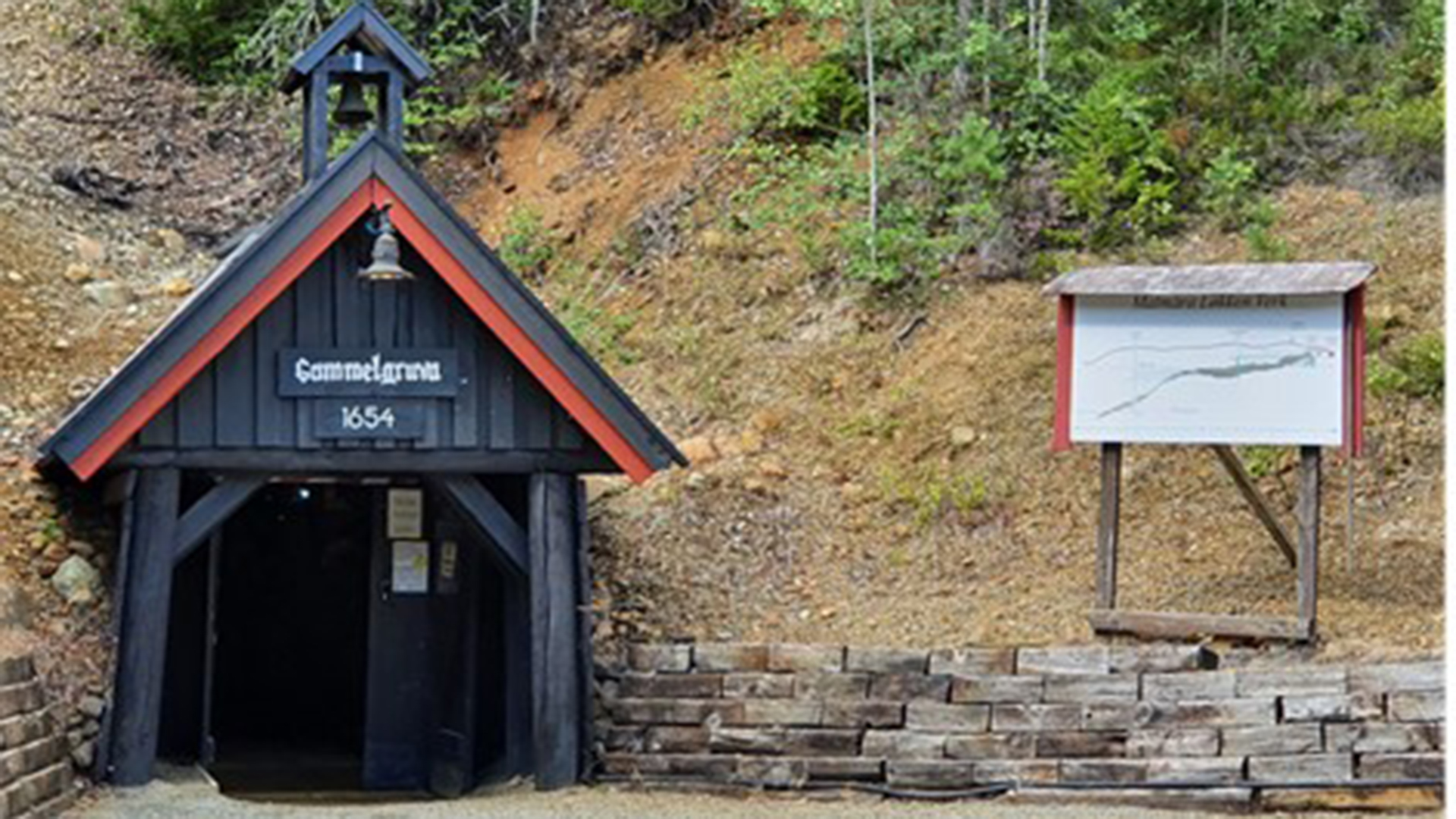 Norway's rich mining history
Norway is a country with a rich but oft-forgotten history of copper mining, with the key mining districts of Løkken and Røros having supplied local and European markets since the 1650s. These mining districts remained in production until the mid-1980s, when a combination of low metals prices (copper prices dropped to around $1,500/tonne), together with a surge in the importance of North Sea oil to the Norwegian economy, effectively left the once-flourishing copper mining districts in a state of hibernation. Previous mining operations had also focused primarily on copper – and to a lesser extent zinc – with little attention having been paid to coexisting metals like cobalt, gold, and silver.
Four decades later, copper prices are now fast approaching $10,000/tonne on the back of global supply shortages and increased demand, with the former Norwegian mining districts retaining the potential to provide future supplies of ethically-sourced copper to Europe. Similarly, increasing demand for battery metals like cobalt will make these deposits even more important to Europe's future.
Capella currently holds a 100% interest in district-scale exploration blocks covering its three Norwegian copper-cobalt projects – Hessjøgruva and Kjøli (both of which are located in the Northern Røros District) and Løkken (Løkken Verk District). All three projects are located in the central Trøndelag Province. As these former mining centres have remained idle for the past 40 years, Capella's current work programmes represent the first modern, systematic exploration activities specifically designed to identify new copper-cobalt resources within these highly prospective districts.
Capella, in partnership with UK-based Digbee ESG®, has also adopted a formal Environmental, Social, and Governance (ESG) disclosure system designed to drive and report 'international best practice' ESG principals within the company. This accreditation with Digbee confirms the company's commitment to ensuring clean, safe, and respectful operating practices.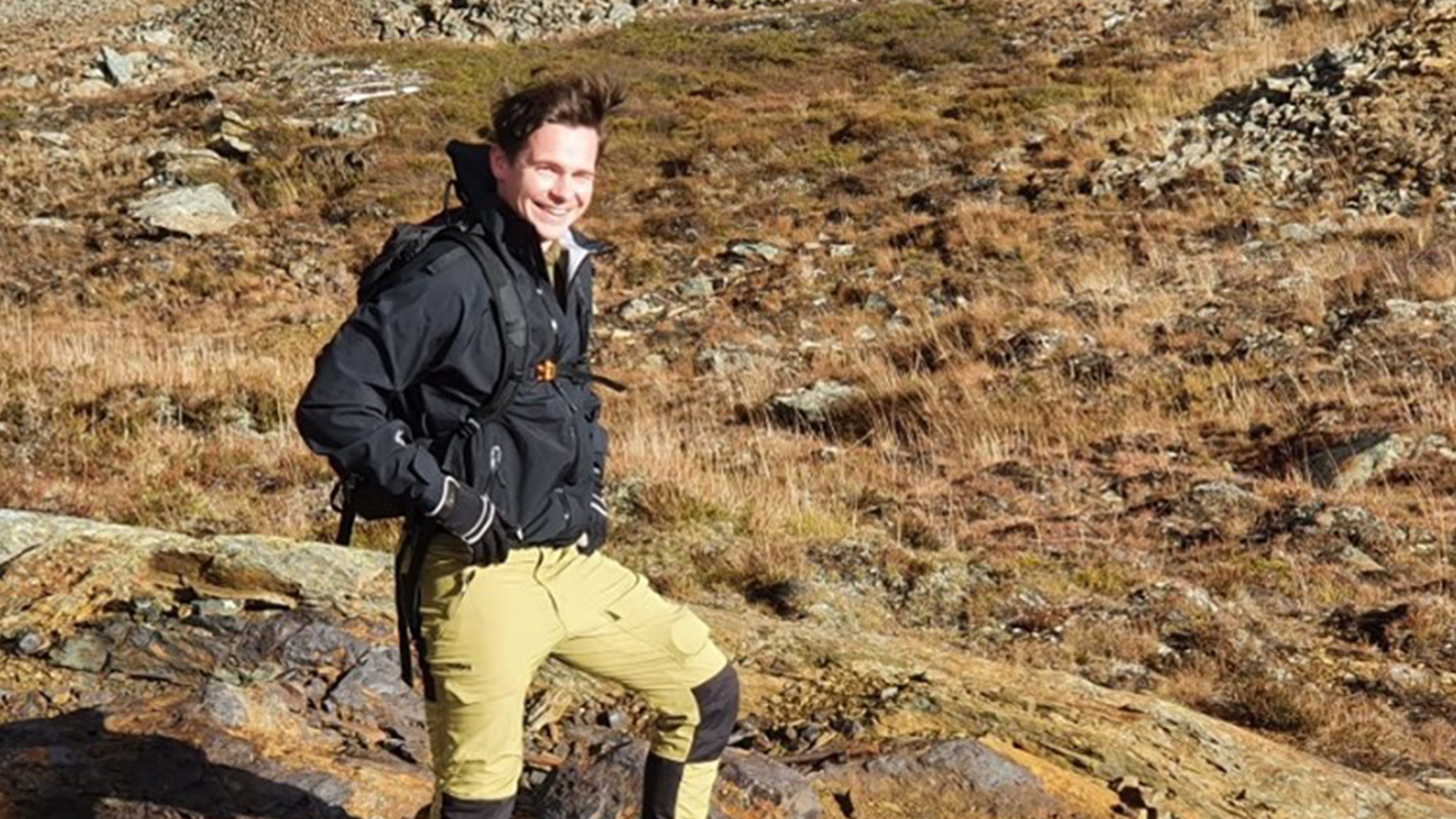 Capella's commitments include:
Environmental (E): A commitment to net zero carbon emissions, together with net zero impact on local flora/fauna populations, surface water quality, and local landscapes. In-depth evaluations of any potential upstream and downstream effects of our proposed operations to also be undertaken. Rehabilitation of affected sites as appropriate;
Social (S): Full engagement with local communities and all stakeholders with regards to our current and future work programmes. Prioritisation of employment and training opportunities for local communities; and
Governance (G): Commitment to totally transparent financial reporting and interactions with federal, regional, and local government authorities.
Capella represents a small but growing group of exploration and development companies that have voluntarily adhered to formally adopt these ESG operating standards.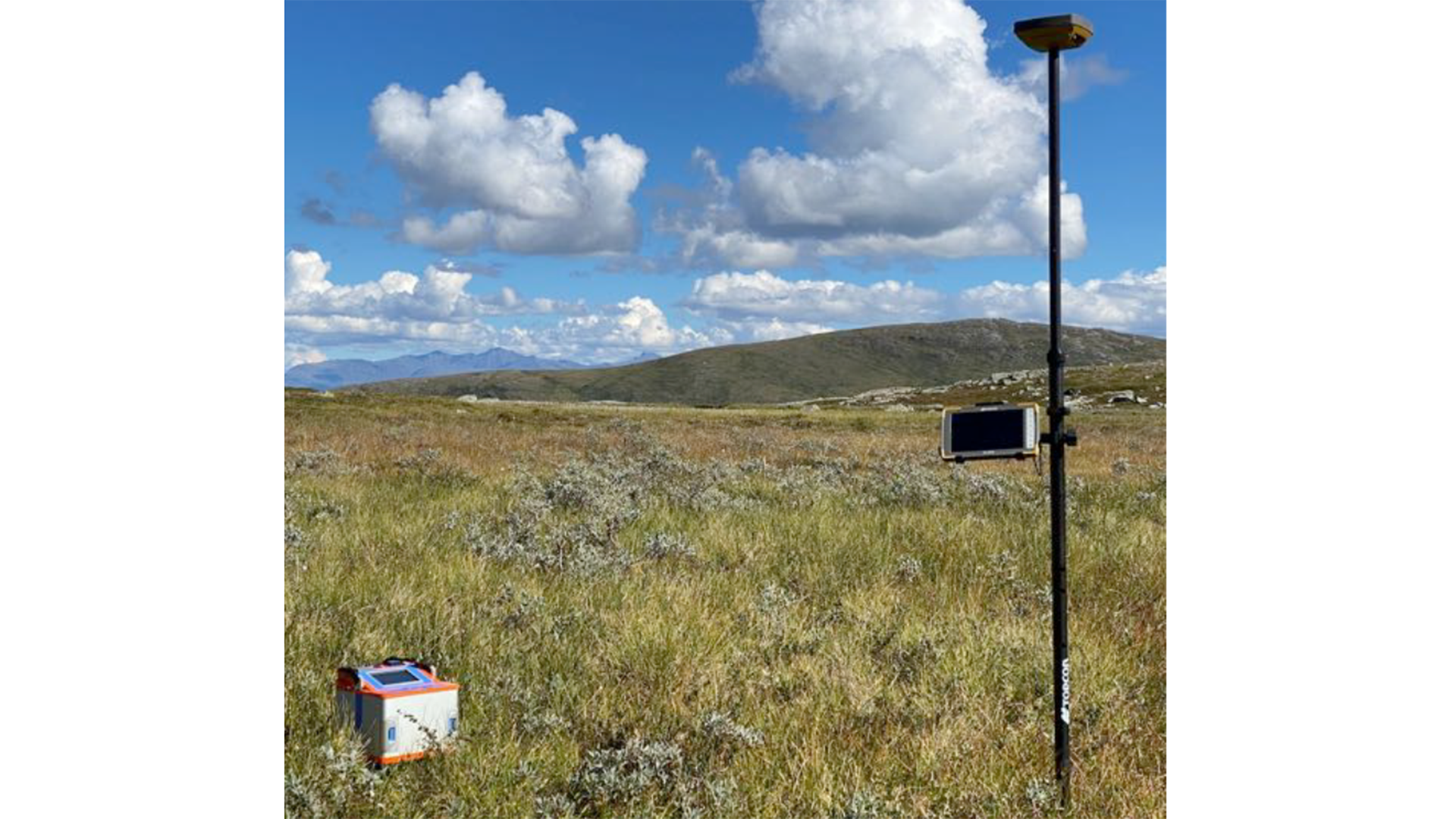 Capella's portfolio: Copper-cobalt projects in Norway
Capella is currently exploring three copper-cobalt projects in the Trøndelag Province of central Norway – the resource-stage Hessjøgruva deposit, and the drill-stage Kjøli and Løkken projects. Historically, the former underground mines in these districts all focused on the production of copper plus zinc, although recent work has indicated that elevated concentrations of cobalt (and locally gold and silver) are also associated with the copper-zinc mineralisation. The importance of historical mining in Trøndelag is exemplified by the municipal shield for Røros, which displays the ancient symbol for copper in addition to hammers utilised in the underground mining process.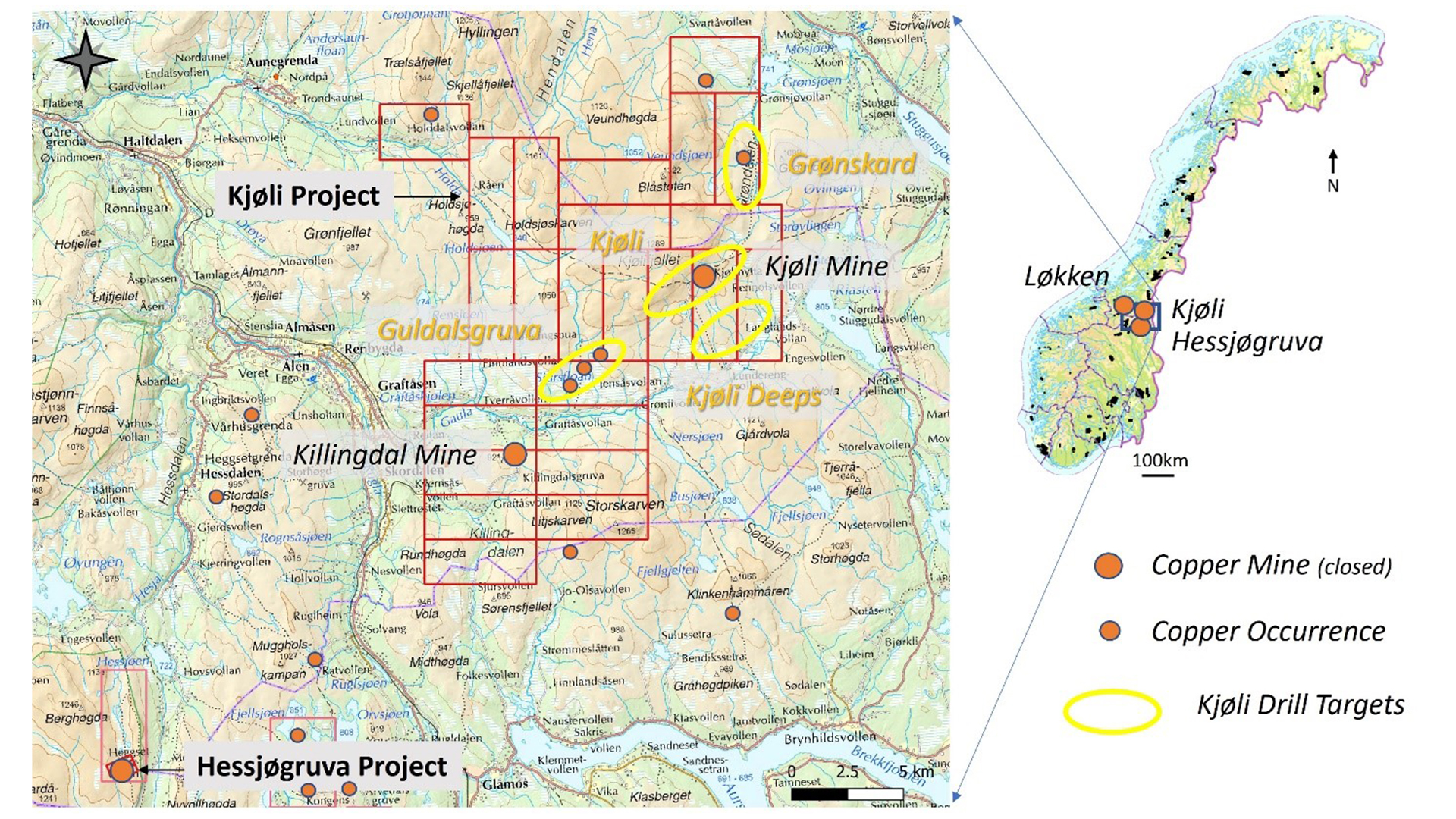 All of Capella's project areas contain copper-rich deposits which are known as 'massive sulfide'-type deposits. These massive sulfide deposits were originally formed on the ocean floor but, through subsequent tectonic activity, have since been uplifted up on to the Western margin of Norway. Modern analogues of these deposits also occur on the ocean floor today and are called 'black smokers' because of their high metal (especially copper) content. Massive sulfide deposits are typically high-grade (the old Løkken mine, for example, had historical ore production of 24 million tonnes at 2.3% copper and 1.9% zinc, and was the largest deposit of its class globally), with ores being easily mined underground and metals extracted using environmentally-friendly flotation processing techniques.
Of the three projects, Hessjøgruva is Capella's most advanced project with significant copper-rich mineralisation having already been defined through extensive diamond drilling undertaken in the 1970s. In the early 1980s, the Hessjøgruva project fell idle and has remained dormant since then. The Hessjøgruva project was recently acquired by Capella in April 2022, and will be the focus of further resource definition work and initial mine development studies throughout the year ahead. The nearby Kjøli project, which is located approximately 20km to the Northeast of Hessjøgruva, has four priority drill-ready targets which are expected to be tested during the course of 2022. Three of these copper-zinc-cobalt targets lie along a 20km-long belt of prospective stratigraphy for the discovery of new copper-rich massive sulfide deposits (this horizon includes the former Kjøli and Killingdal mining operations), with the fourth target (Kjøli Deeps) representing a brand-new target underlying the former Kjøli mine.
At the Løkken project, which is located approximately 100km west of Kjøli-Hessjøgruva, additional field work will be undertaken during the northern summer on the five priority targets defined in 2021 for new copper-cobalt deposits. These new targets are all located within a short distance of the former operating Løkken mine, which today is best known for the Astrup shaft as well as the former processing facility located adjacent to the town of Løkken Verk.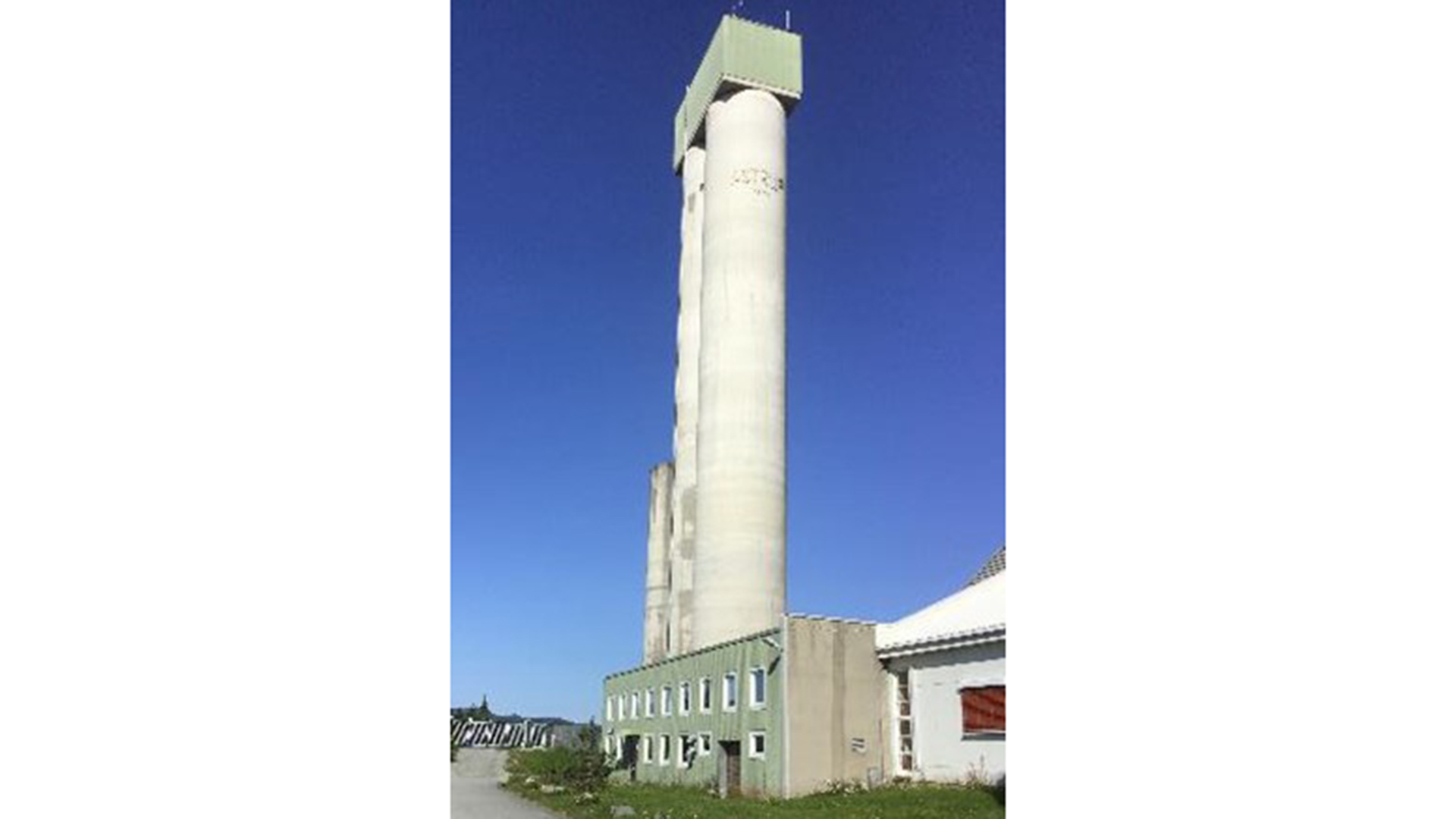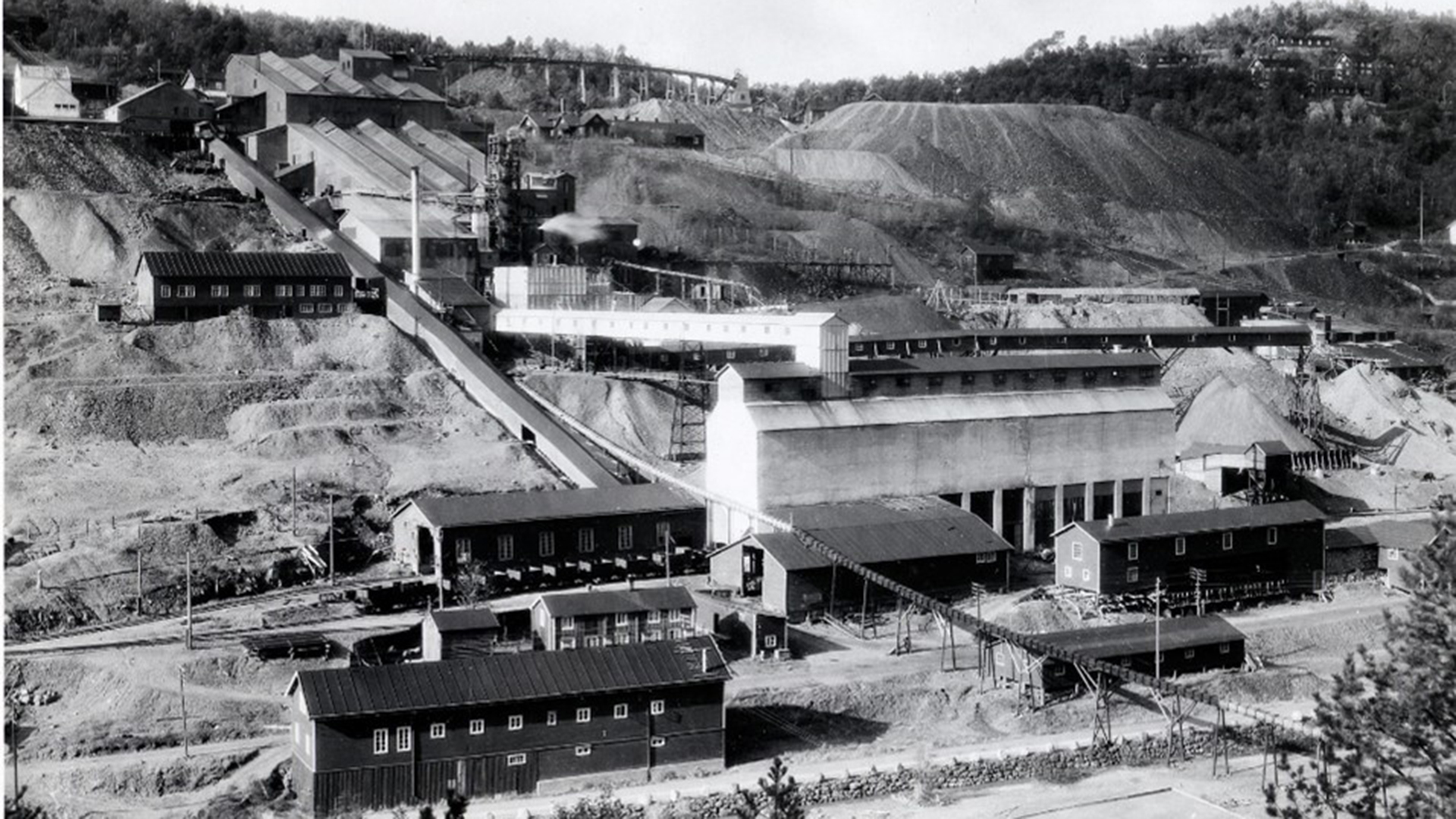 Metals for Europe's green energy transition
Capella will continue to advance exploration and development activities on its highly prospective portfolio of copper-cobalt projects in central Norway in 2022. Further success would allow the company to provide both Norway and Europe with the alternative of having local, ethically-sourced supplies of the key metals required for both energy transmission and storage. Nurturing the development of local sources of copper and cobalt would also significantly reduce Norway's dependence on imports – especially cobalt, for which the Democratic Republic of the Congo is currently responsible for around 70% of global supply.
The company's strict adherence to ESG principles will also ensure that current exploration and future mining operations are undertaken in a sustainable, environmentally-friendly manner. The company will also continue to work with local communities and all stakeholders to ensure that work is undertaken in accordance with 'international best practice' – maximum respect to communities whilst ensuring that we take maximum care of the environment in which we operate.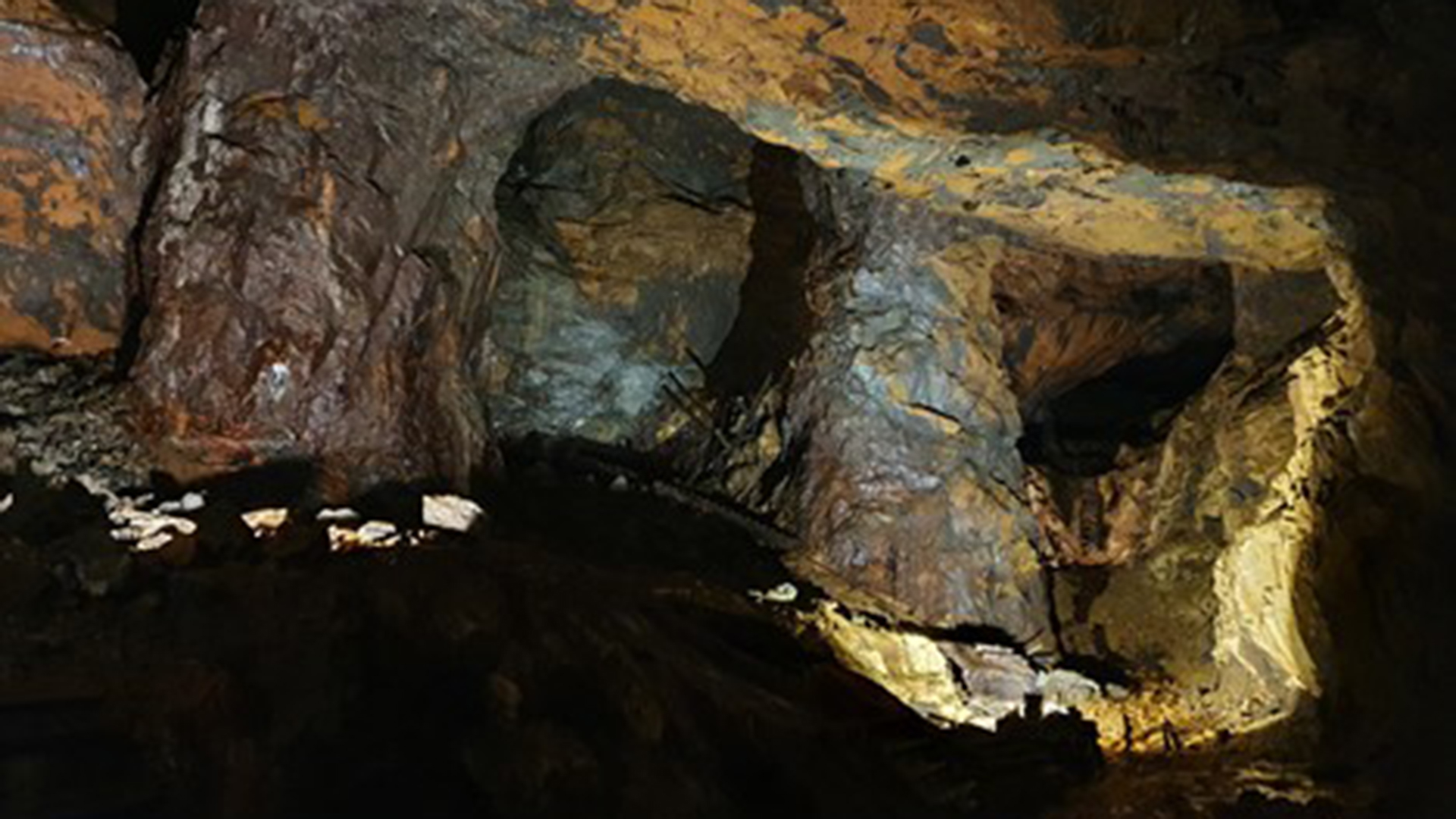 Norway retains tremendous potential for the discovery of new copper-cobalt deposits, and Capella represents a new generation 'first-mover' company working towards achieving the reinvigoration of an industry that is critical to supporting Europe's green energy ambitions. Indeed, Capella's short-term goal is to see both copper and cobalt declared as strategic national commodities – thereby guaranteeing support for local supplies of commodities critical to clean energy transmission, batteries and energy storage, and Europe's burgeoning electric vehicle (EV) market.
Please note, this article will also appear in the tenth edition of our quarterly publication.

Go to this partner's profile page to learn more about them