The UK and Australian Governments have signed a new Statement of Intent to reinforce the critical minerals supply chain between the two nations.
Establishing a robust critical minerals supply chain will be essential to ensuring both countries have adequate resources to achieve their climate obligations.
Critical minerals, such as lithium and rare earth elements, are essential ingredients in technologies such as electric vehicle (EV) batteries and wind turbines that will be instrumental in expediting the green transition.
Signed by Madeleine King, the Minister for Resources and Northern Australia, and Anne-Marie Trevelyan, the UK Minister for the Indo-Pacific, the Statement of Intent signifies a monumental step for the two countries' green ambitions.
Minister King said: "The Statement of Intent with the UK further strengthens Australia's resolve to develop our critical minerals sector to be a global supplier of the resources needed for clean-energy technology, such as batteries, EVs, solar panels, and wind turbines.
"We will work closely with the UK to build resilient, sustainable, and transparent supply chains for critical minerals, which will help both the UK and Australia to lower emissions and achieve net zero commitments.
"The UK has a long history of investment in Australia's resource development, and I look forward to welcoming UK investment targeted at critical mineral projects at all levels in Australia."
What does the Statement of Intent mean for the UK and Australia?
Australia has some of the most extensive critical mineral reserves globally and is the world's largest producer of lithium. The country also boasts leading supply chains and trade links for resources and energy exports and attracts lucrative foreign investment.
The UK and Australia will collaborate under the Statement of Intent to:
Increase investment links for critical minerals projects;
Support sovereign downstream processing and manufacturing capabilities;
Identify new critical minerals value chains, including through recycling, and create skilled jobs;
Enhance collaboration on research and development;
Promote high environmental, social, and governance (ESG) standards; and
Encourage the exchange of skills and expertise between Australian and UK firms, and other international partners.
The partnership comes before Australia's eagerly awaited Critical Minerals Strategy, which is scheduled to be published later this year that will help to drive the country's goal of net zero emissions by 2050.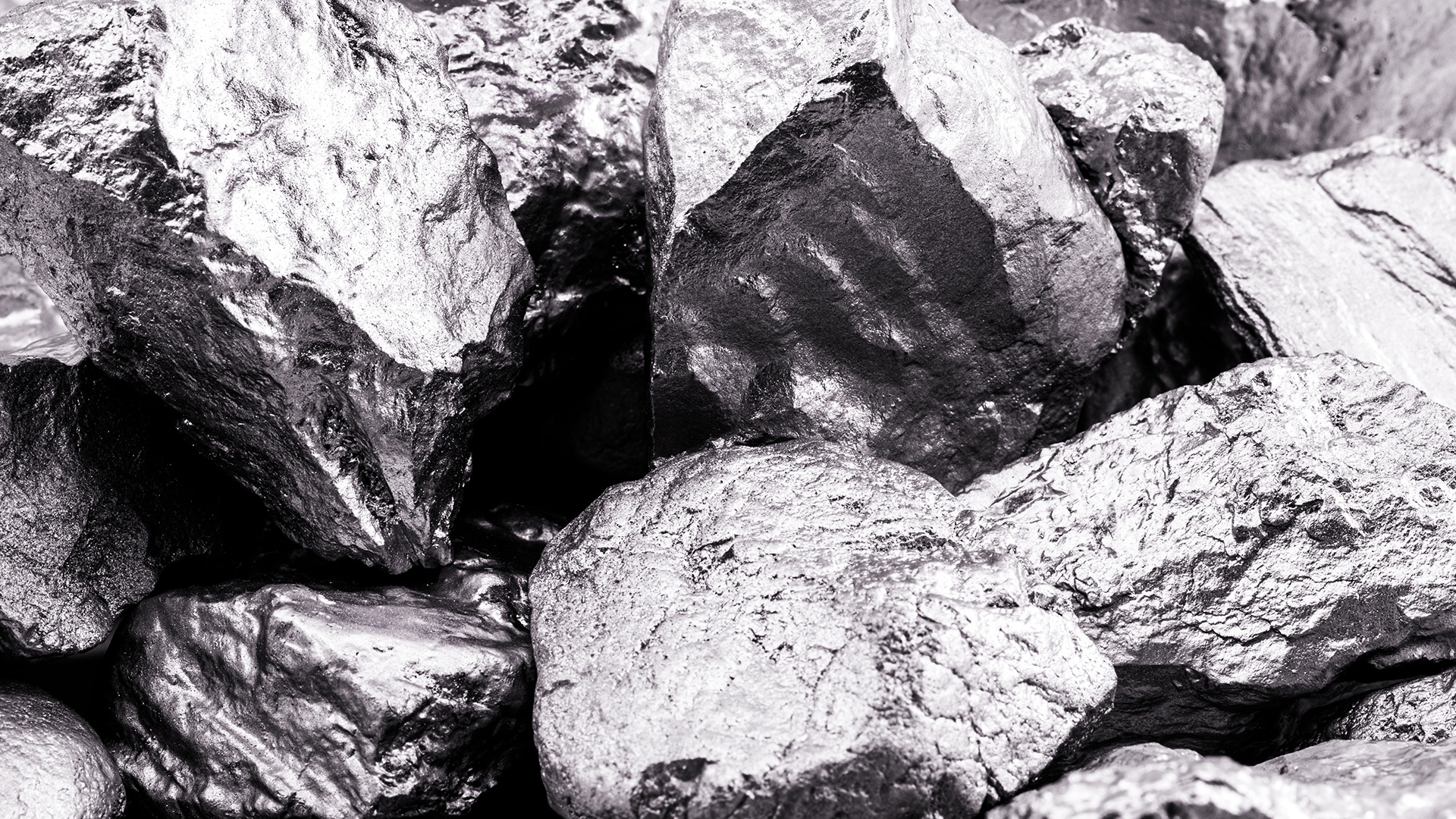 Western Australia invests A$40m in critical mineral discoveries
Furthering the country's efforts to develop its critical minerals supply chain, the Western Australian Government announced $40m to advance projects in the sector.
Western Australia is home to half of the world's lithium production and is a premier exporter of cobalt, nickel, manganese, and rare earth elements. The sizable investment, provided via the Sustainable Geoscience Investments package, will enable Australia to capitalise on these assets and advance the sector.
Bill Johnston, the Minister of Mines and Petroleum, commented: "Accelerating exploration activity is crucial to our State's future economic success, and I am confident this funding will help the industry unearth Western Australia's next big discovery.
"We need to keep providing high-quality data for resource exploration to help maintain our global reputation as a proven investment partner.
"Western Australia's resources sector delivered a record $231bn of sales in 2021-22, and the bedrock of this success was the hard work put in by minerals exploration companies."
The funding will support the following initiatives:
$16.1m to boost the Exploration Incentive Scheme to increase greenfield exploration and create a new Geophysical Co-funding Program (GCP);
$6.7m for an Industry Ready Program (IRP) to develop data analytics packages for critical regions and commodities and will sponsor up to three graduates per year to boost their skills by working at the Geological Survey of WA;
$6.2m for magnetotelluric data acquisition to enable more targeted exploration. This data will be powerful when combined with the passive seismic data being collected through the McGowan Government's ongoing WA Array project;
$4m for the Minerals Research Institute of Western Australia to expand research and innovation in net zero and waste reduction projects;
$3.3m to update and optimise core libraries in Carlisle and Kalgoorlie, including new bionic lifting equipment; and
$3.7m to redevelop and improve many of the Department of Mines, Industry Regulation and Safety's (DMIRS) online data services.
Western Australia's Premier, Mark McGowan, concluded: "The transition to clean energy represents a once-in-a-lifetime opportunity for Western Australia as economies worldwide seek to secure their critical minerals supply chains.
"No other Australian State comes close to matching our commitment to minerals and energy exploration, and Western Australia continues to lead the pack by some distance.
"This major investment into geoscience builds on the strong foundation of our world-leading resources sector, paving the way for growth in a low-carbon future.
"Our 2023-24 State Budget delivers on the Western Australia Jobs Plan, helping to diversify the Western Australian economy and create new jobs into the future."