Dries Acke, Policy Director at SolarPower Europe, discusses the importance of innovations in solar power to meet the current environmental and societal challenges facing Europe.
"May you live in interesting times" is a back-handed phrase employed by early 20th century British politicians, reportedly with origins in an ancient curse. There can be little objection that the 2020s are 'interesting' times indeed. Having almost emerged from a pandemic, and in the wake of the Russian invasion of Ukraine, spiralling energy prices, and sharpening climate warnings, Europe must address new and dangerous challenges. The question now facing Europeans, and their policymakers, is how best we can rise to these interesting times and establish immediate and future-proof solutions. Solar is stepping into the breach to disentangle Europe from Russian gas, protect the climate, and shield citizens from fossil fuel energy price hikes.
Solar solidarity with Ukraine
While the Ukrainian resistance endures against Russian invasion, Ukrainian leaders and industry are already planning for reconstruction, and strategic independence from Russian energy. During the International Ukraine Recovery Conference in July 2022, the Ukrainian solar and wind energy associations joined forces to call for a renewable-based reconstruction of their country. Supported by SolarPower Europe and WindEurope, the associations have set out a 50% target for renewables in Ukraine's electricity production by 2030. In light of Ukraine's EU membership candidacy, the proposed target would strengthen EU energy resilience and climate objectives, while accelerating its own coal phase-out.
Solar power in times of crisis
In an example of the strategic role solar can play, the Solar Energy Association of Ukraine (ASEU) has begun to share stories from the frontline, where rooftop solar has kept the lights on in hard-hit areas of the conflict. Oleksandr, from a village near Kyiv, tells ASEU how his home solar installation has preserved his electricity supply, kept his refrigerator running, charged his phone (and those of Ukrainian soldiers), and allowed his family to wash their clothes. Even after sustaining damage from an airstrike, Oleksandr's rooftop solar system continues to provide crucial power generation since disruptions to the grid in March.
Solar 'kingpin' of REPowerEU
The European Union's 'REPowerEU' plans to completely cut Russian gas imports by two-thirds this year, and all imports within the decade, have been in sharp focus around the world since the invasion of Ukraine. The plan leans heavily on the rapid development of European renewables – with a new dedicated EU Solar Strategy setting solar as the 'kingpin' of independence from Russian gas. A solar-specific target of 750 GWdc capacity by 2030 outpaces other renewable targets and sits within a new European Commission and European Parliament goal of at least 45% renewables in the EU's energy mix by 2030.
With the support of the Intergovernmental Panel on Climate Change (IPCC), scientists and ten other renewable and city associations, SolarPower Europe has long been campaigning for a 45% target – or higher – in line with our modelling that 45% is the most cost-effective pathway to preserve the 1.5˚C Paris Agreement goal. In the autumn, negotiations on the target will open between the European Parliament, Commission, and Council. Presently, the European Council is the only hold-out on the target, having affirmed a 40% target originally set in July 2021.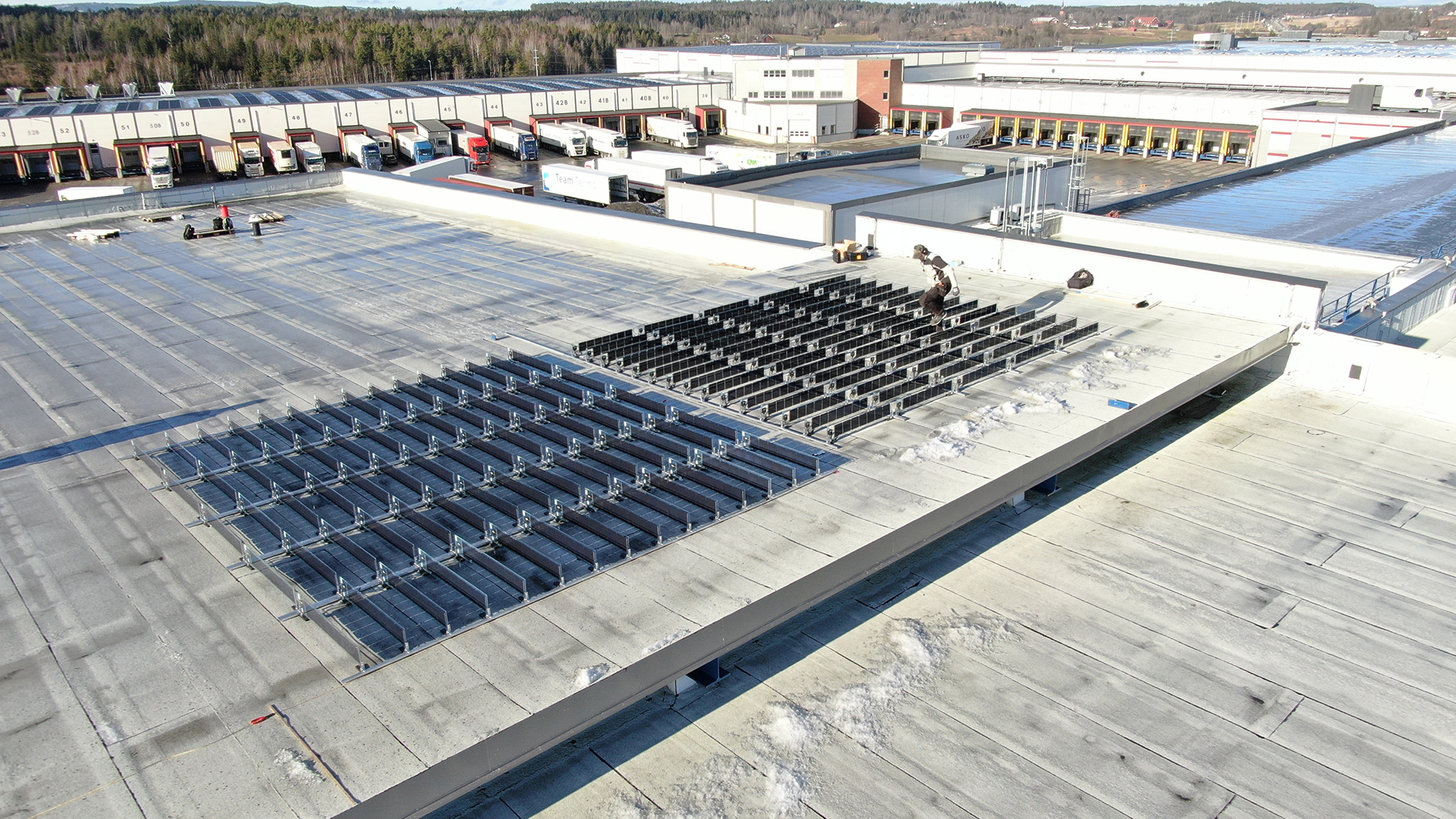 On the solar specific side of things, the EU Solar Strategy puts forward several key proposals. A long-awaited EU Solar Rooftop Initiative will ensure solar PV systems on all new residential buildings in the EU by 2029, and on all suitable public and commercial buildings by 2027. The proposed Skills Partnership will link training providers with industry and earmark EU funding to ensure we have the skilled solar workforce to install the level of solar we need. A crucial EU Solar PV Industry Alliance endorses the European Solar Initiative's goal of at least 20 GW of domestic manufacturing by 2025. A brainchild of SolarPower Europe and EIT InnoEnergy, the European Solar Initiative industrial platform forms the foundation of the new Industry Alliance, which is set to matchmake, map funding, and co-ordinate co-operation.
Supply chain resilience
The EU Solar PV Industry Alliance, and the redevelopment of a European solar PV manufacturing base, will be critical to the strategic resilience of the European energy transition. In a new special report, the International Energy Agency (IEA) has echoed calls to diversify and strengthen solar supply chains to ensure they can bear high levels of climate and energy security ambition. IEA recommendations build on and align well with SolarPower Europe's proposals to support diversification through de-risking investment and fostering innovation.
Europe's competitive manufacturing advantage remains our innovation edge. Looking at one example, this year's winner of the Solar Start-Up Award showcases the innovators at Over Easy. The Norwegian pioneers introduced a patent-pending modularised solar PV solution for flat roofs – vertically mounted bifacial solar panels which can be installed ten times faster compared to conventional solutions.
Having received the award in March, Over Easy was further endorsed by a July study from the University of Applied Sciences Leipzig, who found particular added value for the power grid in vertically mounted modules. With east-west installation orientation of the bifacial modules, two production peaks are spread during the day, in the morning and evening, as opposed to the traditional singular solar peak at midday. Over Easy has also found its solution offers another advantage in snowier northern regions, where the vertical construct is unimpeded by snow cover and benefits from low angles of winter sun (+100% yield in Feb-March in Oslo compared to conventional installation).
Strategic financing
Third in the world for solar patents, just behind Japan and South Korea, with appealing sustainability standards, Europe's manufacturing story must lead with the twin principles of innovation and sustainability. Unsurprisingly then, the European Union's Innovation Fund is an ideal vehicle to support Europe's solar manufacturers. The Fund is financed through carbon emissions trading, and awards grants to innovative low-carbon technologies.
The first and second calls for large-scale projects under the Innovation Fund yielded grant awards for two European solar manufacturers. Enel Green Power was awarded a grant of almost €118m to support the TANGO (iTaliAN PV Giga factOry) project. Enel Green Power's 3Sun plant, which produces high-performance, heterojunction, bifacial PV modules, will be able to expand production capacity from 200 MW to 3 GW, and its panels will offset the need for 1.2 billion cubic metres of gas per year. An ambitious R&D programme will further develop TANGO PV panels to also incorporate a 'tandem' structure, which utilises two stacked cells that allows for more light to be captured compared to single-cell structures, yielding higher overall efficiency.
Under the second large-scale Innovation Fund call, REC solar is one of the 17 projects set to benefit from a total pot of €1.8bn. This latest EU funding will support a 2 GW build-out of REC's RISE solar module manufacturing project in France. Modules produced at the RISE plant will have over 22.5% efficiency from the outset, and up to 26% by 2030. With 90% bifaciality, the new module capacity will support Europe's competitive manufacturing edge in innovation. The plant is also set to be renewable-powered and maximise Europe's sustainability standing.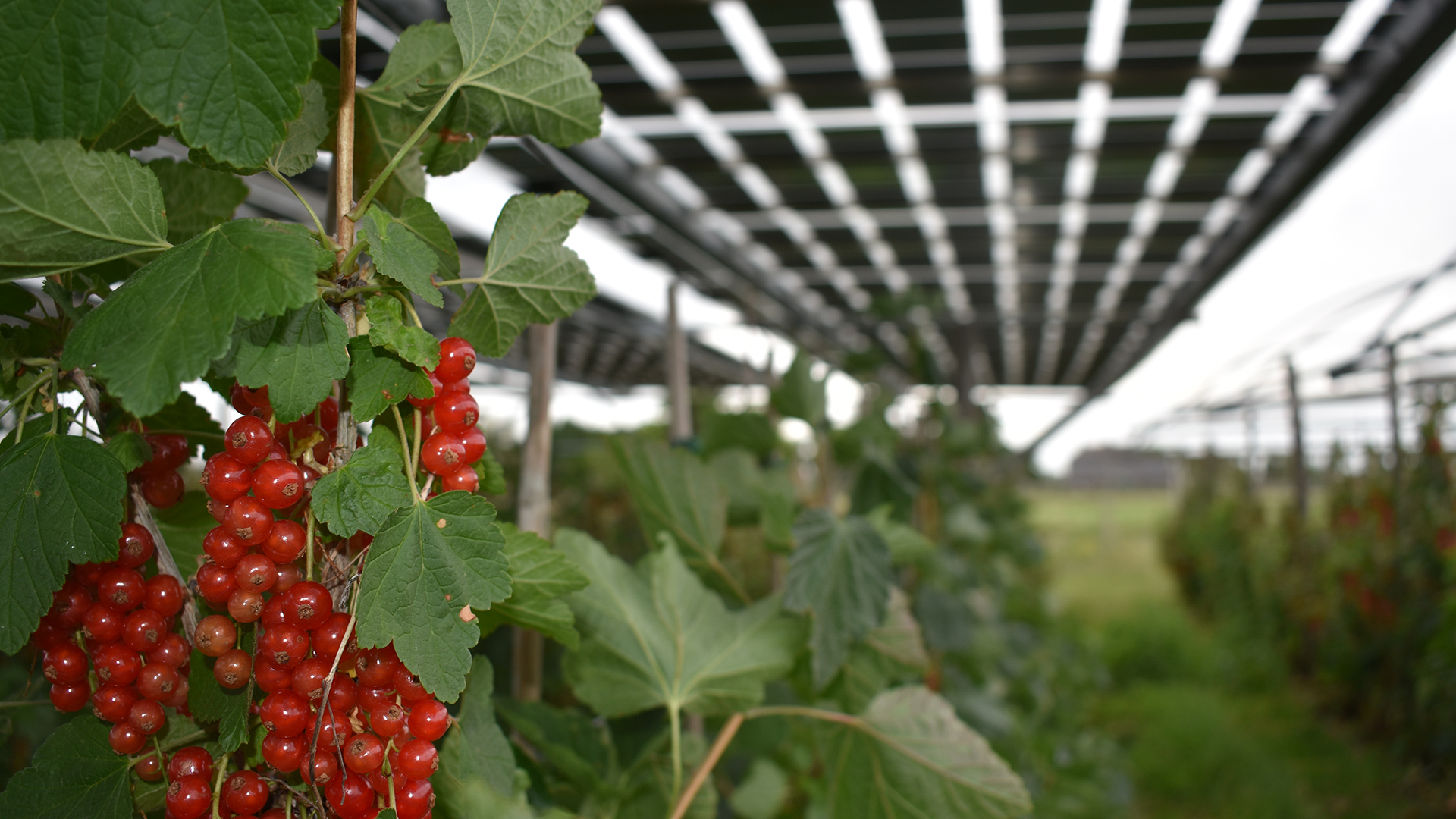 The third large-scale EU Innovation Fund call opens in November 2022, with a dedicated window to support clean technologies manufacturing. The Fund could go even further to maximise its support for solar, with a specific budget for PV manufacturing, or rolling out renewable technologies. For example, of the 17 grants set to be awarded under the second call, only four went to specifically renewables or renewable manufacturing. Updates to the Fund should also ensure compatibility with other European and national financing tools, while also covering closer to 100% of project costs (for comparison, the Fund covers about one sixth of the TANGO project costs). In evaluations of bids, the value of manufacturing projects integrating along the European value chain should be appropriately awarded for their contribution to Europe's strategic resilience.
Other tools to maintain European innovation leadership alongside Japan and South Korea – like the European Innovation Council (EIC) – could also use improvements. Part of Horizon Europe, the EIC is facing significant difficulties in administrating and paying out funds to start-ups. In terms of legislative support, within the 45% general renewable target endorsed by two-thirds of the European Union's co-legislators, the European Parliament has also proposed an indicative target of 5% of renewable capacity to be 'innovative' by 2030. This minimum level of ambition must be secured during negotiations with the European Commission and Council, and can support novel, and expanding, solar solutions like building integrated PV (BIPV), floating solar, or solar incorporated into agriculture through agri-PV.
In Europe, solar targets have been set as a solution to the energy price, security, and climate crises. Alongside rooftop solar and solar skills strategies, scaleable innovation will be a key tool to hit those targets. In the spirit of innovation, vertical solar, BIPV, floating solar, agri-PV, heterojunction, tandem, bifacial, and solar PV technologies offer exciting and inspiring answers to the challenges we face right now. So, we may truly live in 'interesting' times – but at least we have interesting solutions.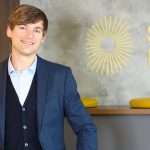 Dries Acke
Policy Director
SolarPower Europe
www.solarpowereurope.org
https://www.linkedin.com/company/solarpowereu/
https://www.facebook.com/SolarPoweredEurope
https://twitter.com/SolarPowerEU
Please note, this article will also appear in the eleventh edition of our quarterly publication.