Ford has announced it will invest $1.34bn in retooling its 70-year-old Oakville facility in Ontario, Canada, into an EV assembly plant.
Established in 1953, the Oakville factory has acted as Ford's hub for producing its range of SUVs. The company has now announced that the 487-acre site will be upgraded in the second quarter of 2024 to become Ford's premier site for assembling electric vehicles.
The newly named Oakville Electric Vehicle Complex represents the first time in the company's history that an existing plant in North America has been entirely retooled for EV production.
Speaking on the development, Jim Farley, the CEO of Ford, commented: "I'm most excited for the world to see the incredible next-generation electric and fully digitally connected vehicles produced in Oakville."
The new EV assembly plant will drastically advance Ford's production capabilities
The Oakville Electric Vehicle Complex represents a significant milestone for EV production in North America. The US has set the ambitious target of banning the sales of environmentally damaging petrol and diesel-powered vehicles from 2035.
To achieve these goals, EV production will need to scale up dramatically to meet the ever-increasing demand for electrified transport. Ford intends to capitalise on the era of electric, which is demonstrated by the company's $50bn EV investment programme through 2026. The company aims to have the capability of assembling two million EVs globally by this time.
As Ford's #EV ramp up takes shape across the globe, we will begin to retool and transform the Oakville, Ont. complex in 2Q of 2024 to prepare for production of next-gen #EVs, helping make electric vehicles more accessible to millions of customers. #BuiltFordProud pic.twitter.com/dHkljN7JpJ

— Ford Motor Company (@Ford) April 11, 2023
The retooled EV assembly plant will be key to facilitating this objective. The facility will manufacture Ford's next generation of EVs, which the company states will be more efficient, easier to assemble, and competitive in the market.
The EV assembly plant's battery cells will come from its $5.6bn BlueOvalSK Battery Park in Kentucky, in which components will be assembled into battery packs and then installed into the EVs produced at Oakville.
Ford's EV plans will generate thousands of lucrative jobs
Earlier this year, Ford announced the development of its BlueOval City complex near Memphis, Tennessee, which will be able to produce 500,000 EVs annually and will be operational in 2025. This EV assembly plant will provide 6,000 highly skilled jobs.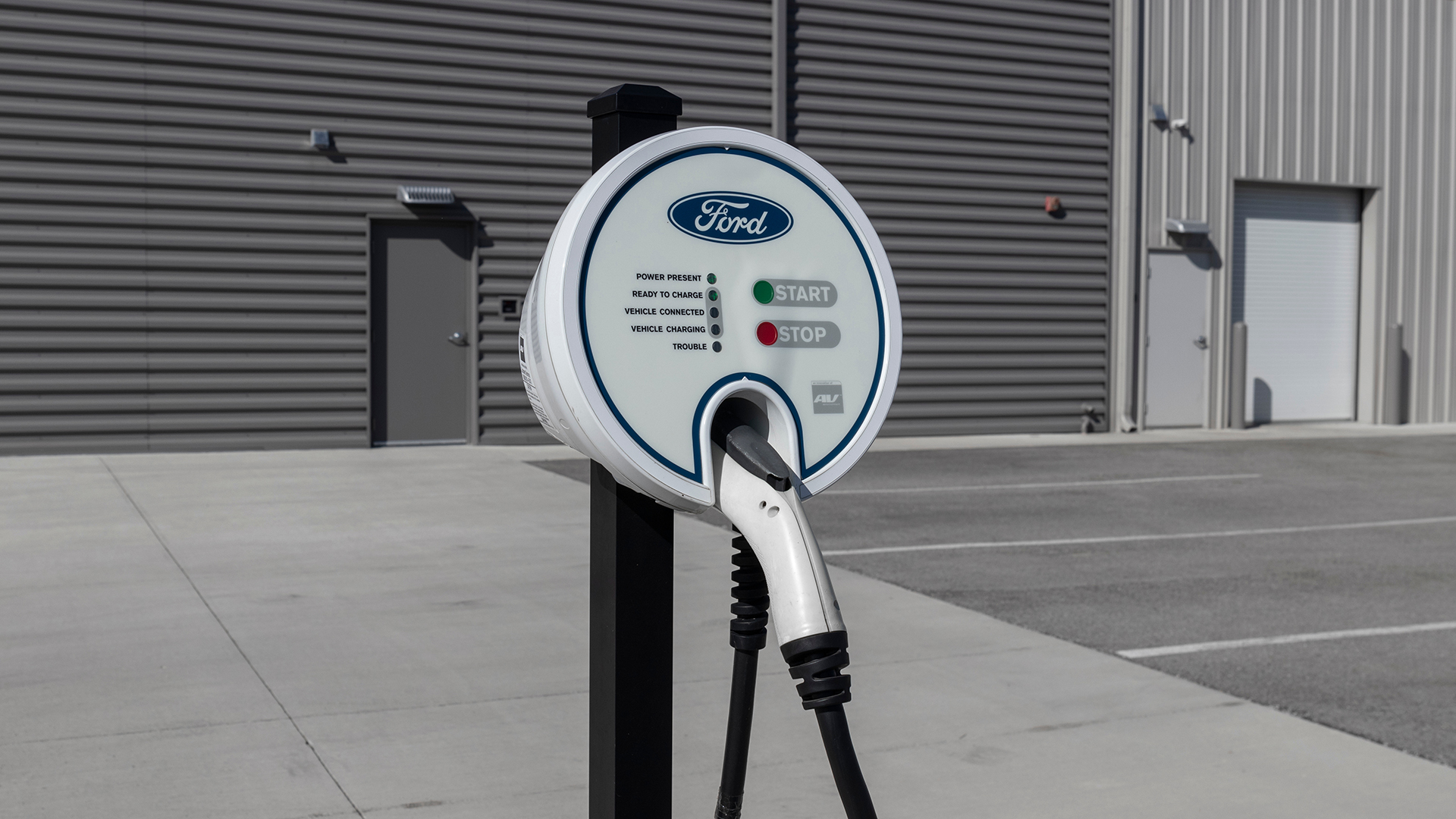 Additionally, Ford announced it would invest $3.5bn to pioneer a factory in Michigan that will manufacture cost-effective lithium iron phosphate batteries for its EV range – in contrast to the nickel manganese cobalt (NMC) that comprise the company's current EVs. The factory will create around 2,000 jobs across three assembly plants.
Ford's EV projects across North America will provide over 18,000 manufacturing jobs over the next three years, yielding a significant boost for local economies.