Dr Paul Roach, President of the UK Society for Biomaterials, outlines the aims of the organisation and explains what the biomaterials sector learnt from the COVID-19 pandemic.
The UK Society for Biomaterials (UKSB) brings together a diverse community, being vastly interdisciplinary, and spans across multiple sectors. It aims to provide a network that facilitates communication and allows people to share both ideas and needs, from the fundamental academic investigation of biomaterials to the application within a clinical setting.
The UKSB is particularly focused on supporting the development of interdisciplinary networking for early career researchers, with its annual conference being one of many methods used to provide a safe and supportive environment for its members.
To find out more about the Society's recent work and priorities, The Innovation Platform spoke to its President, Dr Paul Roach.
Can you outline the current aims and objectives, and key achievements of the UKSB over the last year?
The UKSB has provided a supportive community base across the UK for over 20 years, with our 20th anniversary falling at the start of the COVID-19 pandemic. Over the last few years, we have continued our online activities as much as possible, collaborating with the Engineering and Physical Sciences Research Council (EPSRC), the Medical Research Council (MRC), and industry-funded Centres for Doctoral Training programmes related to our field, to provide an extended network.
During the pandemic, we held joint virtual conferences and learnt a lot through this. We hope to continue some of the great practices that have worked well, such as extended online poster presentations.
We are very much looking forward to coming back to a physical meeting this year, with our upcoming #UKSB2022 conference in Sheffield. This will be a postponed anniversary meeting with some excellent speakers and prize winners. Many of the founding members will also attend and we have had a number of abstracts submitted on a variety of topics under the interdisciplinary umbrella of biomaterials. Topics will include: innovative biomaterial manufacture, hydrogels, tissue engineering, dental and orthopaedic biomaterials, amongst others.
We considered running a hybrid conference this year, but instead decided to meet fully in-person to drive our community. In recent meetings, I have met many final-year PhD students who have not yet attended a physical conference. This is set to be an exciting event, and we have planned precautions to ensure that everyone can enjoy it in safety.
What are the tools used to better the understanding of the manufacturing of biomaterials in the lab?
The properties of biomaterials hugely affect their characteristics, from the chemical composition and surface modification to the nano/microstructure presented both in 2D (or more specifically 2.5D) and 3D. At a recent meeting, I reflected on this microstructure, comparing the experience I have had in 2D virtual meetings over the past couple of years, to now meeting people in 3D. You can try to emulate the 3D experience online, but it will not be the same.
With this in mind, the manufacturing process of biomaterials can be critical to the final product formed. For example, a small change in chemistry can radically alter the phase separation of a polymer, changing what would have been a low roughness, stiff material into a highly porous, flexible polymer. Due to the diversity of characteristics in question, and the vast scale that these span over, there are many methods to test biomaterials, such as: Fourier transform infrared spectroscopy (FTIR), nuclear magnetic resonance (NMR), X-ray photoelectron spectroscopy (XPS), Time-of-Flight Secondary Ion Mass Spectrometry (ToF-SIMS) for the evaluation of chemistry, microscopy at various scales: brightfield, fluorescent, scanning electron microscopy, as well as rheological measurement, and indentation for mechanical evaluation. This list only considers the material under analysis, not its biological response.
Understanding how biomaterials interact with a biological environment is also vital, from the peptide/protein interaction to subsequent cell adhesion and tissue accumulation. This might include changes in biomaterial presentation through biodegradation or mineralisation onto the material as the response matures, or indeed cellular changes such as stem cell differentiation induced by the inclusion of the biomaterial within the environment. There are 'standard' tools used for assessment, but more often we are seeing more 'tools' borrowed from other disciplines which help us to better understand this very dynamic and complex system. When working at the interface between two disciplines, you must be willing to learn every day.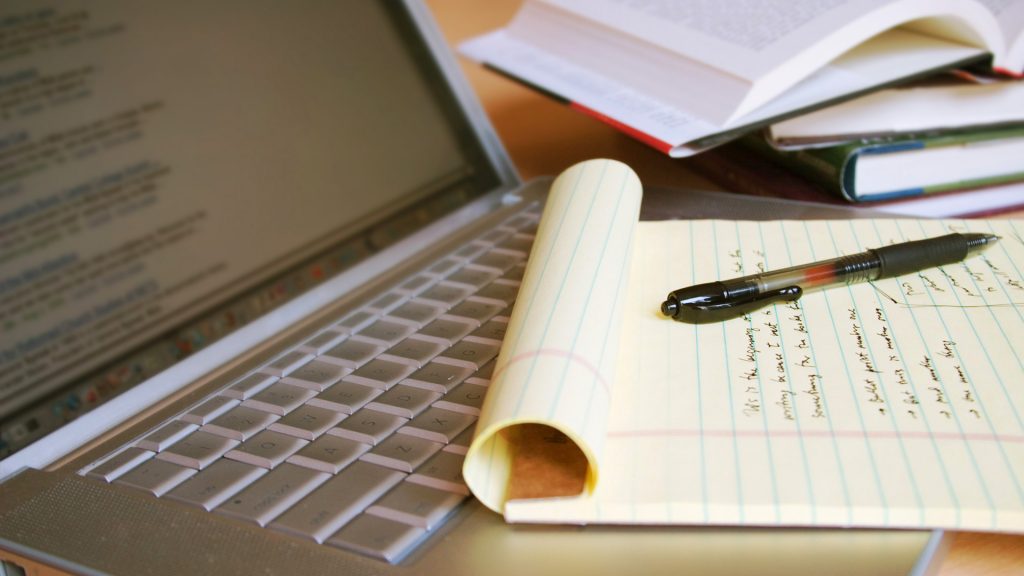 Has the COVID-19 pandemic impacted innovation in biomaterials?
When the COVID-19 pandemic hit, nobody knew how long it would affect us for or what the implications would be. The reaction was completely varied in both academia and industry, which led to delays, project milestones being pushed back, or indeed projects changing completely due to downtime. Some universities completely shut down research access for months, whilst others were closed only temporarily with limited access for researchers coming back online within a few weeks of the initial shut down. This, and the movement to a virtual conference world, were the negative effects.
However, the pandemic also brought about many positives that I would like to focus on. After the initial shock of labs rapidly closing and projects being put on pause, there was a drive to maximise the potential when researchers could eventually phase back into the lab. Most PhD students utilised the time to become stronger researchers with the materials at hand. Because of this, I have seen a general increase in awareness of the literature than in previous years. Research is a progression of what has been done before, so being afforded focused time to understand what has been published could drive a better quality of future innovation.
The move into a virtual world enabled lots more flexibility to attend seminars and workshops, and provided more accessibility for extended interaction across the globe. We have had teleconferencing tools for many years but the transition we faced in the pandemic fuelled the rapid development of these, making it much simpler to jump on to a live meet or watch a recording of a seminar. Sharing ideas and tools across disciplines and generally allowing a stronger network to develop has been a silver lining to the pandemic.
What are the hopes for the future in terms of the UKSB's own priorities?
The UKSB has re-established its Early Career Forum which will be formally announced at the conference, with a special symposium and plans for the future. These include special funding for networking and sharing skills, expertise, instrumentation between labs, and a seminar series.
If you wish to get involved with the UKSB-ECF, please do get in touch.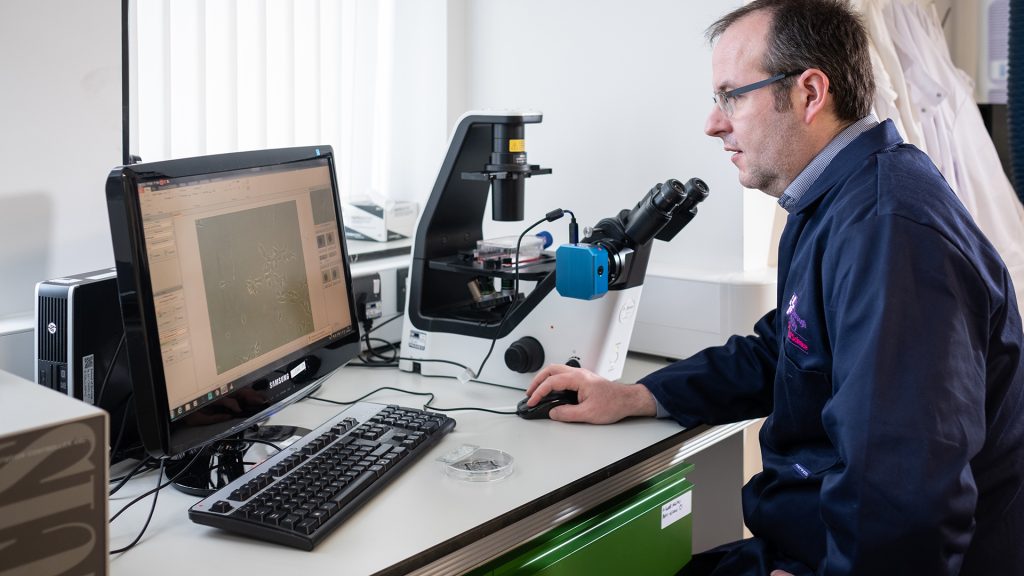 Dr Paul Roach
President
UK Society for Biomaterials
www.uksb.org
https://www.linkedin.com/in/paulroach1234/
https://twitter.com/paul_roach
Please note, this article will also appear in the tenth edition of our quarterly publication.