ACE Green Recycling is pioneering emissions-free battery recycling to build a circular economy for battery materials.
The success of the global push towards electrification of mobility and manufacturing hinges on the reliable and sustainable supply of critical battery materials, which can only be achieved by environmentally friendly and commercially viable battery recycling. The primary production of battery materials is highly pollutive and its mined inputs are concentrated in a handful of countries. Just this year, the fragility of the battery materials supply chain has been exposed with wild swings in a plethora of key component metal prices over the last few weeks. To ensure the sustainable recycling of end-of-life batteries, it is imperative for the future of the energy storage industry to develop and deploy emissions-free hydrometallurgical battery recycling processes.
This is where ACE steps in. As the world pivots towards reducing its carbon footprint, the battery recycling industry is gearing itself towards a global overhaul, from addressing the fragility of cross-border supply chains, to solving the critical environmental challenges posed by traditionally pollutive smelting operations. ACE Green Recycling is uniquely positioned to address these concerns in new and innovative ways.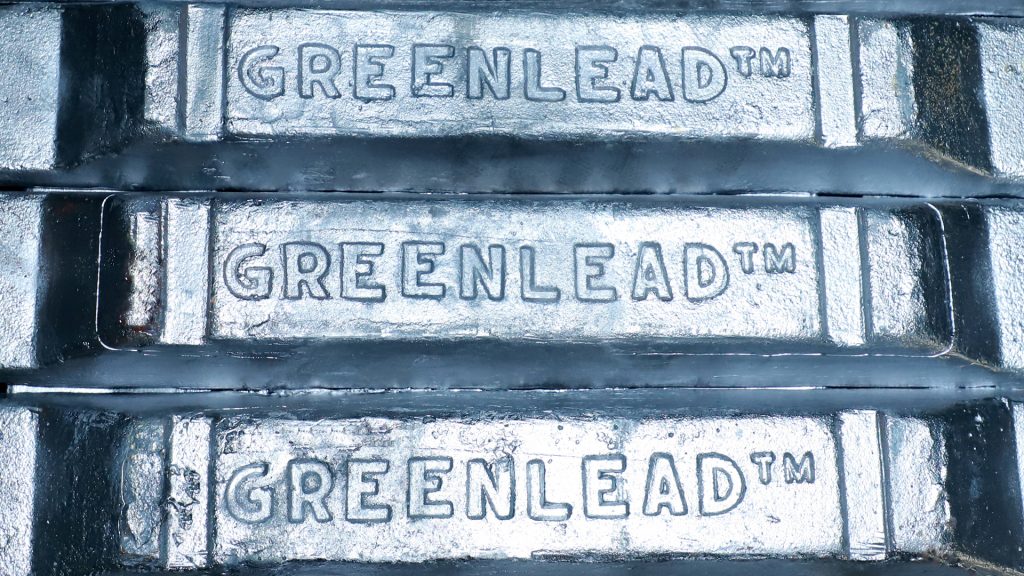 Aside from being the only battery recycling tech company with sustainable solutions for both lead-acid and lithium-ion batteries, ACE's dual headquarters in Singapore and the US uniquely positions the company to cater to both emerging and developed economies across the globe. ACE holds a significant edge over its competition due to its team being a crafted blend of technologists and people from across the recycling industry with years of actual supply chain and recycling experience. ACE works very closely with battery OEMs, smelters, scrap collectors and aggregators, and other players in the battery ecosystem, and also supports and teams up with leading battery recyclers to expand into lithium-ion battery recycling.
ACE's Co-founder and CEO, Nishchay Chadha, notes that ACE's true success will be when "we can influence more players to focus on environmentally-friendly recycling practices and alleviate the need for mining. There needs to be a sense of belief in the industry that battery recycling can be sustainable and that we can break the correlation between recovering metals from recycling and the negative externality of generating pollution."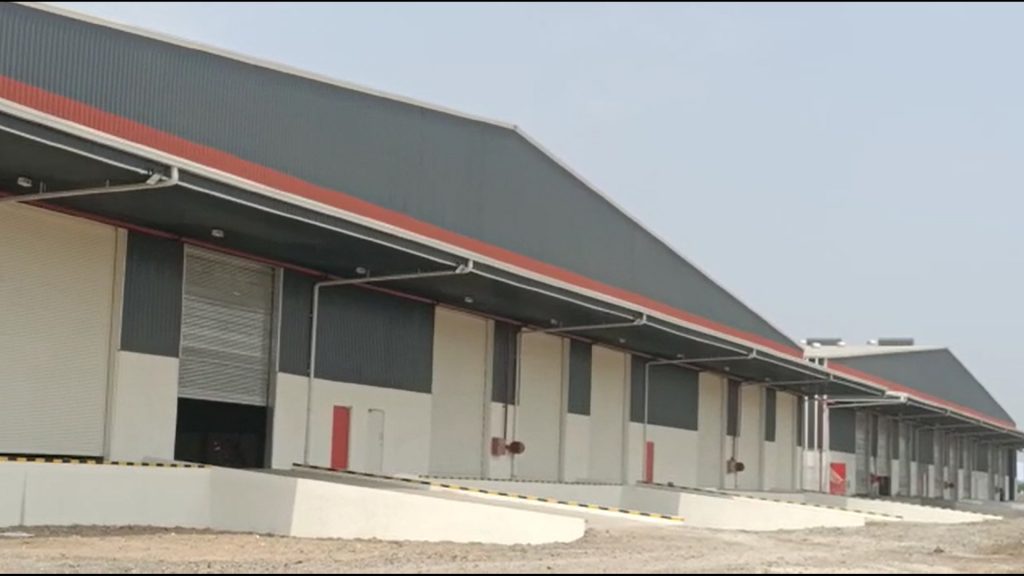 Lead-acid battery recycling
Lead, across all its myriad of industrial functions and processes, is one of the world's most heavily traded and heavily recycled metals. According to data from Wood Mackenzie, total refined lead production amounts to around 13 million tonnes per year1, of which two thirds are produced through recycling, and a further 90% of that is subsequently channelled into lead-acid batteries. Lead-acid batteries are one of the key energy stores of the world, found in everything from uninterruptible power supply systems, industrial machinery, and mobility solutions, including in electric vehicles where they act as deep cycle batteries or engine starters.
Given the maturity and widespread adoption of the technology, its high power-to-weight ratios, and its ability to supply high surge currents, lead-acid batteries will continue to provide immense utility across dozens of solutions.
Lead-acid battery recycling has, however, remained at a relatively underdeveloped technological stage. Due to a lack of technological advancements, traditional smelters have had to operate in excess of 1,000°C, powered by fossil fuels, and emitting tonnes of toxic materials and greenhouse gases while operating, requiring rigorous safety measures and protocols that are still sometimes missed. This has led to plant closures and environmental penalties in geographies as diverse as the USA, the EU, and Southeast Asia, as well as a tightening of regulations and measures from governments.
With a team soon reaching 50, ACE has perfected production of its Greenlead™ through a completely electrified, automated, emissions-free lead-acid battery recycling process that recycles lead paste at room temperature. ACE's technology has also already demonstrated far superior cost economics compared to smelting, with the potential to revitalise the lead circular economy.
Importantly, it also delivers on recovery rates in excess of 99%, at least 2-3% higher than traditional smelting at even the world's most efficient pyrometallurgical facilities.
Such results have already yielded significant market traction, with ACE working with Schneider Electric and Pondy Oxides and Chemicals on commercial projects. ACE has already also lined up many more partnerships to be announced in the coming months, with large recyclers and battery OEMs across multiple distinct geographies.
Through its unique business model – a blend of technology licensing and setting up its own facilities – ACE aims to be the world's leading lead-acid battery recycler by 2026, with a capacity of at least 600,000 tonnes of battery recycling per annum. ACE's projects will be processing more than 400 million lead batteries and could prevent more than six billion kilograms of carbon emissions over the next ten years.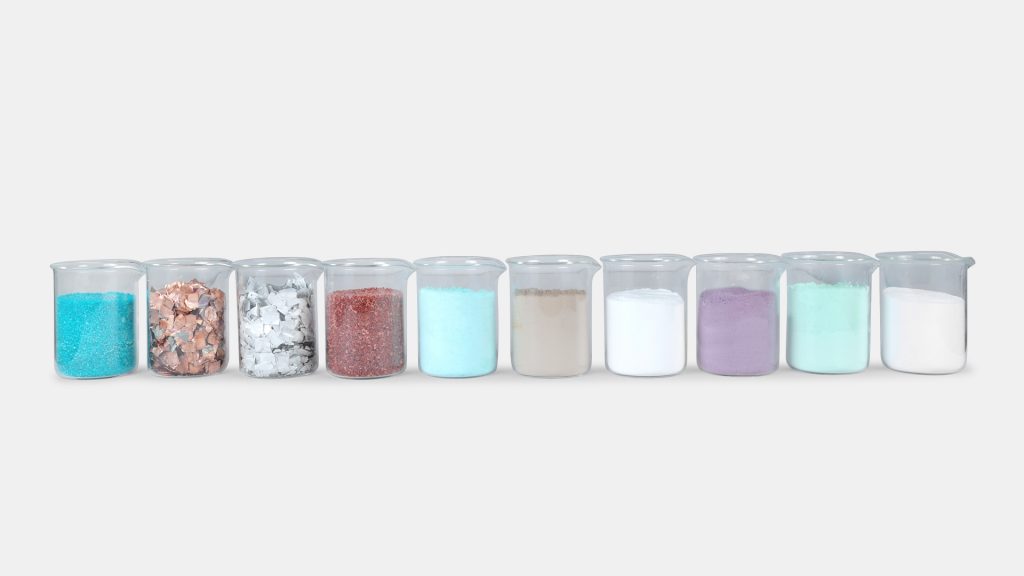 Lithium-ion battery recycling
Lithium-ion batteries are often heralded as the energy storage solution of the future. They already power a large range of portable electronic devices but have found exponentially increased utility in electric cars and even various Martian rover projects. With energy densities more than tripling since their first commercial introduction in 1991, and with their price tags falling by nearly 98% over the same period, the use cases for lithium-ion batteries will only grow and proliferate across the marketplace.
However, unlike for lead-acid batteries, lithium-ion battery recycling is still in its infancy. Mining, for the most part, remains cheaper than recycling but, as some primary materials – most notably cobalt – are to be mostly found in areas of heightened political risk, and with increasing scrutiny and requirements around 'Extended Producer Responsibility', the market has realised the immediate requirement for a sustainable means of recycling lithium-ion batteries, with strategic and financial investors backing global commercialisation.
This proves to be especially pertinent for the manufacturers of electric vehicles. While the widespread adoption of EVs is touted to solve the pollution problems of our cities, the production of lithium-ion batteries, and their need for replacements, significantly mitigates their overall contribution to a greener globe.
Recycling of lithium-ion batteries faces many of the same problems as lead-acid batteries as both processes generally rely on pyrometallurgical methods. However, pyrometallurgy, even on a commercial scale, has not taken off in any significant way, resulting in only a 5% recycling rate of lithium-ion batteries globally.
Hydrometallurgy, once again, proves to be the most promising avenue towards a commercially-viable and environmentally-sustainable recycling solution. ACE has made significant strides in building a solution to our energy resilient future.
ACE is already able to achieve a recovery rate across a range of different battery chemistries in excess of 97%. With such results, ACE is also in the process of completing its first commercial-scale facility with a daily processing capacity of nearly five tonnes. This facility, like ACE's existing lead-acid battery recycling projects, will also be emissions-free and is scheduled to be fully operational by the third quarter of 2022. Further expansion is expected with a total installed capacity of 10,000 tonnes per year expected in 2023.
In addition to setting up its own facilities, ACE is actively using its modular recycling process to establish partnerships with OEMs to set up captive recycling.
As ACE's Co-founder and CTO Dr Vipin Tyagi points out, "One of the key reasons for ACE's success in lithium-ion battery recycling is its ability to leverage a lot of learnings through its team's eight years of R&D experience in lead batteries, which is now being utilised in commercially scaling lithium-ion battery recycling."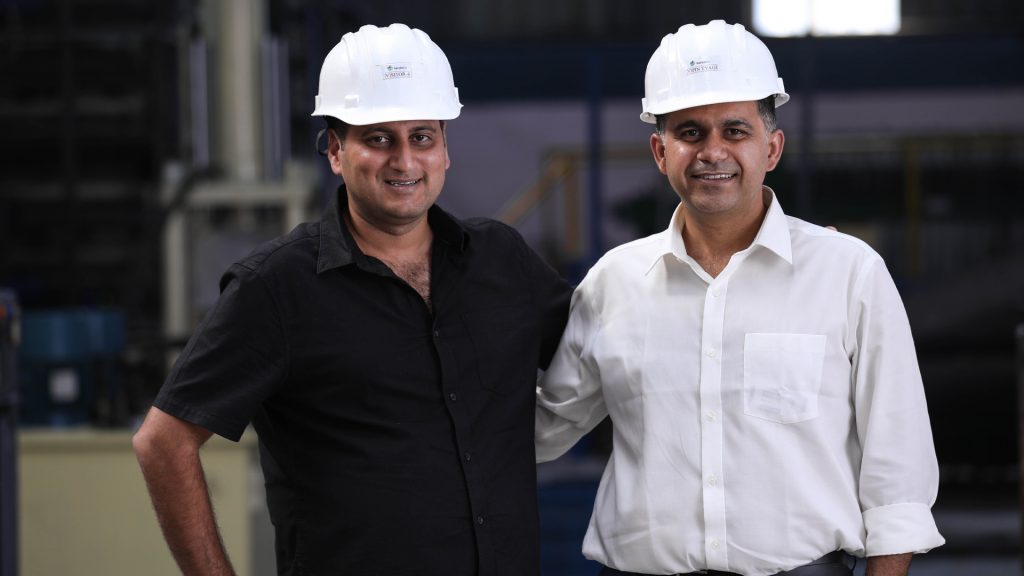 Solving the supply chain gap
Cracking both the lead-acid and lithium-ion battery recycling technology has only been one key to the overall puzzle. Chadha believes that ACE holds a critical missing piece. As a former metals trader and supply chain expert, he has observed the disjointed recycling landscape from OEMs to scrap collection, and has identified the significant need to develop deep, resilient supply chains in the industry.
This is where the team's decades of recycling and global supply chain experience in the battery materials space pays dividends. At every stage in the lithium-ion battery value chain, ACE has noted not just parallels but clear similarities with the lead-acid battery value chain. Battery OEMs have diversified and invested deeply into a wider range of battery chemistries; automakers and industrial users are increasingly seeking both lead and lithium battery types; traders and waste collectors have already prepared to handle batteries and battery materials of all types to service an increasingly energy-hungry market.
ACE is seeing a major convergence in both lead-acid and Li-ion ecosystems. Lead-acid battery recyclers are the only ones with decades of experience in handling hazardous batteries and ACE would leverage its existing networks to derive synergies between these two segments and emerge as an extraordinarily strong global player.
To enable the execution of these ambitions, ACE has built up a team of industry experts and advisors to backward integrate the lithium-ion battery supply chain into ACE's already extensive lead-acid battery network.
With over 50 years of real, on-the-ground experience across their senior management team, ACE has been able to rapidly tap into their pre-existing networks to secure access to local waste collection networks and global traders to bootstrap a truly international supply chain. To ACE, end-of-life for batteries requires an 'ends-of-the-Earth' strategy and approach.
ACE's fully integrated approach is finding support from all ends, with backing from impact investors like Circulate Capital and industry leaders like Simon Collins, Julian Gonzalez, Raoul Bajaj, Ben Thomson, Navneet Chadha, and Zal Devitre.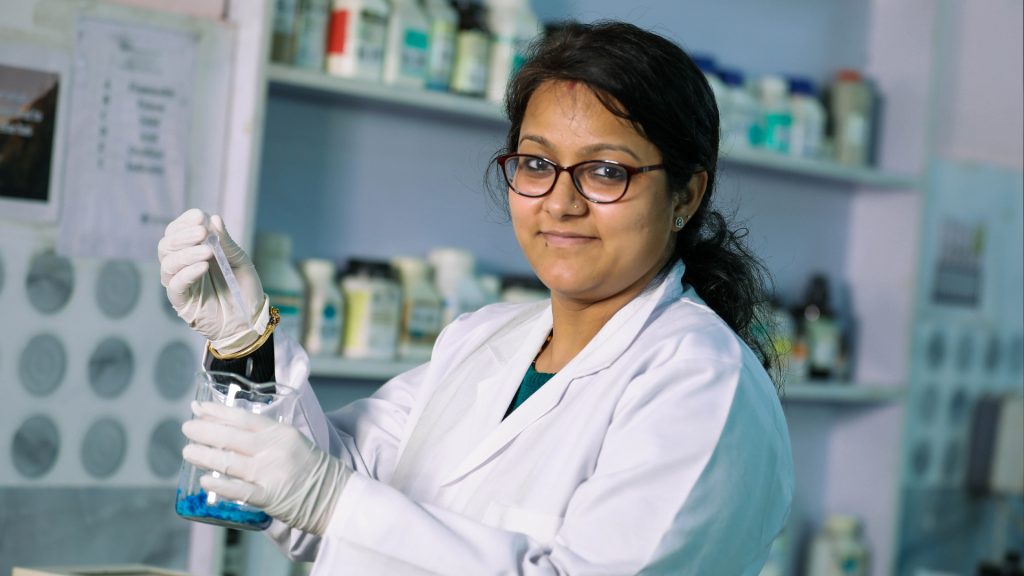 Batteries without borders
In its quest to make global electrification truly sustainable, ACE is looking not only at the traditional developed markets of Europe and North America but is also fast expanding and improving the battery recycling industry in emerging markets – thereby providing real-world commercial and technological opportunities to billions. This has presented two special strategic challenges and opportunities for ACE.
In markets where the recycling and battery collection supply chains are not yet as developed, ACE has often found that margins can be a lot tighter and pricing a lot more sensitive across both the formal and informal sectors of the economy. While this can pose a challenge to recyclers in general, ACE's proven cost competitiveness can and has been able to provide a healthy buffer to exigencies.
Difficult local conditions, however, can also serve as critical points of validation. ACE's Co-founder and CTO, Dr Vipin Tyagi believes that "in addition to their ESG credentials, technology solutions have to be cost-competitive. If a solution can work in emerging markets, it can easily be implemented in developed markets where markets are more streamlined."
ACE is also critically aware of the significant health and environmental concerns plaguing some emerging economies. It was estimated in 2020 that around 90,0002 informal recycling plants operate around the world, some with catastrophic results on their local populations. This continues to plague local health authorities and NGOs around the globe – an electrification solution for developed markets cannot and must not neglect others.
With its cost competitive and modular solutions, ACE seeks to bring about a radical change in the processing and recycling of battery waste, working with trusted local partners, to address and satisfy a vision for clean and sustainable electrification.
References
https://www.reuters.com/business/sustainable-business/key-facts-about-used-lead-acid-battery-recycling-2021-04-20/
Pearce, Yale Environment 360 'Getting the Lead Out: Why Battery Recycling is a Global Health Hazard', e360.yale.edu/features/getting-the-lead-out-why-battery-recycling-is-a-global-health-hazard Last accessed 15 April 2022.
Please note, this article will also appear in the tenth edition of our quarterly publication.