The UK Government has announced a £1bn National Semiconductor Strategy to advance the country's semiconductor production capabilities.
The National Semiconductor Strategy will improve the UK's design and R&D skills for semiconductors – a critical component of most daily technologies, including phones, computers, ventilators, and power stations.
Funding will help develop domestic chip firms across the UK, working with industry to further research, innovation and commercialisation in the semiconductor sector, getting products from lab to market faster than ever.
The main objectives of the National Semiconductor Strategy include:
Growing the domestic sector;
Mitigating supply chain disruptions; and
Protecting national security.
UK Prime Minister Rishi Sunak said: "Semiconductors underpin the devices we use every day and will be crucial to advancing the technologies of tomorrow.
"Our new strategy focuses our efforts on where our strengths lie, in areas like research and design, so we can build our competitive edge on the global stage.
"By increasing the capabilities and resilience of our world-leading semiconductor industry, we will grow our economy, create new jobs and stay at the forefront of new technological breakthroughs."
What are semiconductors?
Semiconductors are essential components in almost all electronics we use and will be pivotal in future technologies such as Artificial Intelligence, quantum, and 6G.
With over a trillion semiconductors produced annually, estimates suggest that the global semiconductor market is forecasted to be worth $1tr by 2030.
Moreover, compound semiconductors offer performance that silicon chips cannot compete with and are essential in emerging technologies such as autonomous driving and future telecoms. However, such innovations will require advanced materials and leveraging the UK's scientific expertise.
What challenges are facing the UK industry?
Getting a semiconductor from lab to market usually involves thousands of production stages globally, with certain locations owning the majority of the world's capabilities.
The growing demand for consumer electronics during the pandemic highlighted how industries could be brought to a halt by semiconductor supply chain disruptions. Due to this, the UK needs to safeguard its semiconductor supply by boosting domestic capabilities.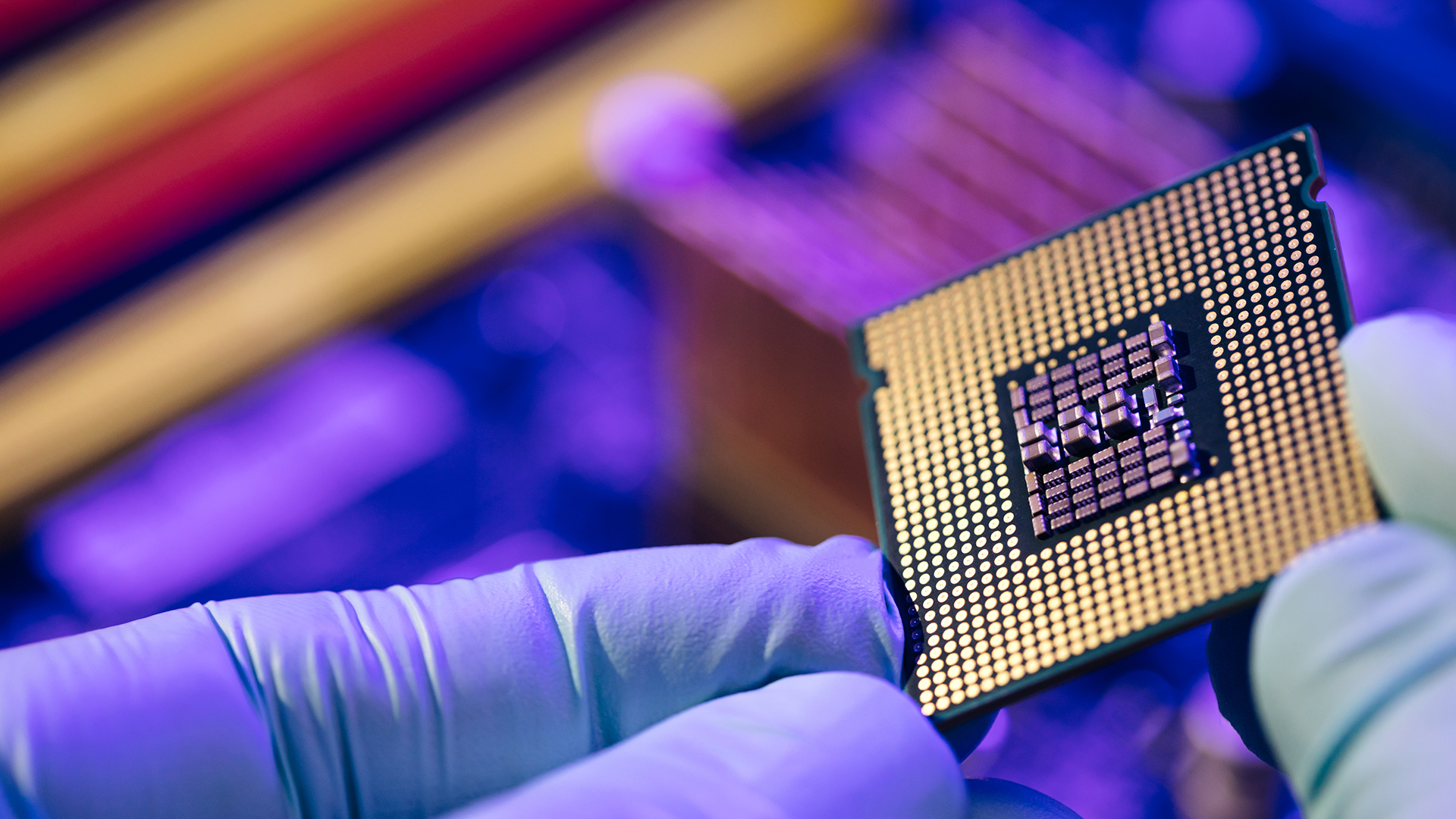 In addition, semiconductors can cause security risks. This is because they can be employed to corrupt the electronic devices they are used in – a significant risk as internet-connected devices become more prevalent.
The UK Government has stated that compromising cybersecurity for modern technology is not acceptable, with the National Semiconductor Strategy outlining measures to mitigate vulnerabilities.
Pull quote** Semiconductors are the beating heart of all electronic devices, from powering our phones and cars to medical equipment and innovative new technologies like quantum and AI, which will make a real difference in our lives.
How will the National Semiconductor Strategy elevate domestic capabilities?
The National Semiconductor Strategy aims to grow the UK's world-leading compound semiconductors, research and development, intellectual property, and design strengths.
Around £200m will be provided between 2023-2025, with up to £1bn over the next decade. The National Semiconductor Strategy builds on the £539m invested in research grants and £214m directly to SMEs in the sector over the last decade. The government has also funded 450 PhD students since 2017.
The money will cultivate the next generation of semiconductor experts in the UK and make it easier for British companies to access prototyping, tools, and business support. This will include investment in a new National Semiconductor Infrastructure Initiative to benefit chip firms in these key areas.
The Department for Science, Innovation and Technology commissioned research will identify the optimal way to establish the Infrastructure initiative – with results published in Autumn this year.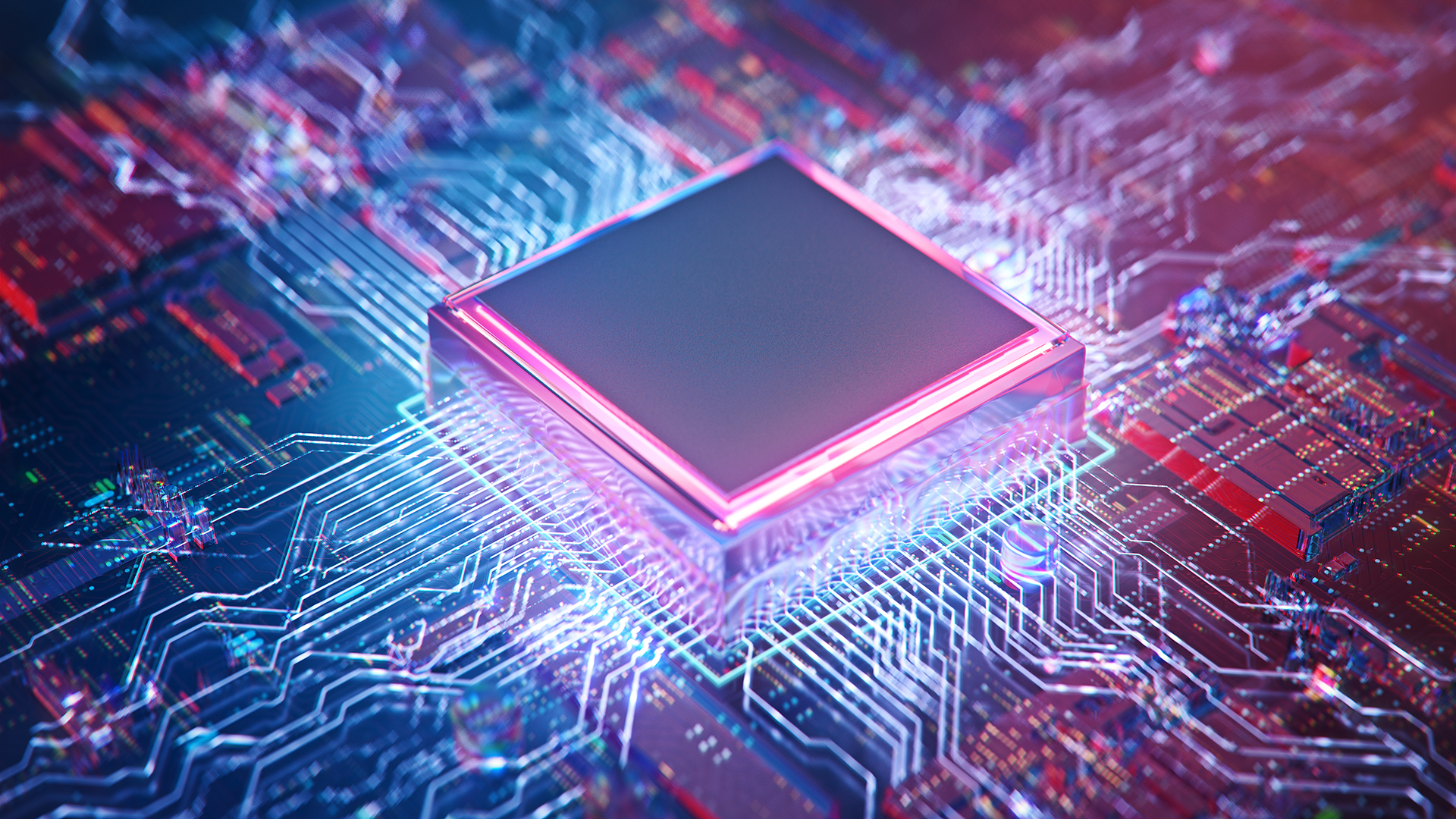 Efforts within the National Semiconductor Strategy also include:
A new UK Semiconductor Advisory Panel that brings together key figures from industry, government, and academia to work together to deliver the strategy;
A specialist incubator pilot focussed on removing obstacles that hold semiconductor startups back from growth; and
Support for industry-led learning will ensure people can gain the skills the semiconductor industry needs.
The National Semiconductor Strategy will help avoid supply chain issues and protect vital sectors such as essential services, healthcare, critical national infrastructure, and defence. It will do this through:
New guidance to be published to help businesses better understand risks and steps they can take to be more resilient against supply chain issues; and
Continued collaboration through international initiatives to develop shared approaches to supply chain problems, such as the UK's technology partnerships with the US, Japan, and the Republic of Korea.
The National Semiconductor Strategy also outlines actions to overcome semiconductor security risks, such as:
Additional information on the government's approach to using the National Security and Investment Act to inform the industry about technological concerns they have identified; and
Continuing to support programmes like Digital Security by Design, which aims to ensure semiconductors can be more resilient and secure in the face of growing cyber threats.