The PUNCH Group has been awarded €40m in funding by the European Investment Bank (EIB) to advance hydrogen engine technology, innovating advanced propulsion systems to expedite the transition to zero-emission transport.
Punch Group is an industry-leading company based in Belgium designing propulsion and control systems for hybrid and electric vehicles (EVs). The €40m EIB investment will enable the company to optimise the hydrogen engine, supporting the company's research, development and (RDI) activities. The investments will be primarily made at PUNCH's headquarters in Turin, Italy, and Strasbourg, France.
Guido Dumarey, owner, founder and CEO of the PUNCH Group, commented: "The EIB's support will be a key factor in implementing our vision of sustainable mobility for all. We wish to expand our technological expertise in the field of electric and hydrogen propulsion, and we believe in the huge potential of hydrogen engines, especially for heavier or commercial vehicles, off-road vehicles and the marine sector."
PUNCH is uniquely positioned to drive e-mobility forward
PUNCH Torino was established in 2005 as the Engineering and Development Centre of General Motors, and has been working as a leading facility for propulsion and mobility systems since 2020. PUNCH Hydrocells – a branch of the company – is actively working to advance the hydrogen engine, with experience in converting diesel engines to run on hydrogen. This hydrogen engine expertise is now supported by sizeable funding to accelerate the transition to sustainable transport.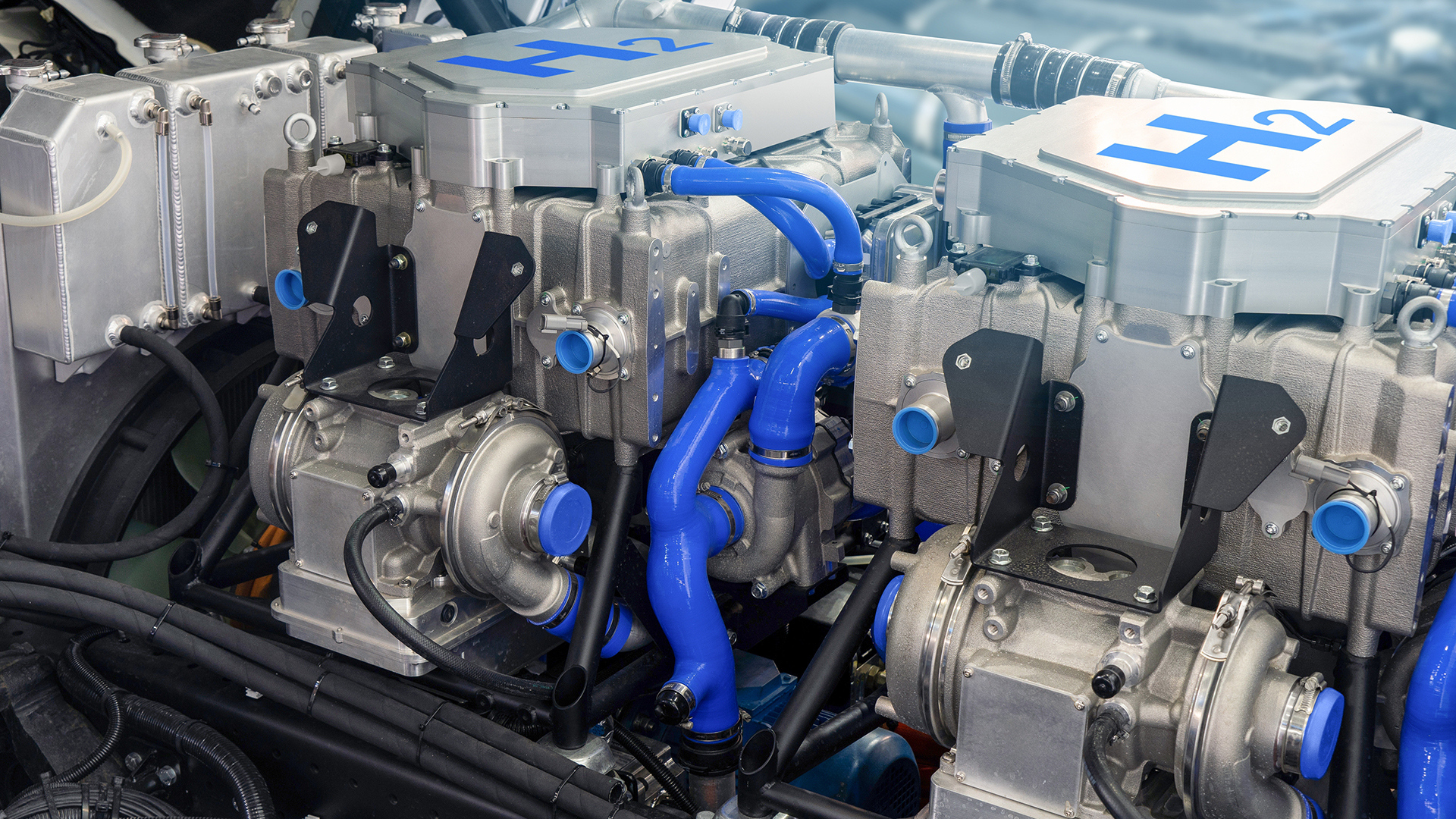 Gelsomina Vigliotti, the EIB Vice-President, explained: "Operations like this one with the PUNCH Group are key to promoting the decarbonisation of the automotive, industrial and commercial vehicle sectors through the development of innovative solutions such as hydrogen, fuel-cell and electric engines. The EIB, as the EU climate bank, plays an important role in transforming mobility and moving it towards a low-carbon future."
How will the funding optimise the hydrogen engine?
The EIB's funding is backed by a guarantee from the European Fund for Strategic Investments (EFSI), which is the main pillar of the Investment Plan for Europe. PUNCH will utilise the support to design novel hydrogen engine technologies and energy storage systems (hydrogen fuel cells) for the automotive, commercial and industrial vehicle sectors.
The endeavour is in line with the Paris Agreement and the EIB's transport sector financing policy because it supplements the decarbonisation of the automotive, commercial and industrial vehicle sectors and adopts green technologies based on hydrogen and electrification. Advancing the hydrogen engine could be crucial to achieving net zero goals across Europe.
Paolo Gentiloni, the European Commissioner for Economy, concluded: "Investing in technologies that promote sustainable mobility is key to reaching our climate objectives. So it is great news that the EIB, backed by the Investment Plan for Europe, will provide this financing for the development of technologies for hydrogen engines for commercial and industrial vehicles in Italy and France. This will create jobs and support the development of innovative green technologies for the benefit of all Europeans."