The UK Space Agency has announced it will be funding £6.5m to support 18 projects to boost the UK space industry.
The funding will stimulate growth in the UK space sector by supporting high-impact, locally-led schemes and space cluster development managers. The 18 projects will pioneer a range of innovative space technologies to combat local issues, such as utilising Earth Observation (EO) data to enhance public services.
Michelle Donelan, the UK Secretary of State for the Department for Science, Innovation and Technology, commented: "These projects will tap into the wealth of talent found in places like Cornwall and the East Midlands, as well as across Scotland, Wales and Northern Ireland, while using space and satellite technology to support local communities.
"This funding will help link local clusters to valuable networks of innovators and investors, showcasing the strengths of the UK space sector to international investors and levelling up the economy."
How will the funding grow the UK space sector?
The chosen space projects are focused on piloting local activity that can be scaled up and implemented nationally. The projects will also be supported by the Satellite Applications Catapult – the UK Space Agency's delivery partner.
£600,000 of the funding will be provided to ten UK space clusters this month, with part of the funding supporting local areas in appointing space cluster managers that will collaborate with local government, businesses, and academia to cultivate investments and coordinate space activity.
These clusters will supplement the Harwell Space Cluster in Oxfordshire, an industry-leading hub home to over 100 space organisations and employing more than 1,400 people.
Dr Paul Bate, Chief Executive of the UK Space Agency, said: "Establishing a network of space clusters and high-impact projects will accelerate the development of the thriving space ecosystem the UK needs to realise the full economic potential of space across the UK.
"We've been working with the regions to understand their strengths and the needs of their local space economies so that we can back these clusters of excellence to collaborate, grow and thrive."
Additionally, the UK Space Agency has allocated £1.5m for an expert consortium of business support providers, led by Entrepreneurial Spark, to work with UK entrepreneurs to trigger their involvement in the space industry.
An earlier space start-ups initiative between the UK Space Agency and Entrepreneurial Spark yielded around £9m in investment and created 80 new jobs.
What projects have been selected?
STFC RAL Space's Chilbolton Advanced Satellite Tracking Radar project has been awarded £485,000. This radar can detect objects the size of a toaster at an altitude of 1,000km and is one of three national sensors that track space objects. The investment will help to provide upgrades, improving reliability and robustness.
ADS Northern Ireland has been awarded £495,000 to run a pilot programme for space supply chain SMEs in Northern Ireland to help them connect with large companies and use novel solutions to solve their technology challenges.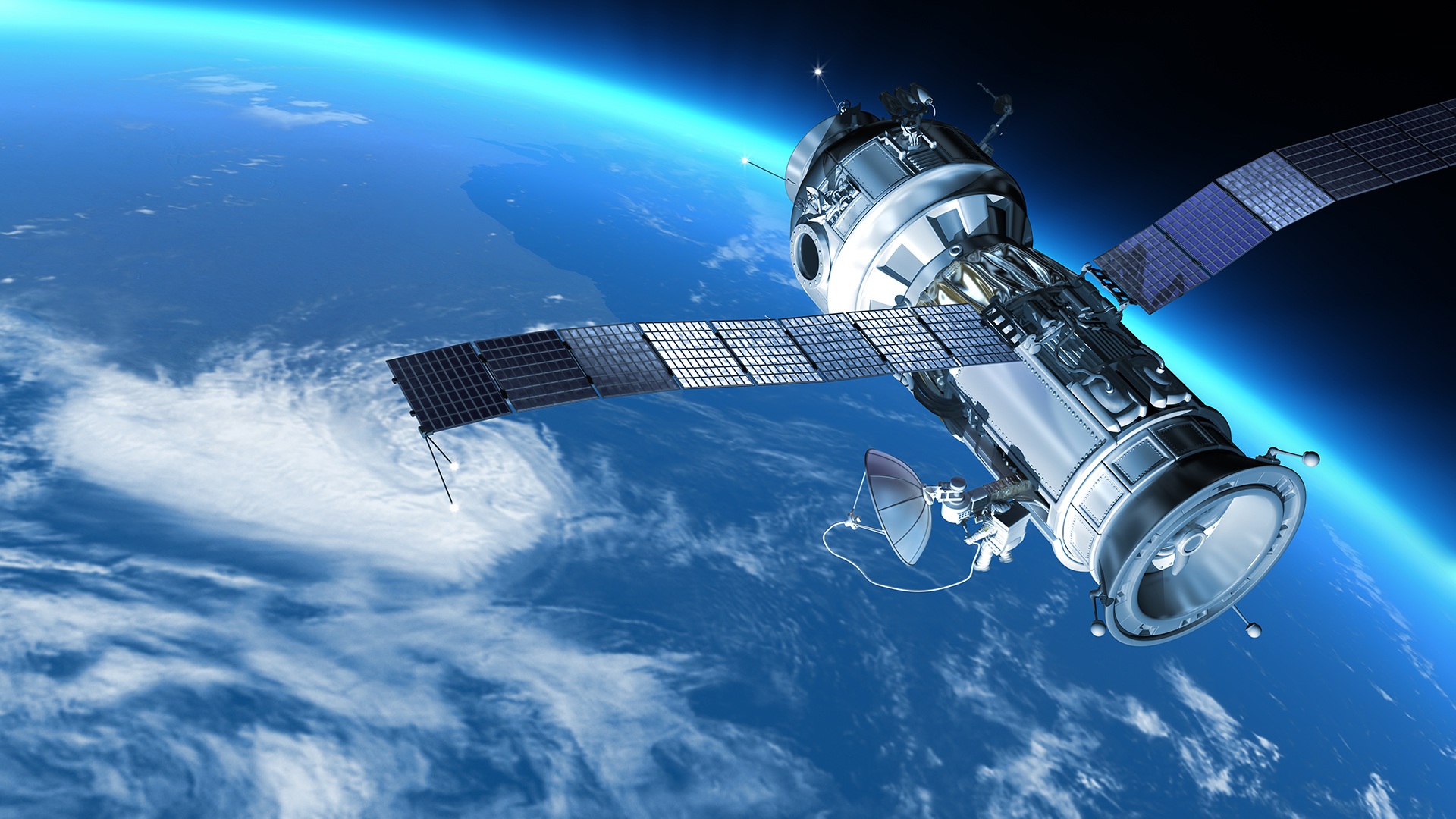 £483,000 will allow Space Hub Yorkshire to build a network of organisations across the space, finance, and agriculture sectors to establish the use of EO and geospatial data to achieve the UK's Green Finance and net zero targets.
The Midlands Aerospace Alliance will utilise £500,000 in funding to support small engineering companies throughout the Midlands to transition their expertise into growing space markets, such as designing and manufacturing spacecraft and launch infrastructure.
The other chosen UK projects include:
The Space South Central Cluster – £406,000 funding;
Space Scotland – £373,000;
Dark Sky Observatory – £36,000;
Cornwall Space Cluster – £20,000;
R2-D2 project – £20,000; and
Monitoring of Natural Assets project – £18,000.
Cluster Development Managers include:
Northern Ireland Space Office – £223,000;
North East Centre Of Excellence – £296,000;
Space Hub Yorkshire – £348,000;
West of England Combined Authority and National Composites Centre – £136,000 ;
Cornwall Space Cluster – £272,000;
New Anglia LEP – £163,000;
Aerospace Wales – £200,000;
University of Leicester – £284,000; and
Space South Central – £300,000.