The University of Warwick has struck a momentous deal for the lithium battery industry with the Bolivian Government that will position the country as a global leader in renewable energy technologies and electric vehicles (EVs).
The historic partnership between the university and Bolivia – a country with some of the most sizeable lithium resources on Earth – will see the two collaborate on a lithium battery project that will provide lucrative scholarships to Bolivian students.
The UK's Foreign Commonwealth & Development Office (FCDO) funds the partnership. It will help accelerate lithium's applications as an energy source in a range of technologies, from mobile phones and laptops to EVs, helping Bolivia to reap the benefits of their country's valuable resources and fuel the green transition.
David Rutley, Minister for the Americas and Caribbean at FCDO, who was present at the signing of the agreement, said: "This is a landmark partnership between Bolivia and Warwick – one of our great UK universities.  This collaboration will help unlock the possibilities of battery technology in a new era of clean energy.
"The partnership will also address the drawbacks associated with using fresh water in the extraction process – making the industry more sustainable and less environmentally damaging. This agreement demonstrates the potential for scientific and technological cooperation between our two great nations. It could help see Bolivia become the energy cell of the world."
Bolivia's resources could make it the energy cell of the world
Bolivia is richly imbued in vast salt flats that contain an estimated 39 million tonnes of lithium reserve. This substantial quantity of the precious resource provides Bolivia with the potential to become one of the world's leading suppliers of this critical material.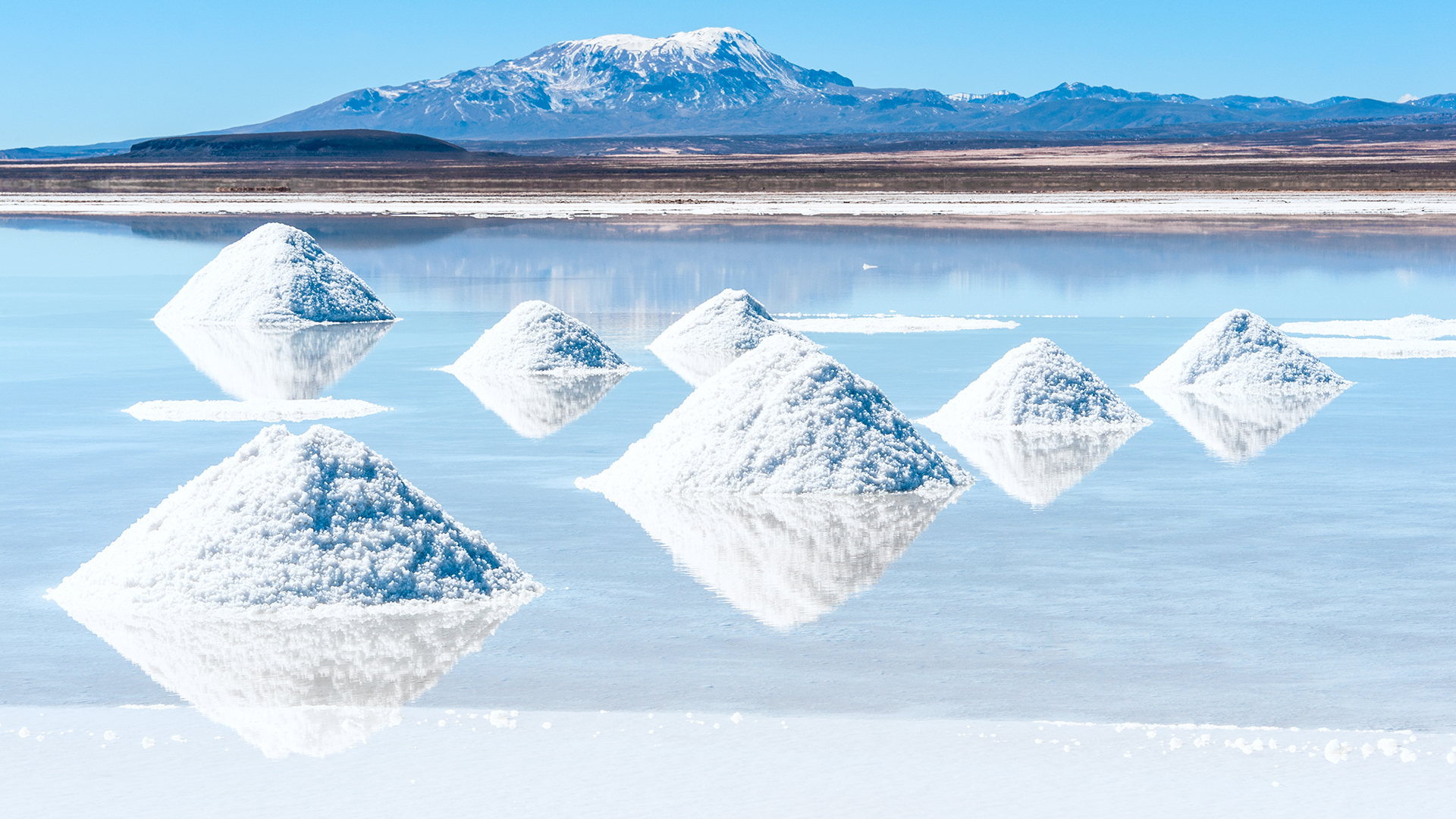 Bolivia has set ambitious targets of delivering 40% of the global lithium supply by 2030. The new deal with the University of Warwick will help pioneer well-paid employment opportunities in the country, advance lithium battery technology, and help the industry shift from simple extraction and exploitation of raw materials to sustainable techniques.
How will the collaboration advance the lithium battery landscape?
The project will see several master's degree scholarships offered to Bolivian students. Additionally, the University's Warwick Manufacturing Group will partner with Bolivia's lithium mining institution – Yacimentos de Lito Bolivianos – on a multi-year lithium battery research project to help optimise and advance the technology.
Professor Mike Shipman, University of Warwick's Pro-Vice- Chancellor, concluded: "We are excited to be partnering with the Ministry of Hydrocarbons and Energies and Yacimentos de Litio Bolivanos. This collaboration will draw on the university's extensive expertise in battery technologies and build new capabilities in Bolivia and help the global transition to sustainable power solutions through innovative research and training."