The MPOD/MMS universal low/high voltage multichannel power supply system is helping to drive research and science at some of the world's most highly respected laboratories, including CERN and Fermilab.
As part of a joint venture, iseg Spezialelektronik and W-IE-NE-R Power Electronics developed the universal computer-controlled low and high voltage power supply system, MPOD/MMS. The solution can provide hundreds of low-voltage (0 to 120V) or high-voltage (up to 30kV) channels.
This multichannel power supply system, based on 19″/6U Euro Cassette standard, is the iseg and W-IE-NE-R vendor-specific multichannel voltage supply standard. With a wide set of modules, this system provides the most advanced features in low voltage and high voltage generation.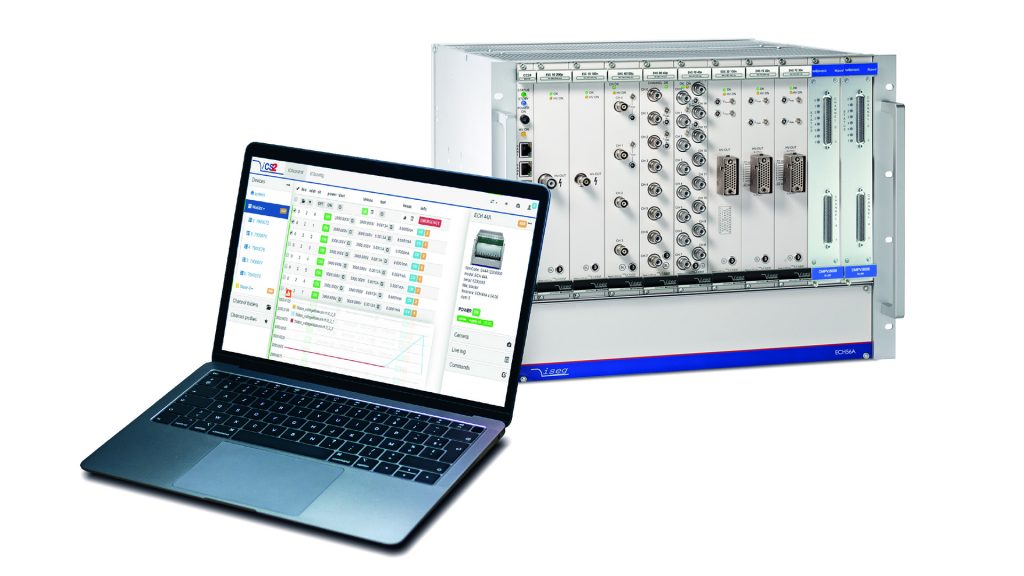 Scalable from small to large applications
Offering a variety of chassis, from a single slot up to ten slots for 19″ rackmount use, the system is scalable from small to large applications. With an enormous channel density, the mainframes can house up to ten plug-in low or high voltage modules. High voltage modules are available between one and 48 channels in the maximum voltage range of 100V up to 30kV. Low voltage modules have up to 16 channels with a maximum of 200W / channel in different voltage ranges from 0 to 8V up to 120V. In order to tailor the system to the individual hardware needs, the system can be configured as 'low-voltage only', 'high voltage only' or 'mixed configuration'. In addition, the mainframe is configurable to have all connectors either on the front or rear side.
Different control and monitoring options
All low and high voltage channels are individually controlled and monitored. Systems can be equipped with either the W-IE-NE-R MPOD controller or the iseg crate controller, CC24. The MPOD controller, with Ethernet and USB interfaces, provides a variety of network capabilities. The iseg crate controller, CC24, contains an embedded hardware server, which is ideally prepared for the operation of the iCS system (iseg Communication Server). It enables straightforward and quick access via Ethernet or optional WiFi to the hardware. Numerous features, including CSV data export, channel folders, channel profiles, user management and much more, simplify the iseg hardware process. iCS system contains a couple of preinstalled software interfaces, which are already fit to play at delivery. It is possible to edit python scripts directly on a browser or locally with access to all the required hardware parameters, enabling the user to easily create their own visualisation. This feature has made thousands of applications possible. The iseg datalogger, which stores measured values directly on a USB flash drive, allows an easy start.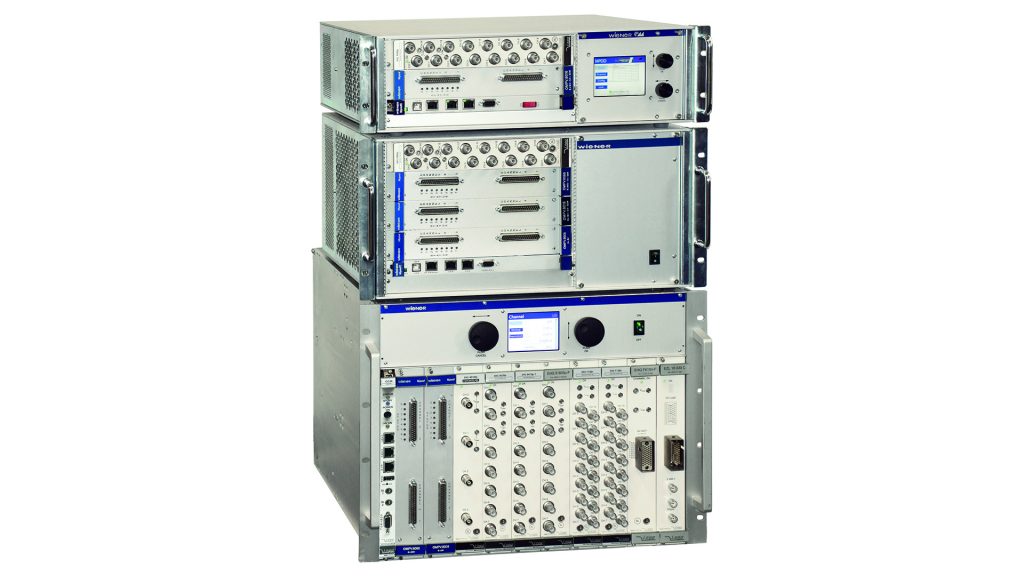 Vendor for major physics research labs
Many users worldwide trust in the reliability, precision, and quality of the established hardware. Being a provider to many major physics research laboratories, including CERN, Fermilab, DESY and many more, these power supplies were designed to feed sensitive analogue electronic circuits with highly stabilised, low noise DC voltages. The treasured partnership with the CERN Large Hadron Collider (LHC) has also led to the development of new radiation-hard and magnetic-field tolerant low voltage power supplies, as well as subsequent special crates in different standards. Since 2006, over 2,000 standard and customised crates and radiation-hard power supplies for the CERN LHC accelerator and experiments were manufactured, many of which are still in service after more than 20 years of use. For the particle detectors (LHC-B, Atlas, Alice), iseg delivered EHS and EDS high voltage modules.
For the Super Kamiokande project in Japan, iseg delivered 510 modules of an adaptation of the distributor HV-modules EDS with 2.5 KV output voltage and 24 channels. Super Kamiokande is a neutrino detector near the Japanese community Kamioka. The detector observes in addition to the observation of neutrino proton decay.
About iseg
The iseg Spezialelektronik GmbH company specialises in the development and production of high voltage power supplies for industry and research. By using modern, patented resonant converter technology, iseg delivers efficient and high precise power supplies in small form factors and excellent electrical parameters. In addition to the standard product range, iseg produces a substantial range of customer-specific equipment. In many cases, it will be possible to generate an individual solution based on existing product lines in a time and cost-efficient manner.
About W-IE-NE-R
From the beginning, W-IE-NE-R has worked closely with nuclear physics laboratories. As a result, development and production of NIM crates and electronics started in the 1980s. CAMAC modules and crates came shortly thereafter, followed by FASTBUS, VME, VXI, VME64x, VXS and today's high-speed switched fabric technologies.
W-IE-NE-R then began to specialise in custom, high-quality multi-channel power supplies for medium and high-power applications. W-IE-NE-R crates and power supplies are known to provide the highest possible power output and lowest noise with quality and longevity in mind. All of the products meet the requirements of the leading research centres around the world and are often used as a design reference.
Please note, this article will also appear in the eighth edition of our quarterly publication.