The European Commission has unveiled the Net-Zero Industry Act, which aims to boost green technology development in the EU to accelerate the transition to decarbonisation.
Announced by EU Commission President Ursula von der Leyen as part of the Green Deal Industrial Plan, the proposed Net-Zero Industry Act will be instrumental in scaling up EU green technology manufacturing, creating an array of lucrative jobs.
The act will help achieve the EU's net-zero technologies manufacturing capacity target, reaching at least 40% of the Union's deployment needs by 2030.
The new initiative will drive the EU's 2030 climate and energy targets to ease reliance on fossil fuels, bringing in attractive investments, creating jobs, and helping the EU become energy independent.
Von der Leyen said: "We need a regulatory environment that allows us to scale up the clean energy transition quickly. The Net-Zero Industry Act will do just that. It will create the best conditions for those sectors that are crucial for us to reach net zero by 2050: technologies like wind turbines, heat pumps, solar panels, renewable hydrogen, as well as CO2 storage.
"Demand is growing in Europe and globally, and we are acting now to ensure we can meet more of this demand with European supply."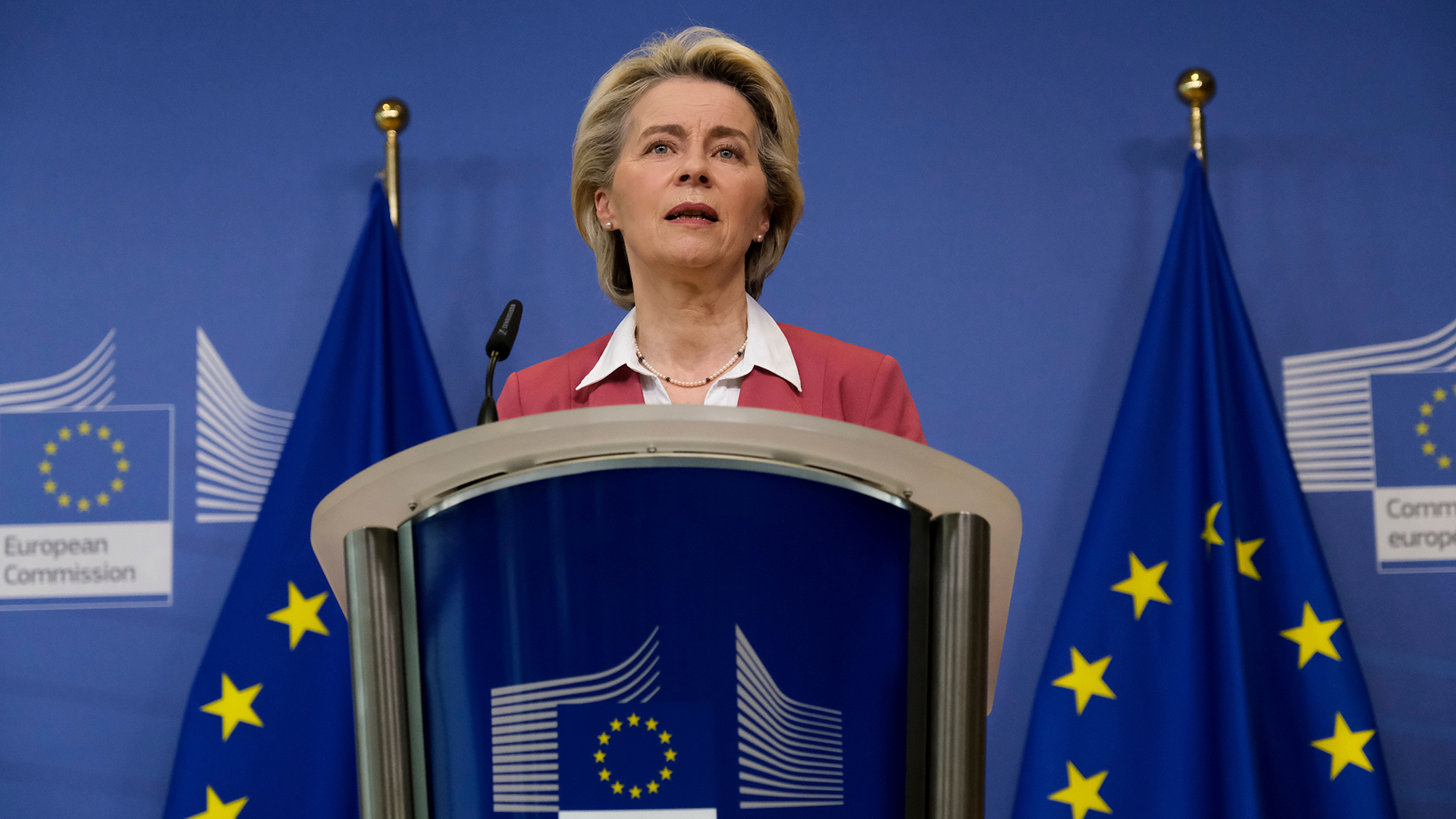 What green technologies will the policy advance?
Due to the adverse impacts of Russia's invasion of Ukraine and the COVID-19 pandemic, the EU strives to make Europe's clean energy supply chains more robust.
Coupled with the proposed European Critical Raw Materials Act and the reform of the electricity market design, the Net-Zero Industry Act outlines a European framework to reduce fossil fuel energy imports.
The act focuses on optimising a range of clean energy alternatives and technologies, including:
Solar photovoltaic and solar thermal;
Onshore wind and offshore renewable energy;
Heat pumps and geothermal energy;
Electrolysers and fuel cells;
Biogas/biomethane;
Carbon capture;
Grid technologies;
Alternative fuels; and
Nuclear energy processes and technologies such as small modular reactors.
These 'Strategic Net Zero technologies' will be provided additional support and are subject to the 40% domestic production benchmark.
How will the Net-Zero Industry Act achieve this?
The Net-Zero Industry Act comprises six fundamental pillars that outline key actions required to increase net zero technology manufacturing investments.
Setting enabling conditions
The act will reduce the administrative burden of establishing projects and simplify permit-granting processes. Additionally, the act will prioritise believed as essential for reinforcing the resilience and competitiveness of the EU industry, including sites to store captured CO2 emissions safely. These projects will experience shorter permitting timelines and streamlined procedures.
Accelerating CO2 capture
The Net-Zero Industry Act details a target of 50Mt injection capacity in strategic CO2 storage sites annually by 2030. Proportional contributions from EU oil and gas producers will make CO2 capture and storage a viable tool to combat climate change.
Facilitating access to markets
The policy stipulates that public authorities must consider sustainability and resilience criteria for net-zero technologies in public procurement or auctions.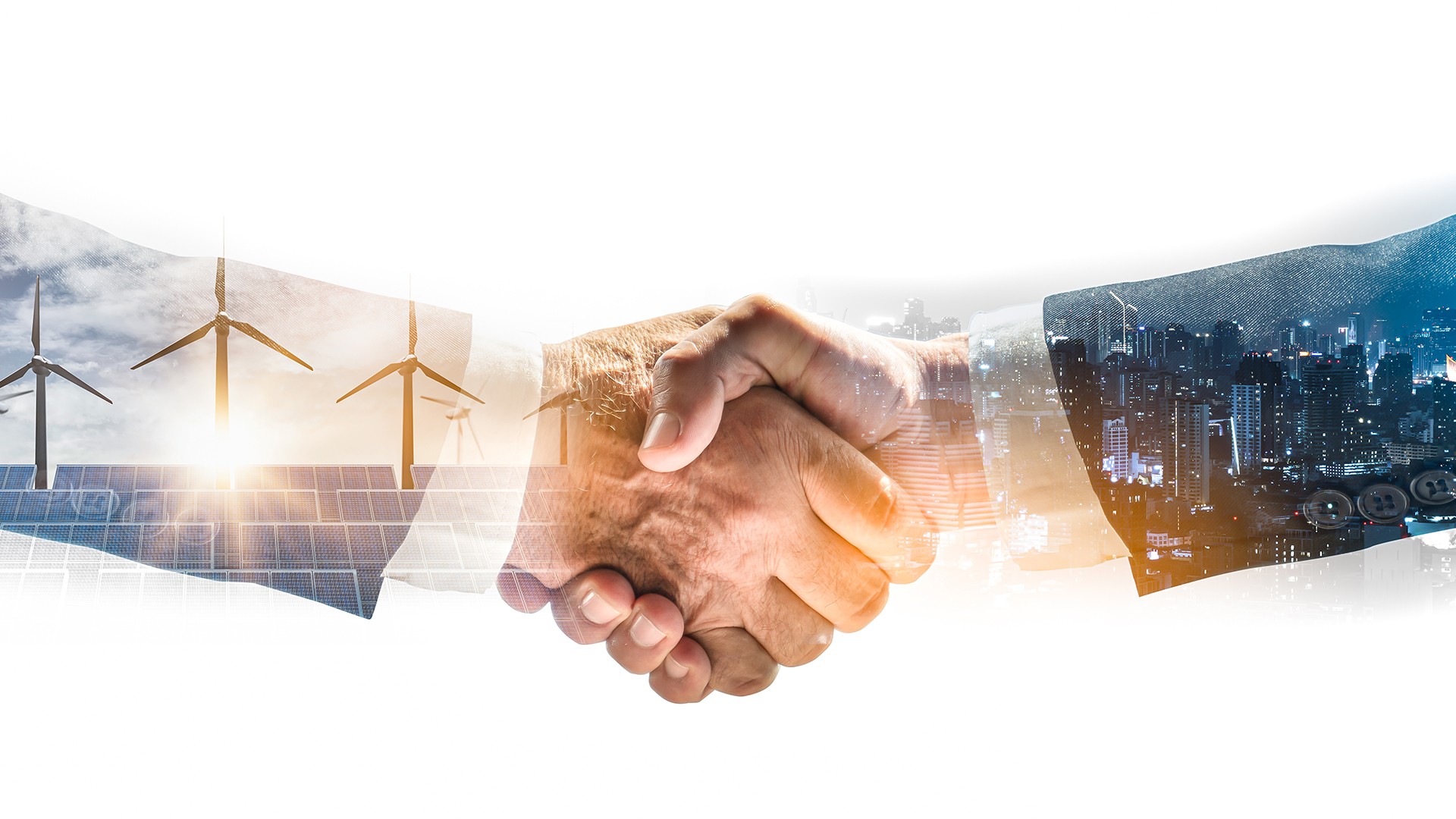 Enhancing skills
Measures within the act will ensure that a skilled workforce will be created to support the proliferation of EU net-zero technologies. The act will also provide leading industry academics with the necessary arsenal to achieve these goals.
Fostering innovation
The Net-Zero Industry Act will allow Member States to set up regulatory sandboxes to test innovative net-zero technologies and stimulate innovation under flexible regulatory conditions.
Net-Zero Europe Platform
A Net-Zero Europe Platform will help the Commission and Member States coordinate action and exchange information around Net-Zero Industrial Partnerships. They will also collaborate to ensure the availability of data to monitor progress toward the objectives of the Net-Zero Industry Act. The Net-Zero Europe Platform will identify financial needs, bottlenecks, and best practices for projects across the EU, fostering contacts across Europe's net-zero sectors and utilising existing industrial alliances.
The regulation will now be discussed and agreed upon by the European Parliament and the Council of the European Union before its implementation.
Bioenergy Europe expresses concern over the lack of strategic vision for bioenergy
Although Bioenergy Europe welcomes the Net-Zero Industry Act, they believe there is a lack of strategic vision for the bioenergy industry and net-negative technologies like bioenergy with carbon capture and storage (BECCS)
Bioenergy Europe explained that the lack of bioenergy in the list of strategic net-zero technologies demonstrates a lack of vision from the European Union. They argue that the heavy focus on carbon capture and storage technologies (CCS) overshadows BECCS solutions essential for achieving carbon neutrality in Europe.
Bioenergy Europe believes that establishing an EU market for BECCS would contribute to combating emissions on a large scale and help accelerate the development of many innovative projects. This is demonstrated by the EU-funded project BECCS Stockholm, which aims to remove 800,000 tonnes of carbon dioxide from the atmosphere every year in Stockholm alone.
The organisation stated that if bioenergy and BECCS are not considered strategic assets in the Net-Zero Industrial Act, the lack of support will cause EU-based bioenergy technology providers to outsource their production to non-EU territories.
Ennio Prizzi, Policy Officer at Bioenergy Europe, explained: "The Net-Zero Industry Act proposal focuses heavily on a narrow selection of technologies when it should further support innovative carbon dioxide removal solutions such as BECCS.
"BECCS is an industrial technology capable of capturing and permanently storing carbon; and is already a prominent, developed and cost-effective carbon removal solution that can achieve net-negative emissions. Without the right support, innovative CDR technologies would be a missed opportunity."