Gerard Scheper, CEO of European Solar, discusses the development of his consultancy offshoot, The World of Solar, optimising the availability of solar power, and the steps to becoming an international market leader.
As countries aim to reach their respective clean energy goals, there is increasing pressure to secure carbon-neutral solutions. For these solutions, consumers, banks, companies, insurers, local governments, and investors are turning their focus to the solar market. According to the International Energy Agency (IEA), renewables are set to account for nearly 95% of the increase in global power capacity by 2026, with solar photovoltaics (PV) providing more than half.
One company working to optimise the efficiency and availability of solar power to help companies achieve their green targets is engineering specialist European Solar. For decades, European Solar has been assisting local governments, sustainable projects, investors and SMEs with the initiation and realisation of large solar energy projects.
In 2016, European Solar CEO Gerard Scheper saw an opportunity to offer his expertise to support installers and energy performance consultants (EPCs) to develop their projects in the most efficient way to help further the uptake of solar energy. This paved the way for the development of consultancy platform The World of Solar. The World of Solar operates on a pay-per-service basis, meaning that it is flexible and of high quality.
The company ensures that there is a strong connection between suppliers and sustainable projects, working on the firm belief that without skilled workers there are no profitable solutions, and subsequently, no accelerated growth in sustainable energy.
To find out more about European Solar and The World of Solar, The Innovation Platform spoke to Gerard Scheper, CEO of European Solar.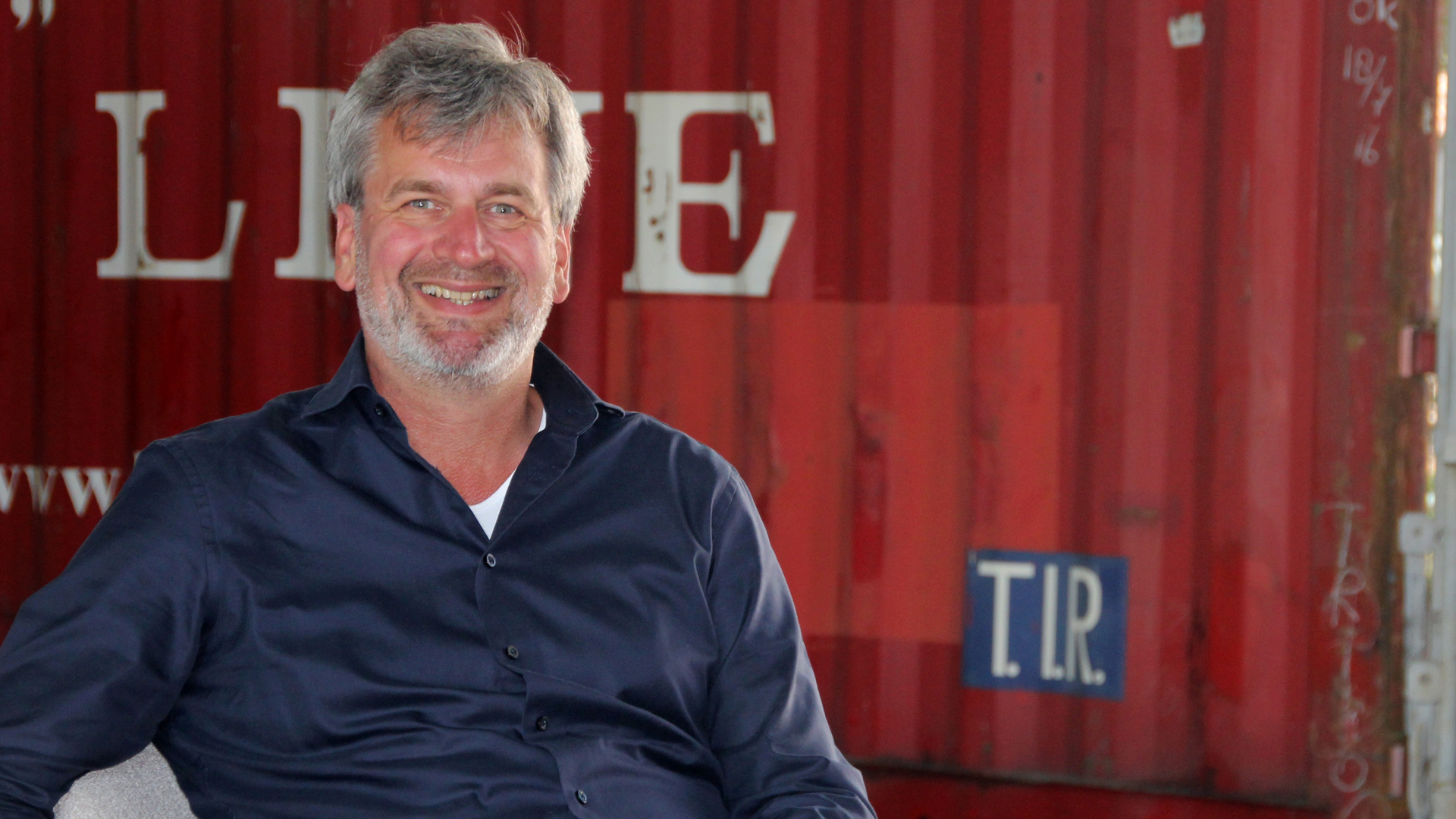 Can you explain more about the development of European Solar and The World of Solar?

The past market consisted of private customers and solar panel installers. At the start of my endeavour, I was shown by an installer what was technically possible, and helped him with the sale of solar panels to private individuals. When larger projects started to emerge, it was noticeable that the questions of farmers, directors of larger companies, and project developers remained mostly the same. However, there were growing discussions in the financial, legal, infrastructural, engineering, licensing/permits, insurance, and technical fields. As a current expert in the field, I learnt from this and began to anticipate future questions from customers.
In May 2016, I started a consultancy platform, The World of Solar, to tap into a gap in the market. From then on, the platform has experienced exponential growth and is now an international market leader. This growth was fully financed from our own resources. As of 2022, we now conduct business – from consultancy to matchmaking to sales – in 17 countries.
Can you explain more about your international growth?

The ambitions to conduct business internationally has always been there, but it grew when I was asked by Chinese parties to look for potential markets for them. There was not a large solar market in the Netherlands, where we are based, so the search area was expanded to include Germany, England, Scandinavia, Belgium, and Italy. In this way, I built up an international network, which formed a solid basis for The World of Solar.
How does the consultancy model work?

We do not try to persuade customers to take over our overall concept. Often customers or potential customers do certain things well, but there are always parts that can be improved. Because of our broad experience and philosophy of anticipation, we have a better solution in nine out of ten cases. This means that customers can, if desired, make use of a piece of our services. This can vary from basic market consultancy to total project development supervision.
What potential does solar power hold in the global energy transition?

The fact that we must look for sustainable solutions as an alternative to fossil fuels is not a point of discussion. Solar panels are simple and consist of 95% silicon and sand. They are easy to use and are reliable, with the Sun being able to provide an infinite source of energy. It is clear to me that, within 20 years, there is a potential for countries to be 100% sustainable. Within that period, I expect that solar technology in industrialised countries will have reached saturation.
Solar energy is vital to the transition to clean energy as it is a proven technology, is easy to understand and is well implemented in the world. Other technologies must still prove they can be implemented as a mass industry product, while solar is already in that stage.
What are your goals for the future?

There is a possibility that I will expand this business in other places, or will focus on another sustainable solution, important for the clean energy transition. Sustainability is very important to me, and I am proud that I can show future generations that I have played a small role in the energy transition.
For business insights into The World of Solar, please use the contact details below.
Please note, this article will also appear in the eleventh edition of our quarterly publication.