Alkaline Fuel Cell Power Corp. (AFCP) is pioneering zero-emission, hydrogen fuel cell technology to ensure the planet's clean energy transition. 
AFCP is a diversified investment platform bringing 'Power to the People' today by combining a stable revenue stream with a future-forward vision to commercialise its advanced hydrogen fuel cell technology to meet the massive global market need.
PWWR to the People – developing affordable, renewable, and reliable energy assets and cleantech
The transition to a cleaner, more stable and prosperous economy needs to be an immediate priority and a sustained effort today and in the future. As global demand for cost-effective, clean energy solutions grows exponentially with the ongoing focus on more stringent climate commitments, governments and individuals are seeking opportunities to reduce and eliminate their carbon footprints.
AFCP operates through two global entities: Fuel Cell Power NV, a wholly owned subsidiary in Belgium, and PWWR Flow Streams ("PWWR Flow"), an AFCP brand in Canada.
Fuel Cell Power NV is focused on the development, production and commercialisation of micro- combined heat and power (micro-CHP) systems and off-grid and backup power generators based on advanced Hydrogen-powered alkaline fuel cell technology that generates zero CO2 emissions. Fuel Cell Power NV is working through milestones targeting the delivery of a commercialised alkaline fuel cell in 2024.
PWWR Flow is focused on the development, ownership and operations of combined heat and power (CHP) assets. PWWR Flow assets deliver efficiency improvements of over 20% with reduced costs to customers in multi-residential and commercial applications. PWWR Flow has contracted existing CHP assets in Toronto, Canada, and has an additional pipeline of potential contracts valued at over $50 million currently in development.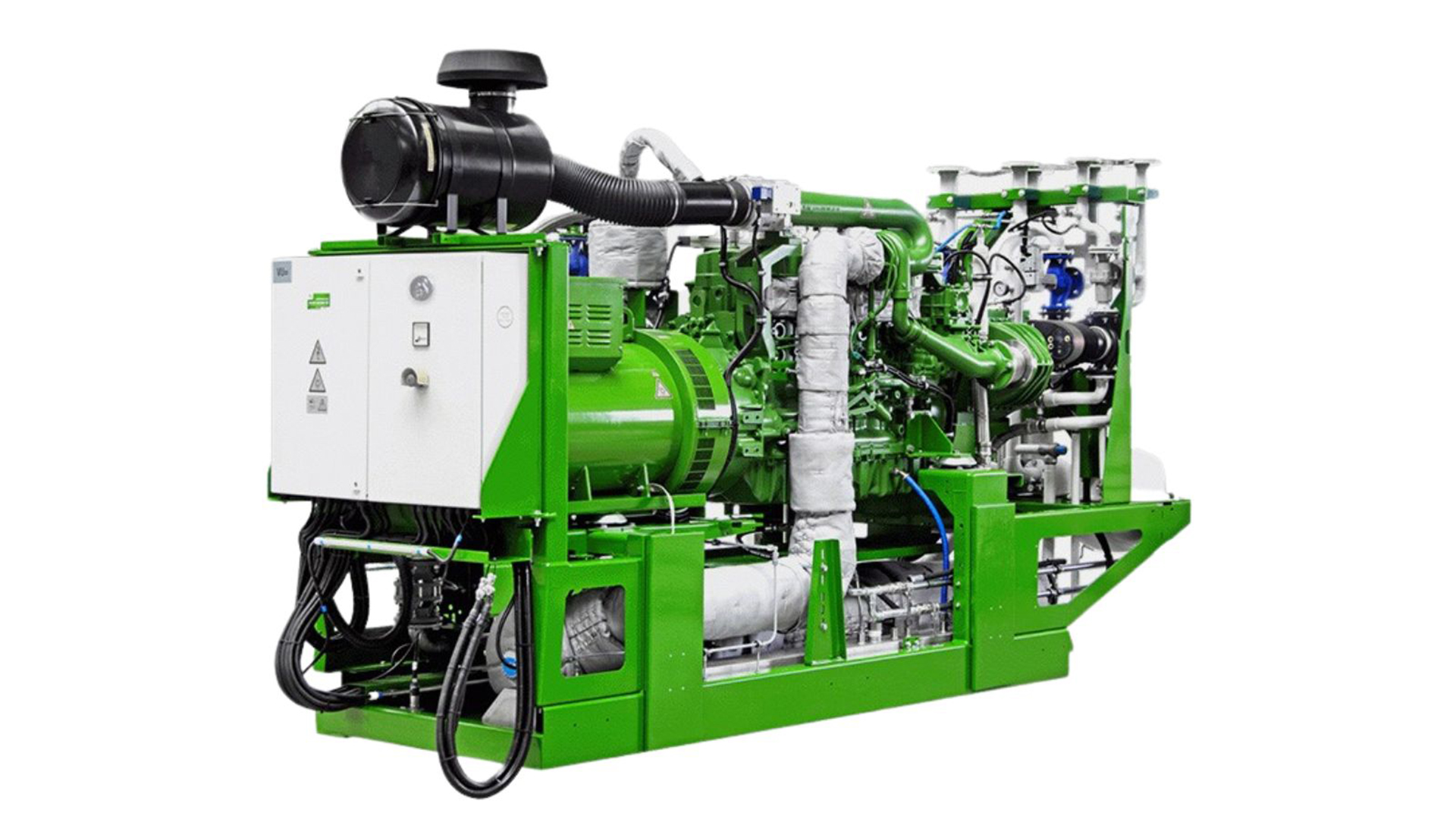 AFCP is a developer of energy transition assets and technologies. In addition to the development of CHP projects that assist in making a difference today, the Company is developing technology that originated from research and development work done at the Nuclear Research Institute in Belgium at the beginning of the 1970s. In 2021, AFCP acquired all assets and continued the development and commercialisation of AFCP hydrogen fuel cell technology for an improved future solution.
AFCP is well positioned to deliver 'Power to the People' in the global energy transition while offering a diversified cleantech growth platform for investors. Common shares are listed for trading on the NEO Exchange ("NEO") under the symbol "PWWR", the OTC Venture Exchange "OTCQB" under the symbol "ALKFF", and on the Frankfurt Exchange under the symbol "77R" and "WKN A3CTYF".
AREAS OF EXPERTISE:
Like-for-like cost leadership: Our component materials make us cost leaders among our competition
Diversified: Immediate CHP assets and revenue to balance out longer-term technology development
Expertise in Alkaline Fuel Cells: We have a long track record of exceptional achievements, specifically in alkaline fuel cells
Future & Environment Oriented: Fulfilling the exponentially increasing global demand for green energy solutions and ESG commitments
Experienced: The Company is led by an experienced team of professionals with a history of successfully leading organisations to profitability