Blue Power Synergy centres environmental responsibility in all its business endeavours, from water purification to renewable energy.
Blue Power Synergy (BPS) was founded in 2016 to develop and commercialise renewable energy and water solutions. The main site is located in Belgium in the Port of Ostend. The company focuses on renewable energy, together with energy storage and water purification systems.
We specialise in off-grid and microgrid applications, on land or even on the water. Some products have floating options for example for remote regions or coastal applications, where access to clean water, energy or fuel is logistically limited. As a one stop shop, our team of engineers will support clients to solutions fit for their specific needs. This can be standardised solutions as well as custom engineered realisations.
Self-sufficient water purification plant
Our flagship product is the "Enreau". A modular container based system that is a fully self-sufficient,  renewable, water purification plant. How? Well, a solar panel roof together with vertical wind turbines in wall-formation work together to optimise efficiency. This combination provides approximately 300 KWh a day of renewable energy. The energy storage system ensures output all day long and its water purification system produces up to 30,000l of precious, live-giving, drinking water a day from desalination. For agricultural purposes this increases even to 150,000l. This solution makes 'the Enreau', one of the main products of BPS, an all-in-one solution for clients. It is easily transported because of its standardised size of a 40-foot container.
We also propose classic systems such as wind turbines, solar farms, and micro hydropower. However, we also advocate for innovative systems including floating wind and solar, tidal energy and wave energy convertors. In the field of energy storage, our range starts from battery systems, container format power banks to thermal storage systems in PCM's.
In water purification we also have a wide range of options such as desalination, decontamination, drinking water, process water, agricultural water, and significantly, our systems are environmentally responsible. This means no chemicals are used. In our desalination for example, we use adapted membranes for vulnerable environments. Result is the permeate has up to 60% less concentrate than our competitors.
Who are our clients? Examples include: Governments, marinas and ports, emergency response teams, remote and developing communities, renewable backup systems for hospitals and industrial sites, agricultural exploitations, mining operations etc.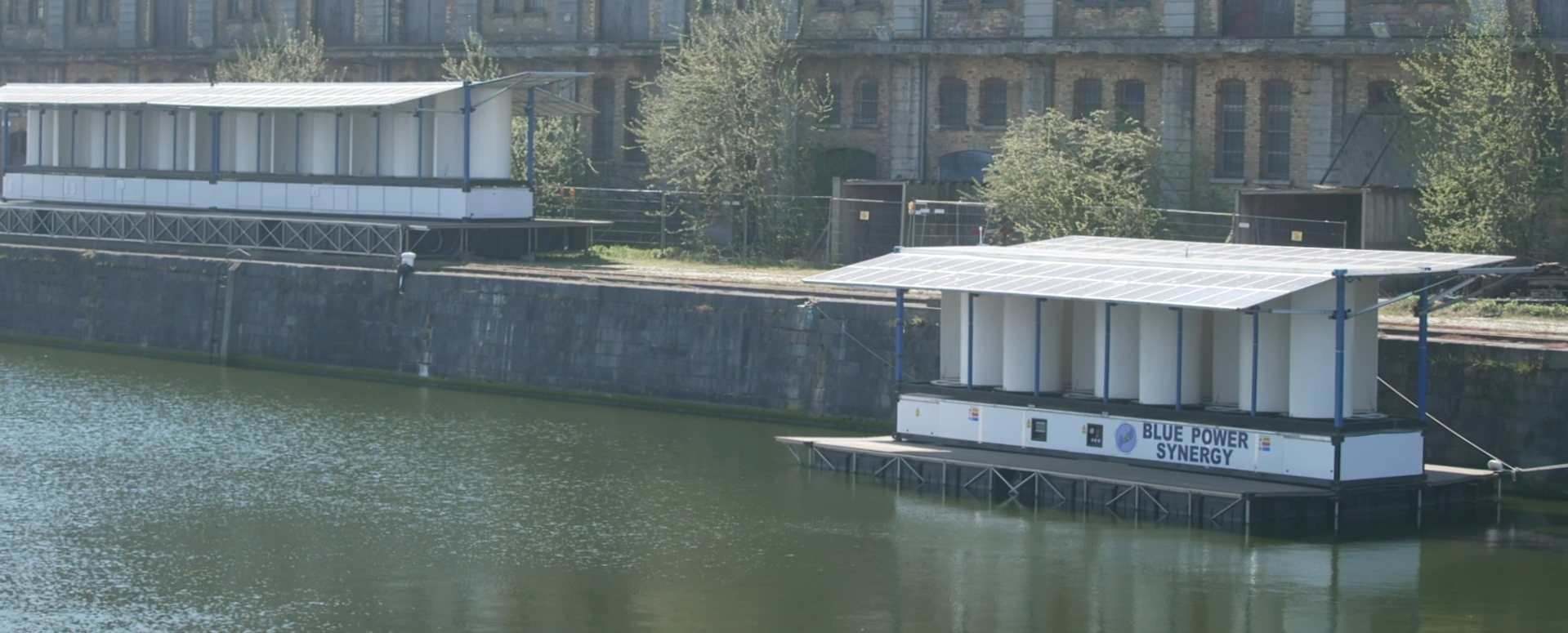 Awards
In 2020, the "Enreau" received the Solar impulse efficient solution label in the 1000 solutions challenge by the Solar Impulse Foundation. In 2021 the Enreau was finalist in Tech 4 Islands Awards Global category and finalist for the Blue Innovation Wave Award with ceremony held at World Expo Dubai.
Currently, the company sets up new projects and partnerships in Africa and the Pacific region and is open for new cooperation's and business opportunities.
AREAS OF EXPERTISE:
Renewable energy
Water purification
Energy Storage
Marine engineering
Solar
Wind
Wave power
Tidal power
Drinking water systems
RESEARCH INTERESTS:
Next generation energy storage
Offshore floating wind and solar
Next generation wave and tidal power