Capella Minerals Limited is a Canadian copper and gold exploration and development company with projects located in the favourable jurisdictions of Scandinavia and Canada.
Capella's portfolio includes three high-grade copper projects in central Norway (the resource-stage Hessjøgruva project and the drill-stage Kjøli and Løkken projects), the Katajavaara-Aakenus gold-copper project in Finland, the Southern Gold Line project in Sweden, and two gold joint ventures in Canada (Savant Lake and Domain).
The Norwegian copper projects are all located in former mining districts which operated until the mid-1980's, when the former underground mining operations were forced into closure by low international copper and zinc prices. The projects have mostly remained dormant since then.
Capella's current activities are focused on:
1) moving the Hessjøgruva project towards production status, and 2) the generation of new copper-zinc resources within the Kjøli and Løkken districts, with a view to re-establishing future production. Recent test work has confirmed that elevated concentrations of cobalt are also associated with the copper-zinc mineralisation at all three projects.
Both copper and cobalt are critical metals required in zero-carbon energy transmission, as well as for the batteries used in electric vehicles and for general power storage. Given the European Union's stated goals of reducing its dependence on fossil fuels, Capella is working towards reactivating these former copper mining districts in Norway as part of the process of the ongoing transition to sustainable "green energy". Sourcing copper and cobalt from Norway will also guarantee an ethical providence – in which the local workforce, local communities, and the environment are fully respected – of these metals for European consumers.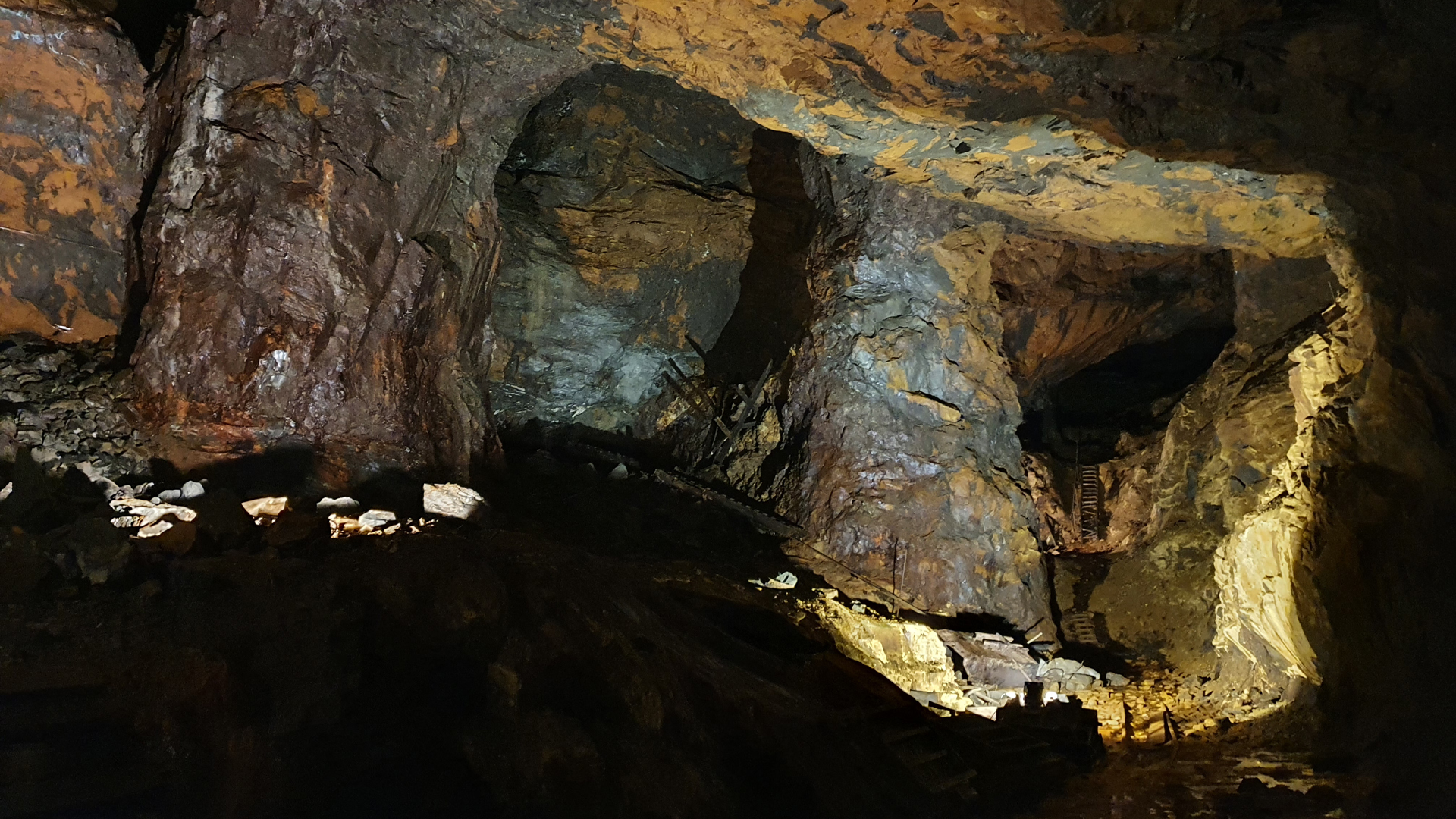 Capella, in partnership with UK-based Digbee ESG®, has also adopted a formal Environmental, Social, & Governance (ESG) disclosure system designed to drive and report "international best practice" ESG principals within the Company. Capella represents a small but growing group of exploration and development companies to have voluntarily adhered to these operating standards.
AREAS OF EXPERTISE:
Capella's well-respected team of professionals brings with it many years of global experience in the exploration and development of mineral projects. Key areas of expertise include:
All aspects involved in the modern systematic exploration of mineral projects (including all relevant geological, geochemical, and geophysical techniques)
All aspects related to the completion of pre-mining studies (from scoping level studies through to final feasibility), upon which decisions to construct mines are then made
Undertaking these exploration and development activities with strict environmental care protocols and with maximum respect to local communities.