CAPTICO2 offers a range of patented technologies, designed to capture and mineralise carbon dioxide for a green future.
CAPTICO2's mineralisation technology has billions of hours of testing in nature. The company replicates the process where sea urchins build their shells and spikes through the mineralisation of CO2 and calcium that are naturally found in seawater. The speed of mineralisation needs to be increased by magnitudes to make the technology fit for large industrial emissions.
While studying marine biology at a nano-particle level, Professor Lidija Siller, Professor of Nanoscale Science at Newcastle University (UK), discovered that sea urchins speed up the mineralisation process by using a naturally available catalyst present in seawater.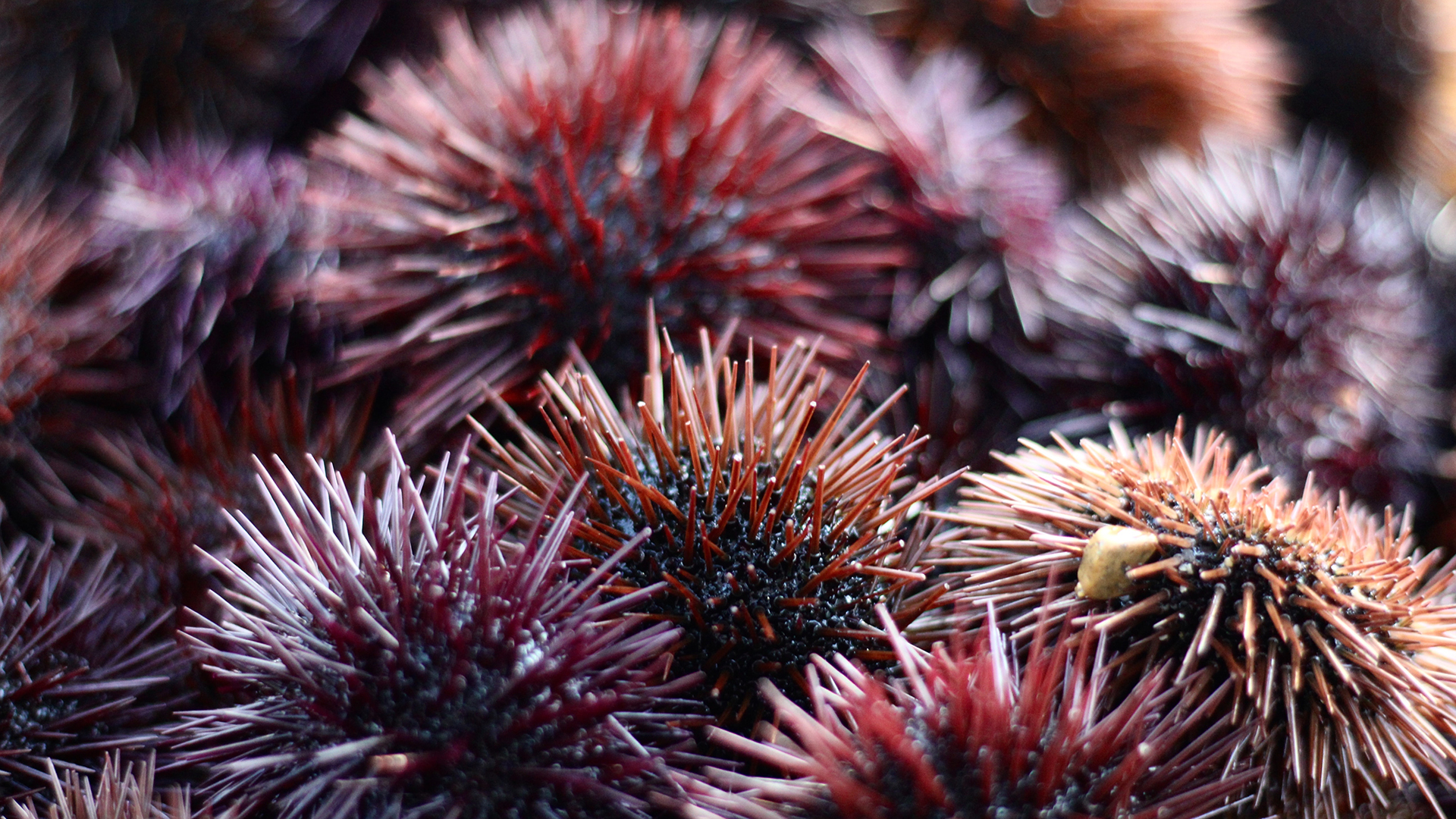 Building upon this discovery, Professor Siller and her team at Newcastle University, successfully tested a laboratory-scale tubular reactor for hundreds of hours that mineralised carbon dioxide in only 60 seconds. CAPTICO2 holds a worldwide, exclusive license to commercialise this patented technology to all fossil-based emission sources.
Technology to mineralise carbon dioxide
In August 2020, CAPTICO2 successfully tested the CO2 mineralisation technology at a government-owned waste-to-energy plant in Norway. The testing was conducted in collaboration with Det Norske Veritas (DNV GL), a renowned third-party certification company, upon which the company received a Certificate of Feasibility and a formal Technology Readiness Level 6 (TRL6).
CAPTICO2 is currently preparing for a TRL7 test at a coal-fired power plant operated by the ENEA group in Poland. The test will be completed during H1 2023. The company is also in the planning phase for a TRL8 test at a cement plant in the US in 2023.
Upon completion of industrial testing and certification, CAPTICO2 will offer its carbon capturing and mineralisation technology to a broad spectrum of hard-to-abate industries across the world.
Already today, the company is welcoming prospective customers, collaboration partners, and investors to get in touch.
Technology highlights
Closed-loop solution covering CO2 capture to mineralisation, and storage/utilisation;
Proven, patented, and certified CO2 mineralisation technology applicable for all fossil-based emission sources;
High speed and high conversion rate due to utilisation of readily available catalysts in the mineralisation process;
Proven and patented, cost-effective, and health- and environment-friendly CO2 capture technology, by cooling the components in flue gas and separating CO2 without the use of expensive and potentially harmful additives;
The technology utilises other industrial wastes, such as fly ash, steel making slag, and iron ore tailings as a source of mineralisation, thus leading to a circular economy model;
A flexible modular system that can be retrofitted to the existing plants with minimal downtime;
Highly competitive investment and operational cost below EUR 60/t CO2 (varies depending on location) captured and mineralised, which is half the cost of competing solutions; and
Optionality in offerings, where the customers may choose between purchasing modules or ordering capture and mineralisation as a service.