Nova Biologicals has been providing reliable and affordable microbiological testing services to households and businesses around the world since 1993.
Nova Biologicals is a comprehensive and NELAP-accredited microbiological testing laboratory. Under the leadership of Paul J. Pearce, Ph.D. and specialist in microbiology SM (ASCP), Nova Biologicals guarantees its microbiological testing service products are of the highest standards by maintaining meticulous attention to detail during testing processes.
The consistent high standard of services is evident in that Nova Biologicals routinely meets microbial testing quality standards that abide by quality mandates from Good Manufacturing Practices (GMP), International Organization for Standardization (ISO), and the Food and Drug Administration (FDA).
Antimicrobial Testing Services
Antimicrobials, commonly used in antibiotics and household products such as antibacterial, antifungal, or antiviral disinfectants, are agents able to kill certain microorganisms.
Whether you are a business or household, we have an expert team that can help you assess the efficacy of antimicrobial products against bacteria, moulds, and viruses by applying select AOAC, ASTM, CLIS, USP, and ISO methods.
Pearce Foundation for Science and Medicine
In 2019, Dr Pearce established the Pearce Foundation for Science and Medicine. The foundation aims to provide specialist help to people who are looking for the best solutions for issues in the field of water contamination, causes, and prevention of infections, immune systems, healthcare associated infections, mould and allergens, treatment equipment, and many other challenges.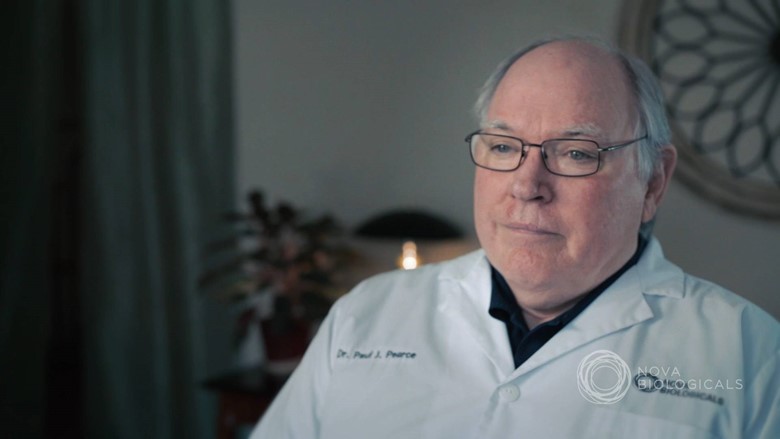 On top of his extensive experience as Laboratory Director for environmental, clinical, and microbiological laboratory facilities, Dr Pearce sits on a number of boards of directors and welcomes every opportunity he receives to educate others as a guest speaker, author, or study director.
AREAS OF EXPERTISE
Microbiology testing for bacteria, yeast, fungi, and viruses
Research, customisation, and development of microbiological testing protocols
Protection of patient health and wellbeing
Reduction of healthcare-associated infections
Consultation services for infection prevention