The Institute of Solid State Physics of the University of Latvia (ISSP UL) is an internationally recognised leader in the material sciences and cross-disciplinary topics in Latvia, which provides internationally competitive research and innovative solutions for industrial applications.
Its international competence was acknowledged as far back as 2001 when it received the Excellence Centre of Advanced Materials Research and Technology (CAMART) award from the European Commission.
In 2014 The Institute of Solid State Physics of the University of Latvia participated in the Teaming Call within the Horizon 2020 research and innovation funding programme to upgrade the existing Centre of Excellence into CAMART2 – Centre of Advanced Materials Research and Technology Transfer.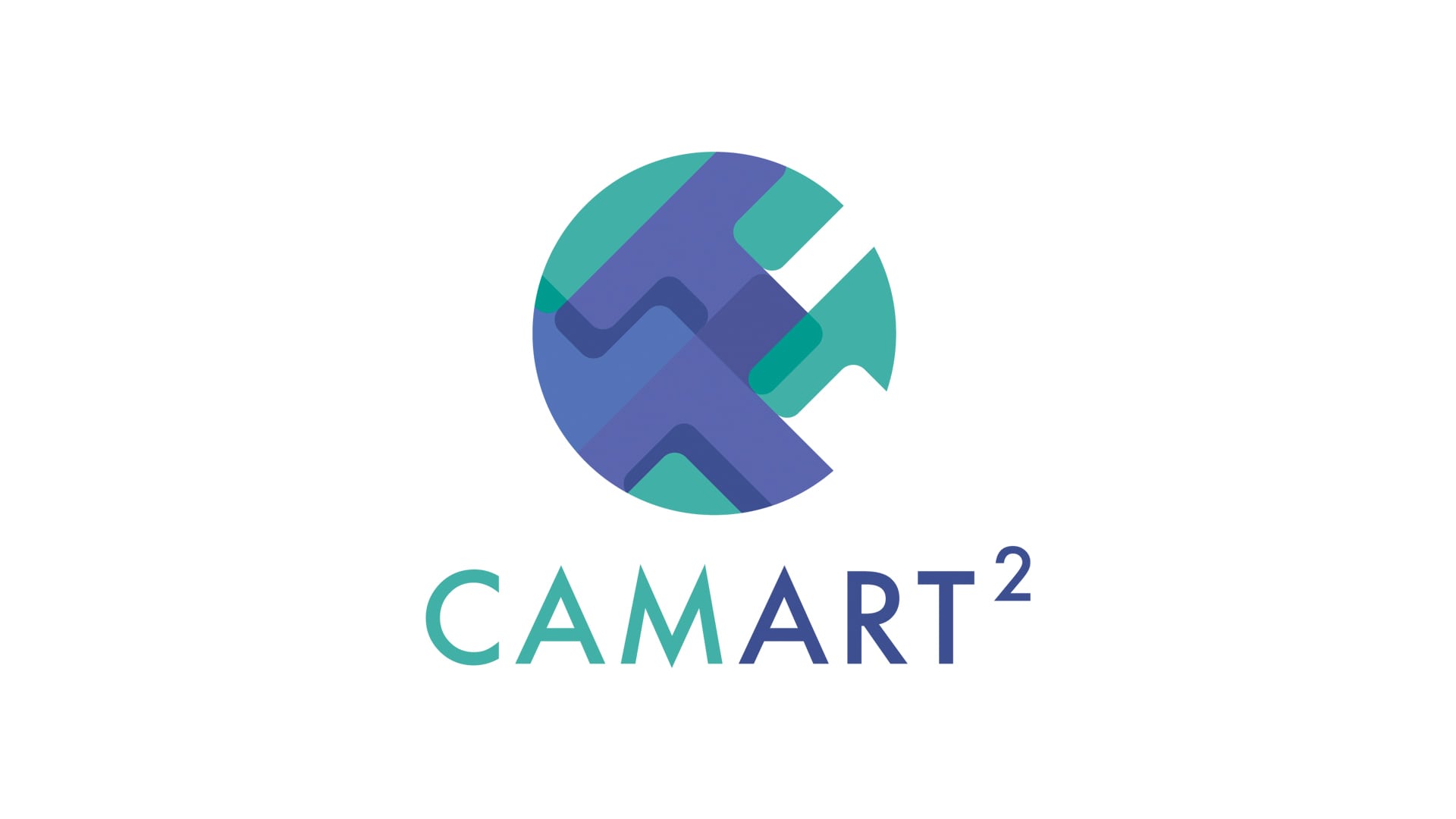 From 169 proposals, the CAMART2 project was the third best proposal selected by the European Commission, and the ISSP UL was thus upgraded to enable the efficient transfer of new materials and technologies into products for commercial and public benefits based on the exchange of knowledge and synergy with innovation-intensive consortium partners, KTH Royal Institute of Technology and Acreo Swedish ICT.
New physics, new futures
The Institute of Solid State Physics of the University of Latvia provides modern infrastructure for different kinds of material analysis such as optical spectroscopy, scanning electron microscopes, transmission electron microscopes, atomic force microscopes, X-ray fluorescence microanalysis, a universal X-ray diffractometer and other analytical equipment that serves the research needs of industrial partners.
Along with developments in the scientific arena, The Institute of Solid State Physics of the University of Latvia has developed solid collaborations with high level innovation industries in Latvia. The technological and scientific research outcomes of ISSP UL are transferred into several spin-off companies.
Physics and industry
We have also created a new platform to facilitate wider co-operation between The Institute of Solid State Physics of the University of Latvia and both national and international commercial companies in the field of materials-based high technology.
The objective of Materize is to make the scientific expertise, skills, and experience of the ISSP UL beneficial and easily accessible.
ISSP UL develops innovative materials technologies to help create new products in the high-tech industry, to support industry in the development of new applications, and in the commercialisation of these new technologies.
EXPERTISE
Functional materials for electronics and photonics
New materials for light emitters, sensors, materials for photonic applications in information and communications technologies, technology development for synthesis and growth of large single crystals. Special attention is given to prototypes of photonic and microelectronic devices based on the developed materials in close co-operation with Latvian SMEs.
Nanotechnology, nanocomposites and ceramics
Novel nanomaterials and nanostructures, nanoceramics and polymer nanocomposites, lead-free ferroelectric ceramic materials, materials for batteries, hydrogen production and storage, as well as for thermoelectric devices. These activities pursue investigations of different nanowire-based applications, studies of glass ceramics for numerous photonic applications, development of lead-free multiferroic materials, new sodium ion batteries, and new materials and innovative technologies for hydrogen energetics.
Thin films and coating technologies
Green Thin Film Nanotechnologies based on vacuum technologies as physical and chemical vapour deposition (PVD & CVD) and pulsed laser deposition (PLD), as well as organic and inorganic spray-wet technologies. The development of infrastructure, technological processes and a search for new applications in the field are also of high economical priority for Latvia, which has one of the largest vacuum technology industries among the Baltic states.
Theoretical and experimental studies of materials structure and properties
Existing and novel theoretical and experimental tools are of crucial importance for the characterisation, testing and studying of (nano-)materials structural, electronic, magnetic and optical properties. These tools include high performance computing, X-ray absorption and optical spectroscopies, scanning/electron/optical microscopy and methods for the characterisation of structure.
RESEARCH INTERESTS
The theoretical modelling of physical and chemical processes, and the structure and properties of advanced materials includes:
Inorganic single crystals, ceramics, glasses, thin films, nano-structured surfaces, functional organic molecules and polymers for applications in optics, electronics and photonics; and
Experimental studies of electronic and ionic processes in wide-gap materials with different degrees of structural ordering; and
Multifunctional and hybrid materials for energy applications.