Electreon: delivering industry leading sustainable and cost-effective wireless charging solutions for electric vehicles.
Electreon is the leading provider of wireless charging solutions for electric vehicles (EVs), providing end-to-end charging infrastructure and services to meet the needs and efficiency demands of shared, public, and commercial fleet operators and consumers.
The company's proprietary inductive technology dynamically (while in motion) and statically (while stopped) charges EVs quickly and safely, eliminating range anxiety, lowering total costs of EV ownership, and enabling fleets to distribute their energy demands and reduce battery capacity needs—making it one of the most environmentally sustainable, scalable, and compelling charging solutions available today. Electreon works with cities and fleet operators on a charging as a service (CaaS) platform that enables cost-effective electrification of public, commercial, and autonomous fleets for smooth and continuous operation.
Electreon is the first company to integrate its patented technology with a bus, a truck and private EVs, demonstrating the technology's viability as a shared charging platform as it is vehicle, model, and battery agnostic. Electreon's wireless charging technology is currently being demonstrated in five projects on public roads:
In Sweden – where the company's technology is used to charge an e-bus and e-truck simultaneously on the world's longest wireless public Electric Road, demonstrating both battery capacity reduction and exploring the feasibility of scaling-up wireless ERS, in a project funded by the Swedish government as part of their plan to  install 2,000 km of electric highways by 2030 and reach their zero-emission goal by 2045.
In Germany – where the company provides wireless solutions for a

shuttle bus service

that transports employees from energy provider EnBW facilities in the city of Karlsruhe, to the local transit hub. In early 2021, Electreon won the tender to provide wireless charging for logistics fleets on a highway as part of the eCharge project, in partnership with Volkswagen in a project funded by the German Federal Highway Research Institute (BASt), full operation is planned for early 2022. This pilot is part of the national directive to electrify 4,000-8,000 km of the nation's Autobahn network.
In Italy – where the company's technology powers a variety of Stellantis passenger vehicles and an Iveco commercial vehicle together with a toll-road operator in the 'Arena of the Future' pilot aimed at demonstrating how a toll-road can be transformed into a shared charging asset for all road users.
In Israel, the company's pilot with the city of Tel Aviv and local transport operator, the Dan Bus Company, was extended to a fully commercial project in which the company's wireless charging technology will power 200 urban buses in Tel Aviv and its wider metropolitan region at end-route terminals throughout the operational hours of the city's electric fleet. This project will demonstrate how wireless charging at scale can alleviate grid and wider energy restrictions that today inhibit electric fleet operations, offer a shared charging platform and extend operational hours with vehicles requiring larger batteries, and showcases the company's Charging-as-a-Service business model.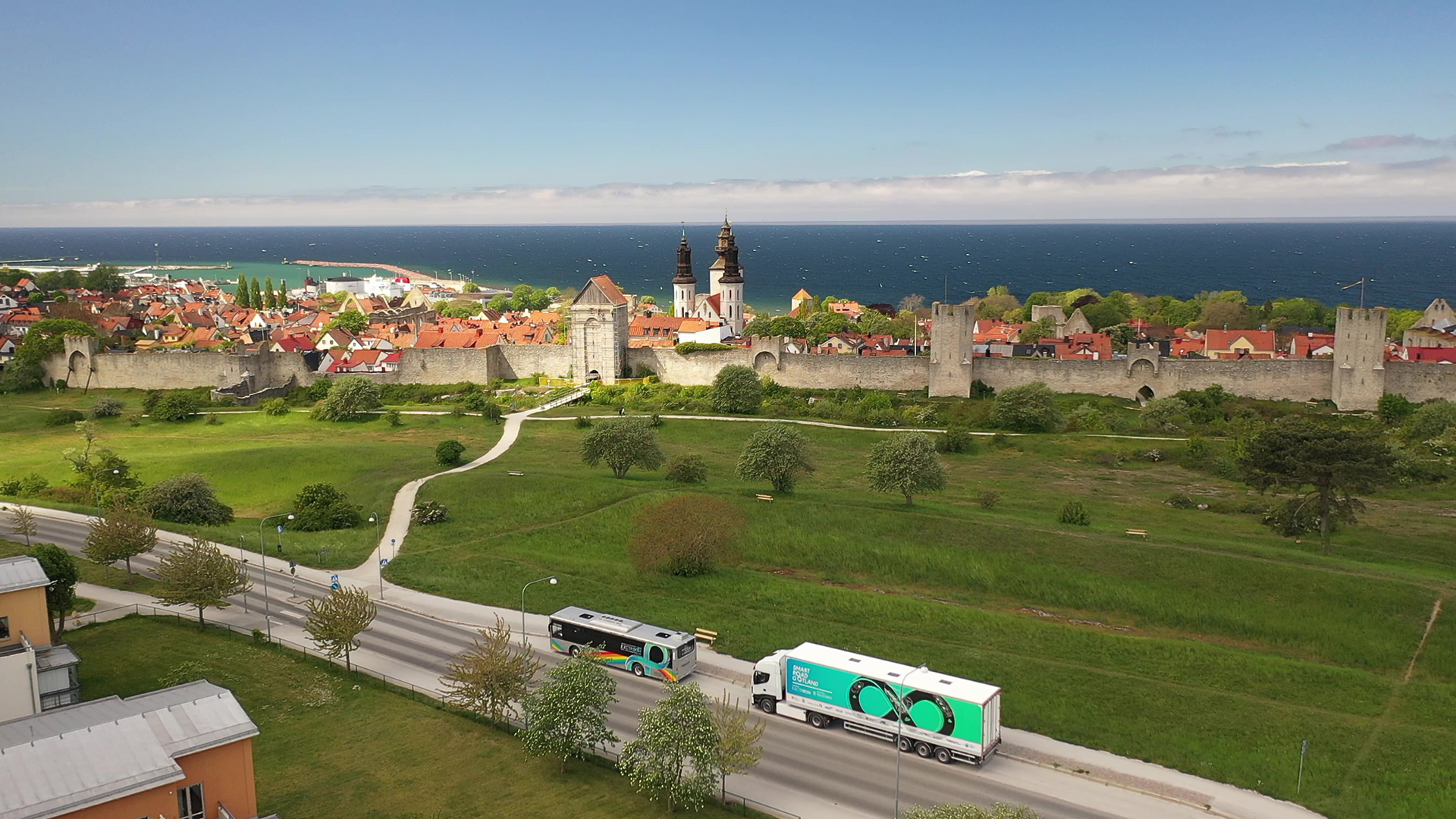 AREAS OF EXPERTISE:
Wireless EV charging
Dynamic Wireless Power Transfer (DWPT)