Avalon Advanced Materials Inc. (AVL:TSX) is a leader in developing new North American sources of critical minerals for clean technology, including lithium and rare earths.
Avalon is among a small group of emerging companies identifying their own strategic resources and process solutions to sustainably produce critical minerals for new technology, enabling full supply chains to be established in North America. This includes extracting critical minerals from historic mine wastes while remediating long term environmental liabilities.
Enhancing critical minerals supply chains
Avalon is unique among junior mineral development companies in Canada in having a diversified asset base with the potential to produce lithium, tantalum, caesium, rare earths, indium, gallium, germanium, zirconium, and tin. All are critical minerals needed for clean energy, aerospace, defence, energy efficiency, modern electronics, medicine and much more. However, such elements are often minor by-products of other mining operations, are not traded on commodity exchanges and do not yet have well-established supply chains in North America.
The key to developing these new critical minerals supplies is the innovation of more efficient extraction technologies that reduce costs and minimise environmental impacts while creating social benefits. They should also be developed initially at a modest scale to define the appropriate extraction process and prove the product will meet the needs of the end-users. This is why historic mine wastes represent such an interesting opportunity. The mining has already been done, and it just requires analysis and process design work to determine what critical minerals are present and how they can be recovered efficiently from the wastes.
Avalon is the leader in Canada in advocating for the needed regulatory policy changes that will recognise how producing these critical minerals is fundamentally different from the traditional mining industry. It is essentially an advanced manufacturing business designed to meet the needs of new technology, and by extracting value from mine wastes, we can establish a circular economy in the mining industry.
Avalon's extensive experience with critical minerals and long-standing commitment to sustainability and social responsibility puts the company in a unique position to utilise its strategic resource inventory to establish multiple efficient, sustainable critical minerals supply chains and create new economic development opportunities for Indigenous communities in northern Canada. Avalon recently obtained an ESG Risk Rating and ranked among the top 5% of 150 industry companies.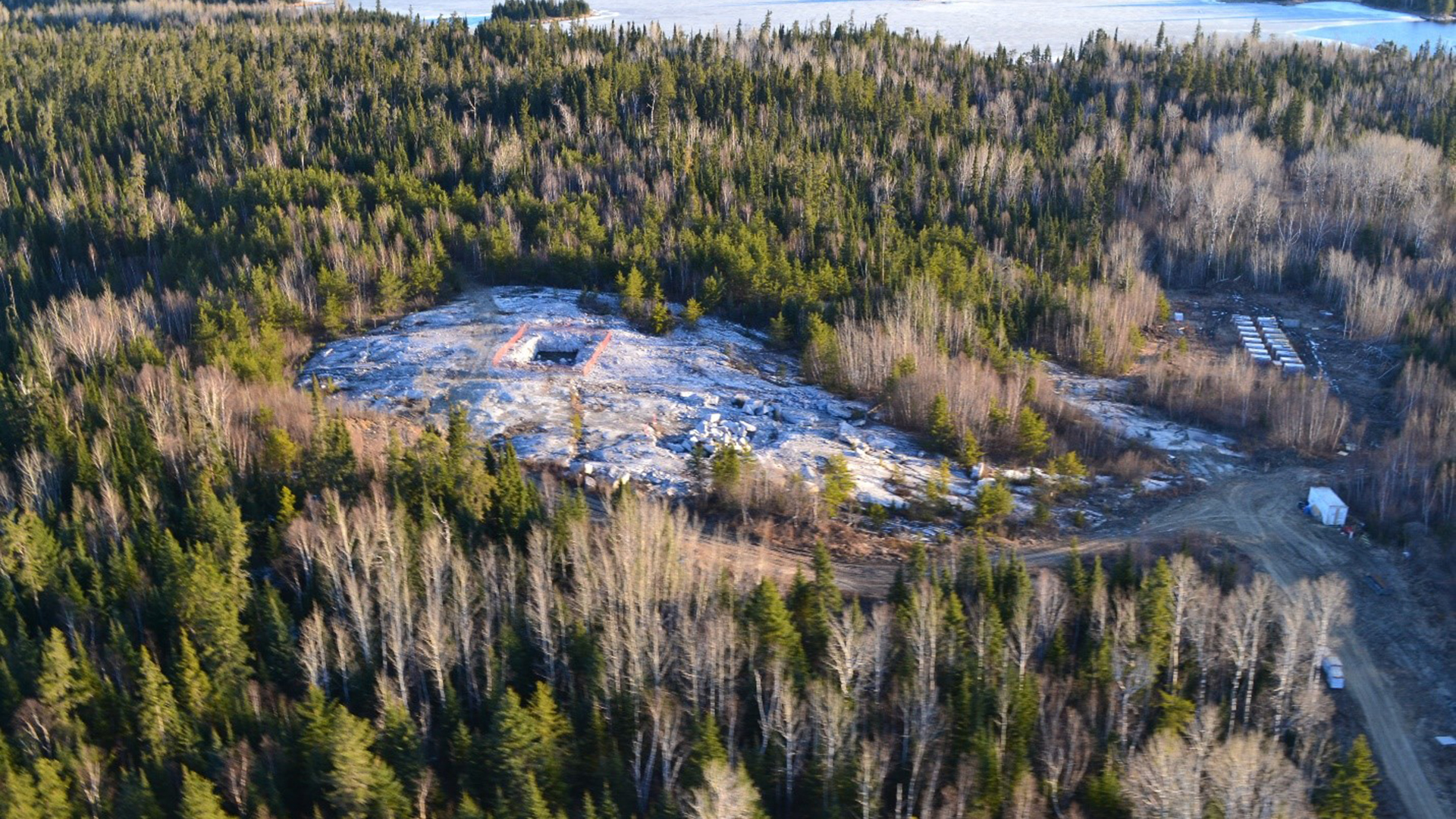 AREAS OF EXPERTISE:
Metallurgical Process and Lithium Refining Technologies;
Mineral Exploration for Rare Elements;
Environmental Assessment and Community Engagement;
Health and Safety Protocols; and
Critical Minerals Supply Chain Strategies.
RESEARCH INTERESTS:
Separation Rapids Lithium: an advanced project with a large resource of the rare lithium mineral petalite that can be used to serve both battery and glass ceramics markets;
Lilypad Caesium-Tantalum-Lithium: an early-stage project with unique enrichment in the rare caesium mineral, pollucite, now in high demand and very short supply;
East Kemptville Tin-Indium: a closed tin mine site with at least 25 million tonnes of wastes having the potential to recover tin, indium, gallium, germanium, and lithium; and
Nechalacho Rare Earths, Zirconium: advanced project with a large resource enriched in heavy rare earths and zirconium, both now in high demand and very short supply.