Thomas Lymes, Policy Advisor at Eurocities, spoke to International Editor Clifford Holt about the EU's revision of the Alternative Fuels Infrastructure Directive and the role that cities can play in Europe's transition to zero-emission mobility.
Eurocities, a network of more than 200 cities in 38 countries, representing 130 million people, works with over 145 of Europe's largest cities and more than 50 partner cities to improve the lives of over 130 million residents across 38 countries.
In a recent policy paper on the revision of the Alternative Fuels Infrastructure Directive, the organisation argued that 'alternative fuels infrastructure is essential to decarbonise the transport sector. Without adequate recharging and refuelling infrastructure, the transition towards clean vehicles will fail.'
International Editor Clifford Holt spoke to Thomas Lymes, Policy Advisor at Eurocities, about some of the points made in this paper and the role that cities can play in Europe's transition to zero-emission mobility.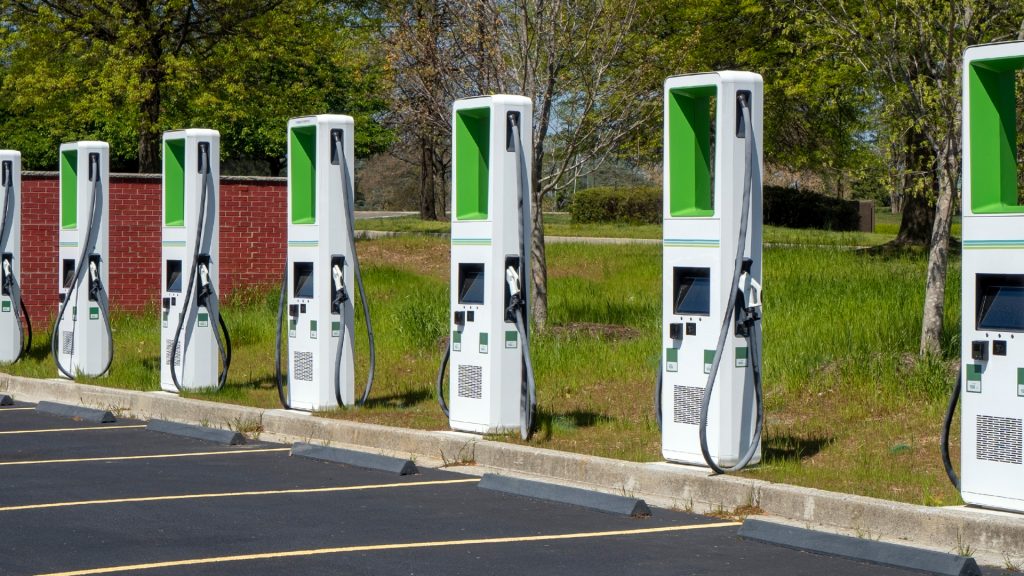 What role do you believe cities will play in the shift to alternative fuels?
With transport still a significant source of CO2 emissions and air pollutants, especially in cities, local authorities have a central role in shifting to alternative fuels. When a city like Copenhagen decides – together with the public transport operator – to renew its bus fleet and move to zero-emission buses by 2030, this already has a big impact on the market for zero-emissions vehicles. That is why I would say that one of their first roles is to drive the market to reflect their needs and citizens' expectations better. Sometimes, the market has not developed to match the needs of public authorities in terms of zero-emission vehicles. This is exactly what our members do in the framework of the Big Buyers for Climate & Environment initiative which aims at identifying gaps in the market for certain types of clean vehicles like garbage trucks.
The dual role of cities is also to accompany the transition towards zero-emission mobility. Cities can directly or indirectly influence behaviours. Directly through tendering processes for charging stations, or indirectly by putting in place a low-emission zone or other incentive measures to drive the shift to alternative fuels. In the Barcelona Metropolitan Area, battery-electric vehicle drivers can benefit from reduced parking hourly rates for on-street parking lots or can charge their vehicles for free at the charging points managed by the local administrations.
What needs to be done at the EU level to ensure adequate infrastructure is developed and rolled out?
At the EU level, the European Commission has made some big announcements on the roll-out of alternative fuels infrastructure. The objective is to deploy over 1,000 hydrogen stations and 3 million public recharging points by 2030. A few weeks ago, the Commission also tabled a new proposal updating the deployment rules for alternative fuels in Europe. There is significant political momentum at the EU level to further steer the transition.
Still, the debate should not centre around the number of charging points and the adequacy of the infrastructure network. That is why at Eurocities we have been advocating for the deployment of infrastructure based on the uptake of zero and low-emission vehicles, which was confirmed by the draft regulation tabled a few weeks ago. This is a major point for cities to match the demand for alternative fuels with the infrastructure deployment and avoid premature network oversizing. To avoid this situation and consider limited public space, a user-centric deployment is critical.
Our members are testing new solutions to better assess user needs and adapt their roll-out strategies. In Utrecht, for instance, authorities have based planning strategies on usage rates of tendered charging infrastructure. If local authorities witness a high usage rate during peak hours, they will expand the charging capacity by installing additional infrastructure.
A second central element that needs to be considered by EU policymakers is that cities have a significant role in setting the infrastructure network in urban settings as they have a better understanding of user needs and of the reality on the ground. Cities and regions must have a seat around the table when it comes to strategic infrastructure deployment. This would allow urban mobility planning and local realities to be taken into account while avoiding geographical gaps in the infrastructure roll-out. One good example to follow can be found in the Netherlands, where national authorities organised consultations with regional and local authorities to decide on the deployment strategy.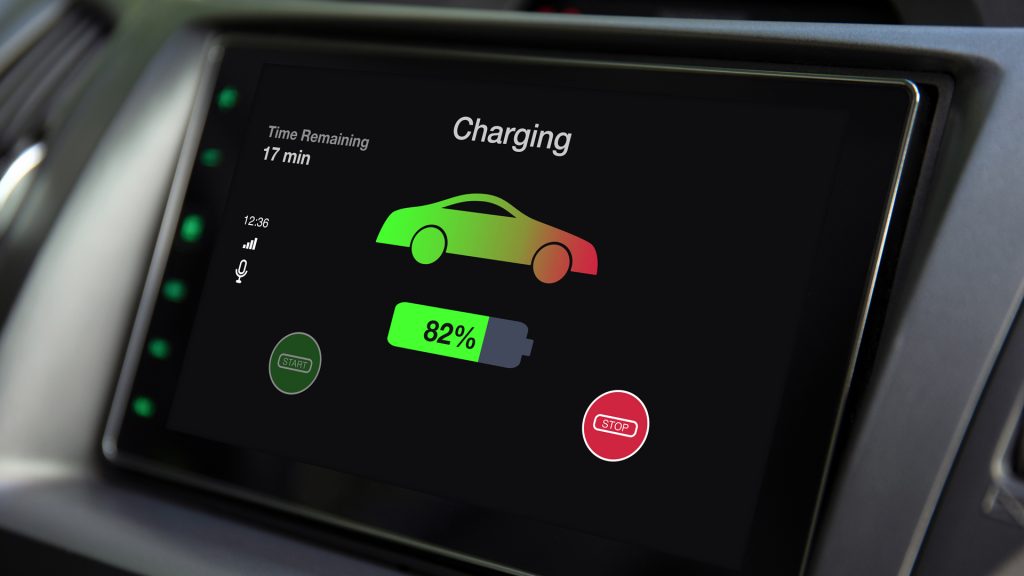 With some EU Member States lagging behind others, what can be done to ensure a more cohesive approach across cities?
We must acknowledge that the current pace of deployment is different throughout Europe for obvious reasons. In the coming years, we expect the gap to narrow, especially in the context of recovery.
In its guidelines on the recovery plans, the European Commission strongly encouraged national governments to include funding to install alternative fuels infrastructure. In Slovakia, for instance, €712m will be allocated to make transport greener. Part of this sum will be allocated to the deployment of more than 3,000 recharging or refuelling points. This is a big step forward, even though local authorities were not always consulted by national governments when designing the recovery plans.
Technical and financial support granted to public authorities through the Connecting Europe Facility will be essential to foster capacity-building and expertise on alternative fuels among city authorities.
A dedicated funding programme for charging infrastructure in cities would also be helpful to secure the pace of alternative fuels infrastructure deployment in cities. Such a programme would limit the pressure on cities' expenses while delivering tangible results for citizens.
How important is smart charging, and how would you like to see this being addressed moving forwards?
While the availability of electricity in the grid is not a significant problem, grid capacity could create some hurdles in certain situations. With flexible tariffs, smart charging technology is a solution to mitigate potential risks related to grid capacity and ensure that city authorities can manage capacity constraints.
We are glad that EU policymakers have included provisions on smart charging in their proposals while adopting a flexible approach to allow different technologies to be deployed. The fact that publicly accessible charging stations will be required to have smart charging capabilities is also positive. Yet, in certain situations – for instance when cars are not parked for a long time – derogations should be considered to limit the use of smart charging where it most makes sense.
It has been argued that public funding should focus on inherent gaps in the market, such as rural areas with low electric vehicle uptake. Could this be effectively achieved whilst also maintaining a focus on cities?
The state of alternative fuel infrastructure deployment is different from one city to another. Even though alternative fuels deployment in rural areas should also be supported equally, some use cases for which public funding in cities may still be required, such as fast-charging stations. Cities such as Madrid and Paris also provide financial incentives to facilitate charging points installation in residential buildings. However, as the market for zero and low-emission vehicles grows further, the need for public funding needed in city centres will decrease. That means that more attention can be given to other areas where private charging operators have not deployed an adequate infrastructure network.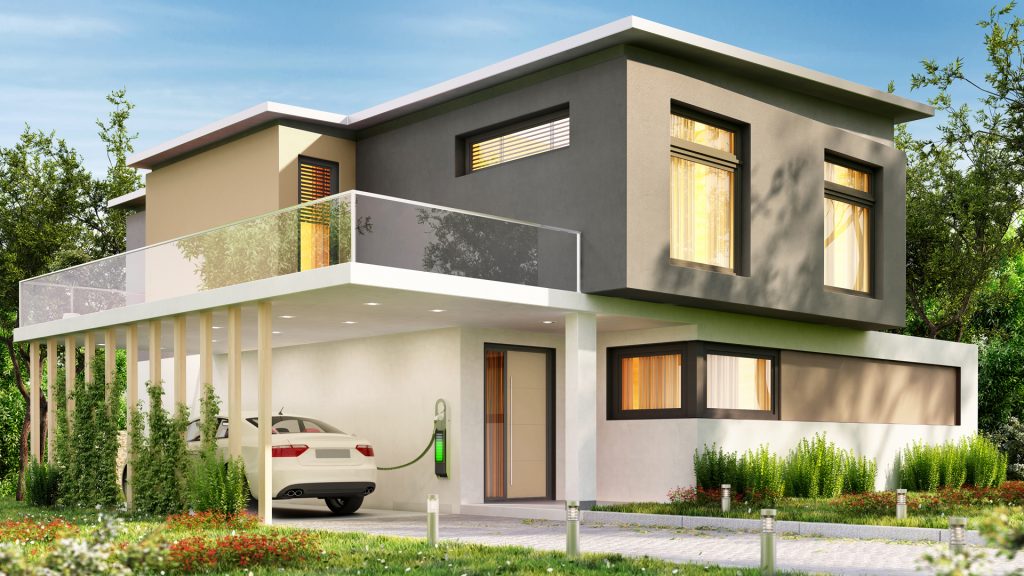 What are your hopes for the revised Alternative Fuels Infrastructure Directive?
The proposal published on 14 July by the European Commission is already a good baseline. Even though we are still analysing the proposal with our members, we can already see that some of Eurocities' policy recommendations have been included in the proposal, such as the need to rely on fleet-based methodology for infrastructure deployment or new provisions on payment solutions. The convenience of charging, accessibility, or price transparency are necessary if we want to scale up the use of alternative fuels. At the end of the day, if a citizen must use ten different cards to charge a vehicle or look for a charging station for hours, this will not work. That is why our members are working on designing the perfect user-centric charging station of the future in the framework of the USER-CHI project. This project, gathering seven European cities to make the user's charging experience as easy, accessible, and available as possible, is also expected to develop new tools such as a booking app to make charging more convenient.
Of course, there are still some points of the Commission's proposal that could be improved. The necessary inclusion of regional and local authorities in national deployment plans is not taken for granted under the current proposal. It means that even after the new rules enter into force, there may still be risks of local and regional infrastructure gaps. More could also be done on providing the necessary infrastructure to support a modal shift. We would have liked the European Commission to propose some provisions on e-bike charging, especially when the market for e-bikes is skyrocketing and micro-mobility solutions are spreading in cities. In Budapest, another partner of the USER-CHI project, city authorities have already anticipated charging needs for lighter vehicles by working on the design of charging catering to the needs of different transport modes.
The draft alternative fuel regulation is also not a silver bullet since it only addresses publicly accessible infrastructure. It is clear the latter will not be able to absorb the demand for alternative fuels alone. Later this year, we also expect an update of the EU Energy Performance of Buildings Directive (EPBD), which already sets some requirements regarding private charging infrastructure. If the European Union wants to bring electro-mobility to the next level, the European Commission must be serious about private charging infrastructure by going beyond the current provisions of the EPBD directive.
At Eurocities, we advocate for mandatory deployment targets for privately accessible charging points on residential and commercial properties. The revised Directive should also address the 'right to plug' for residents. That is, the right for tenants or employees to request a charging point installation at their own expense in or near their building of residence or workplace. France is one of the frontrunners on the matter and has adopted ambitious legislation last year.
To go back to the alternative fuels infrastructure regulation, everything currently lies in the hands of the European Parliament and the Member States. We hope they will take cities' priorities into considerations at the time of adopting the proposal to support zero-emission mobility in cities.
Thomas Lymes
Policy Advisor
Eurocities
thomas.lymes@eurocities.eu
Tweet @EUROCITIES
www.eurocities.eu
Please note, this article will also appear in the seventh edition of our quarterly publication.