Australian battery technology start-up Recharge Industries has been confirmed as the preferred bidder Britishvolt. The takeover could make the collapsed Britishvolt's plans for the UK's first Gigagfactory come to fruition.
Britishvolt entered administration on January 17 after the UK battery production company failed to secure funding, leaving the future of its scheduled Gigafactory in Northumberland in jeopardy. The news struck concern for the country's electric vehicle (EV) ambitions, as the Britishvolt Gigafactory was planned to be instrumental in the UK's electrification.
Dreams of the UK's first Gigafactory have now been revived, with Recharge Industries entering an agreement to purchase Britishvolt's business and assets.
EY, the firm overseeing the sale of Britishvolt, commented: "Completion of the acquisition is expected to occur within the next seven days."
David Collard, the chief executive of Scale Facilitation and founder of Recharge Industries, added: We can't wait to get started making a reality of our plans to build the UK's first Gigafactory."
Why Recharge Industries is uniquely poised to develop the project
Founded last year, Recharge Industries is pioneering Australia's first large-scale lithium-ion battery production facility, located in Avalon, Victoria. The company has already secured equipment for the first 2GWh of annual battery cell production, which will be initiated in 2024.
This capacity will be increased to 6GWh annually by 2025, and after the completion of Phase 1, the next two Phases will see production ramp up significantly 30GWh each year by 2028.
Recharge Industries is perfectly positioned to achieve these goals, holding exclusive licensing of Intellectual Property (IP) and cutting-edge battery technology within the Commonwealth of Australia via its US technology partner, C4V. The company is also pioneering state-of-the-art research programmes to mitigate battery cell waste during production.
The company is confident about leveraging the free trade agreement between the UK and Australia to reap the benefits of amalgamating Britishvolt with the Recharge Industries' prior ambitions.
What does the takeover mean for the Britishvolt Gigafactory?
Recharge Industries' purchase of Britishvolt could trigger perhaps the most significant development in UK industry in decades. It will position the Northumberland site as a hub for EV battery production, bringing a litany of economic benefits and forging ties with Australia even closer.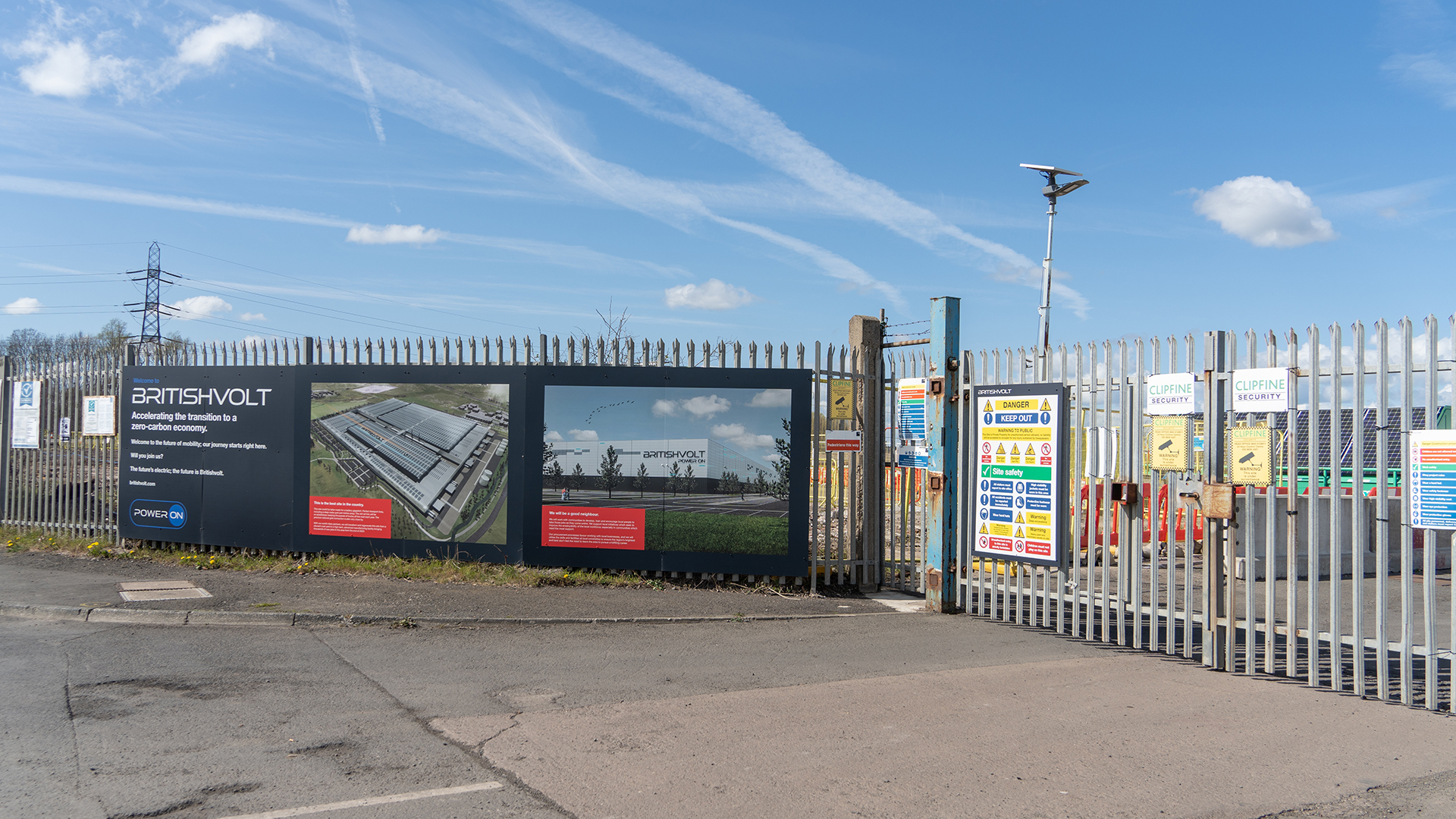 Britishvolt invested £2.6bn into the revolutionary project, which was believed to create 3,000 skilled jobs and an additional 5,000 jobs in the EV battery supply chain. Upon completion, the Britishvolt Gigafactory is estimated to produce around 300,000 electric vehicle battery packs per year – a significant boost to the UK's electrification targets.
By late 2027, the Gigafactory would have a total capacity of 30GWh annually. The takeover could see this potential realised, boosting the UK's EV infrastructure and reinforcing Recharge Industries as a global leader in battery production.