The Chvaletice Manganese Project in the Czech Republic will put historic mining waste towards Europe's e-mobility future, producing an essential raw material for electric vehicle batteries, at the same time as it cleans up a longstanding source of water pollution.
Embracing battery-powered vehicles is one step forward in addressing climate change. Equally important in fulfilling the promise of the EV revolution is that the raw materials that go into EV batteries must themselves be green.
One of the essential elements of most EV batteries is high purity manganese. And, although manganese is a mineral produced in abundance for applications in all kinds of industries, battery-grade manganese is challenging to produce and is in increasingly short supply in the face of growing demand from battery makers.
Demand-driven by industry growth
Demand for high purity manganese products continues to increase rapidly worldwide, driven by the overall growth of EV sales and the required lithium-ion batteries, as well as the increased use of manganese in each battery. In the second half of 2020 and the first three quarters of 2021, four major EV manufacturers — Tesla, Volkswagen, Stellantis and Renault — made public commitments to high manganese content-based batteries for their mass-market vehicles going forward, causing a major upward revision of the demand projection forecasts for high purity manganese.
In the third quarter of 2021, industry analysts Cairn ERA and CPM Group updated their forecasts of total rechargeable lithium-ion battery demand and high purity manganese demand, which is now expected to grow from 37,000 tonnes in 2020 to more than 900,000 tonnes in 2030. To satisfy this demand, the global production of high purity manganese products needs to grow more than tenfold in just ten years. This is creating a growing forecast deficit gap between projected supply and demand.
Most European automakers are committed to using manganese in their batteries. Secure supply chains and ESG compliant  sources of raw materials are extremely important to them. As the EU accelerates its green transition and promotes investment in the electrification of mobility, the OEMs are looking for locally sourced raw materials produced by environmentally and socially responsible suppliers.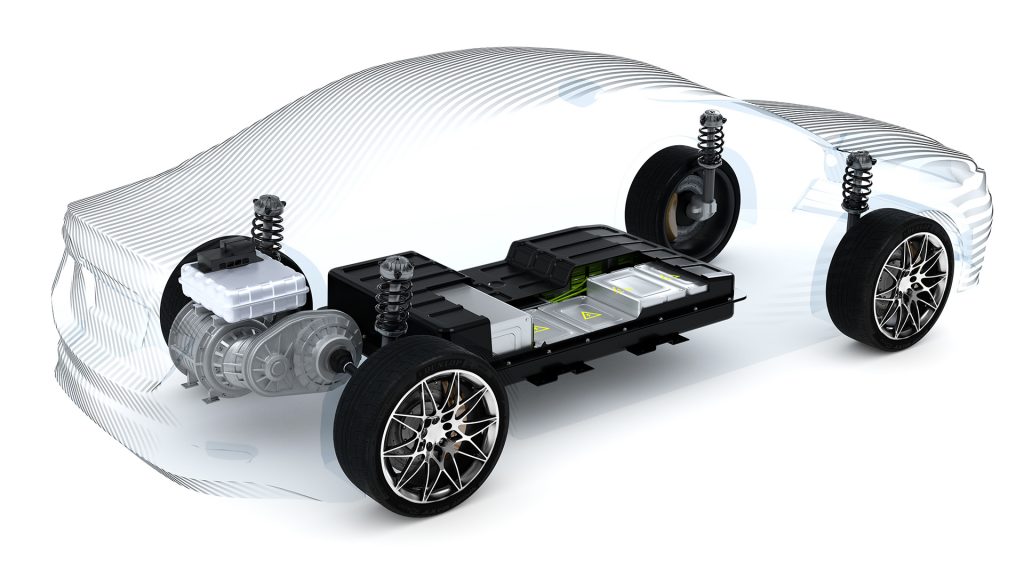 A waste-to value recycling initiative in the heart of Europe
Euro Manganese is working to develop the Chvaletice Manganese Project, located in the heart of Europe, about 90km East of Prague in the Czech Republic. The Chvaletice resource consists of large deposits of waste material (tailings) from a decommissioned mine that operated between 1951 and 1975 in the former Czechoslovakia. Its output had been used to produce sulphuric acid for steelmaking, and large deposits of waste material had accumulated over the life of the mine. These mine tailings contain a relatively high proportion of manganese carbonate, an ideal raw material for making high purity manganese, an essential component of lithium-ion batteries.
Chvaletice is not a mining project. It is a waste-to-value recycling initiative that will remediate a longstanding source of water pollution by cleaning up the old tailings site. For decades, the tailings have leached toxic chemicals into the groundwater and nearby river. At the same time as the project develops a valuable resource, it will also improve the local environment.
The Chvaletice resource consists of a fine, sandy material that can be easily excavated. The tailings will be made into a slurry and fed into a processing plant, which will use magnetic separation, leaching and electrolysis to produce high purity manganese metal flakes (HPEMM). After removing most of the manganese in the extraction process, the reprocessed tailings will be washed of residual reagents and dissolved metals, neutralised and then dry-stacked on an impermeable liner before capping and revegetation for productive community use.
Two-thirds of the metal produced will be converted into high purity manganese sulphate monohydrate (HPMSM). Both HPEMM and HPMSM are raw materials used by lithium-ion cathode producers and other applications requiring high purity manganese. Having two commercial products will give Euro Manganese greater market flexibility. The company will be ready to supply raw materials to serve the emerging Metal-to-Cathode-Active-Materials (M2CAM) battery technologies.
The Chvaletice Manganese Project has the capacity to produce high purity manganese products for 25 years. It stands to become Europe's only local, primary producer of high purity manganese products.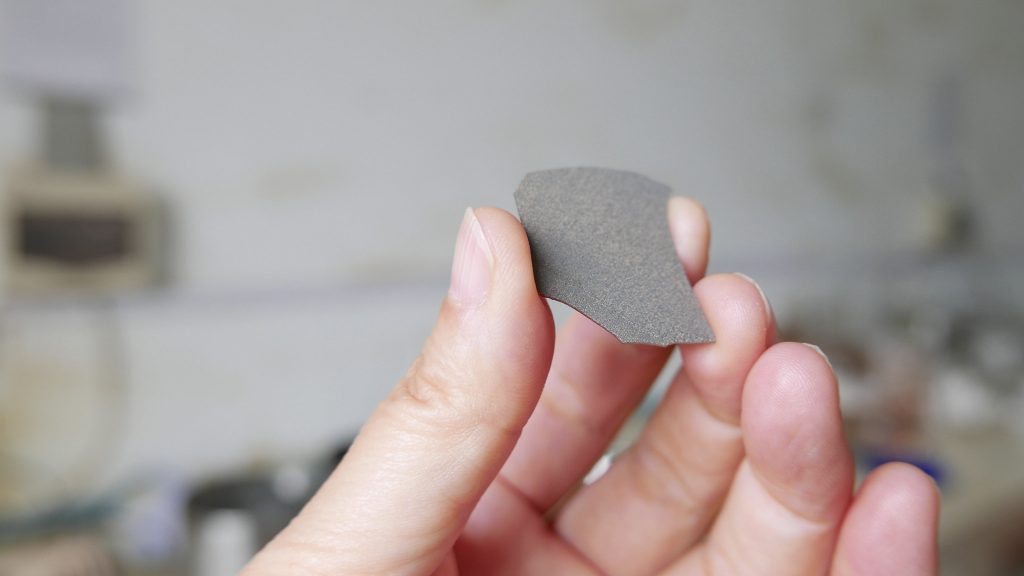 ESG factors are a clear differentiator
The project has been designed from the ground up with ESG principles and practices in mind. The environmental and social benefits of the project are a crucial differentiator for Euro Manganese as the company works to become an essential part of the EU's local battery supply chain.
As manganese is extracted from the historic mine tailings, the site will be brought into compliance with current, stringent Czech and European Union environmental standards and regulations. The extraction process is designed to be powered by renewable energy sources, and the project plans to recycle CO2 and hydrogen by-product streams. Unlike other sources of high purity manganese, the plant and resource are at the same location, reducing transportation costs and enhancing the project's already low carbon footprint.
Community engagement is a key part of the project. Since 2015, during the evaluation and planning phase, Euro Manganese's wholly-owned Czech subsidiary, Mangan Chvaletice s.r.o., has proactively and widely engaged with local authorities and community members. The company has benefited from their valuable feedback to refine and improve the project design and development plan, with the goal of successfully integrating it into the local environment and life of the community. The commercial development of the Chvaletice resource is expected to create approximately 400 full-time jobs drawn from the local region, numerous commercial opportunities for Czech businesses, and royalty revenues for the Czech State and local municipalities.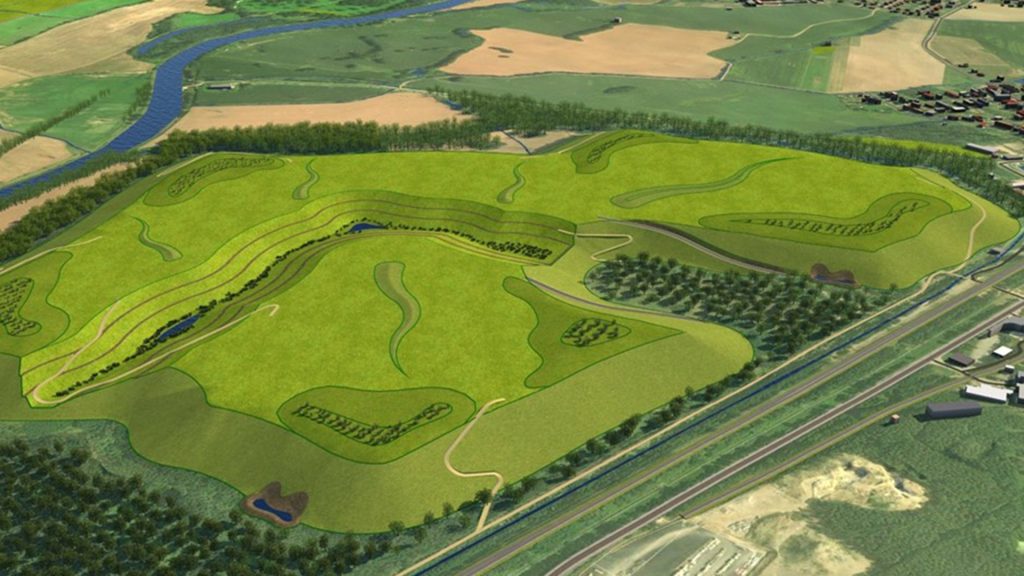 Green, local sources of battery materials are of growing importance to industry and government
It is challenging from an economic, environmental and purity point of view to produce battery-grade manganese products, and many deposits around the world face significant challenges in achieving all three of these objectives. The current market for battery-grade manganese products is dominated by suppliers outside the EU, most significantly China, which currently has an 80% market share in the global industry. China imports most of its manganese ore, mainly from Africa.
In recent years there has been a growing understanding among governments, both in the Czech Republic and the EU, that interruptions in supply or shortages of essential battery raw materials would be highly disruptive to the European auto industry.
EU support for developing a European EV and battery supply chain has been accelerating, backed by a policy framework designed to make Europe more economically resilient. The EU's 'Fit for 55' legislative package sets the stage for profound transformation. In the future, the EU will allow only the greenest batteries, made with the greenest raw materials, to be sold in Europe. In February of 2022, the EU ramped up its efforts with sweeping new initiatives to secure European sources of sustainable raw materials.
As a new, green battery supply chain with mandatory green procurement is established — including responsible sourcing and minimum levels of recycled content – non-European suppliers of battery raw materials will have to comply, which will level the competitive playing field.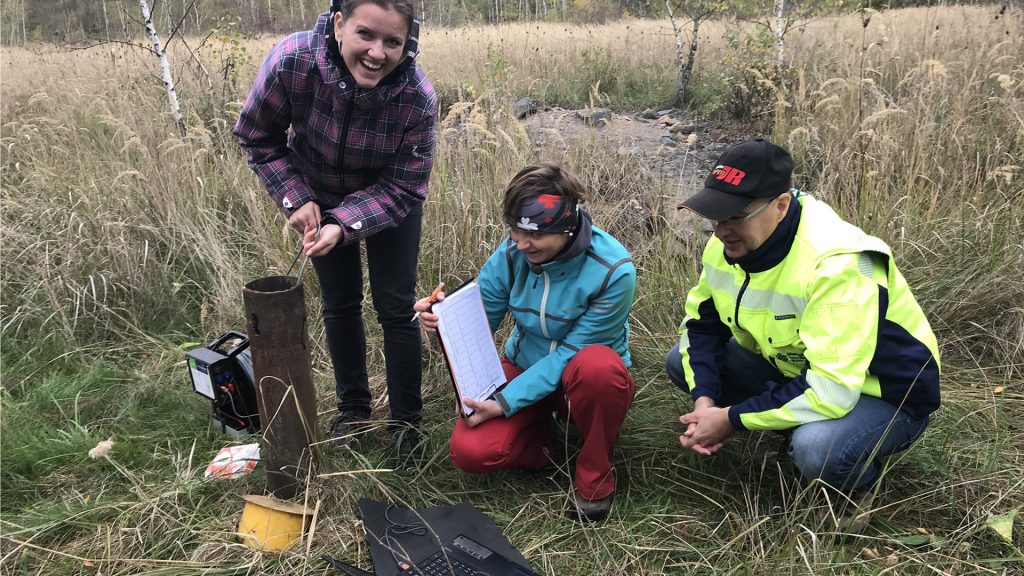 Securing support from EU-backed bodies
EU-backed organisations such as EIT Raw Materials, the European Battery Alliance, and the European Raw Materials Alliance have diligently worked to increase public and private investment in EU-based projects and strengthen upstream industry competitiveness. For example, in early 2021, Euro Manganese secured the support of EIT InnoEnergy, an arm of the EU-backed European Institute of Innovation and Technology (EIT). EIT InnoEnergy is facilitating the company to secure customer offtake agreements and financing for the full-scale commercial development of the Chvaletice Manganese Project.
A recent investment in Euro Manganese by the European Bank for Reconstruction and Development (EBRD), is further evidence of this trend. The company's best-in-class ESG standards were validated by the EBRD during its investment due diligence. The bank's investment is a clear affirmation that the Chvaletice Manganese Project is important for establishing a strong, sustainable European electric vehicle battery supply chain to support Europe's accelerating transition to e-mobility.
An eventful year
This year will be an eventful one for the Chvaletice Manganese Project. A demonstration plant, designed to produce large-scale product samples for prospective customers, will be installed at the plant site, with commissioning and start-up targeted for mid-2022. Concurrently, the company is working to complete the project's definitive feasibility study and sign binding offtake agreements. The project's permitting process has good momentum, with a Final Environmental and Social Impact Assessment targeted for submission in the third quarter.
By mid-2023, permitting and project financing are expected to be in place, leading to a final investment decision and the start of construction of the full commercial project. If all goes according to plan, by 2026, the Chvaletice Manganese Project will be an essential part of the EU's new local battery supply chain, providing the EU with a green, local, long-term source of an essential battery raw material.
Please note, this article will also appear in the ninth edition of our quarterly publication.