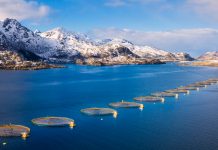 A competition, designed to accelerate the development of fishmeal and fish oil substitutes in feeds, is offering its applicants $100,000.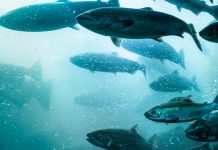 A collection of European aquaculture studies has resulted in the development of a new automatic fish feeding system.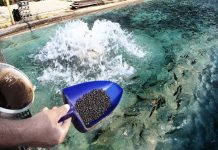 According to Daniel Schar of the Free University of Brussels, Belgium, antimicrobial resistance in aquaculture is a growing cause for concern.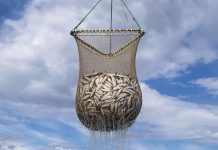 A team of scientists has characterised 53 herring populations from the Atlantic Ocean and the Baltic Sea using whole genome sequencing.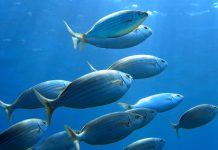 A large research consortium dedicated to studying the transmission of parasites in wild and farmed fish has published its latest results from the Canary...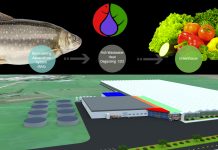 Trond Vegger, CEO of Noras Watertech, outlines his company's innovations in recirculating aquaculture systems, its water quality management system, its improved aquaponic solution, and the benefits they bring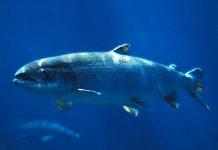 SalmoSiman has secured its first commercial contract with Calysta, supporting trials for a sustainable alternative protein source.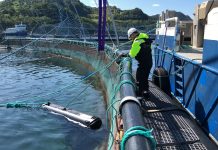 SeaNest's Trond Marøy and Espen Øvreeide discuss how they have optimised the habitat of cleaner fish to enhance their health and wellbeing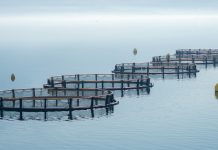 Aquaculture has a huge role to play in feeding the ever-increasing global population and technology is key to improving productivity while maintaining high welfare...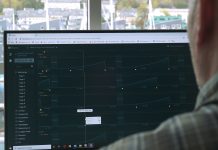 Combining AI, machine learning and mathematical optimisation to drive the transition from experience-driven to knowledge-driven salmon farming