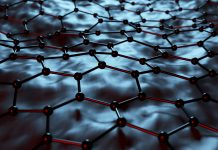 Researchers have developed a new graphene filter to remove nanoscale contaminants from liquids, such as nanomaterials and microplastics.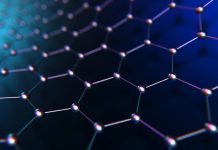 A team of scientists have synthetised a new, innovative material for supercapacitors based on reduced graphene oxide.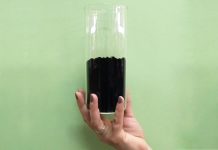 Dr Elena Tatarova presents the primary advantages of using microwave plasmas as a disruptive 'green' alternative for the production of high quality graphene and...