An academic collaboration could shed light on the rare earth potential of Greenland's Ivigtût mine in discovering green energy metals.
What will researchers focus on during this project?
The Australian publicly-listed company Eclipse Metals Limited (ASX: EPM), which holds a mineral exploration license for the former cryolite mine, has joined forces with the University of St Andrews, UK, the Natural History Museum, and the University of Oslo, Norway, to research the geology of its Ivigtût project in mining for green energy metals, which is located in Southwestern Greenland.
World-renowned rare earth element (REE) specialists Professor Adrian Finch (University of St Andrews) and Associate Professor Henrik Friis (University of Oslo) will collaboratively supervise the PhD research, which is focused on the Ivigtût region in Greenland (also known as Ivittuut).
The planned research, entitled 'The Search for Green Technology Metals – How Fluids Make or Break Critical Metal Deposits,' will focus on the impact of hydrothermal fluids on the movement of elements, both in and out of critical metal deposits.
With an increasing global focus on green technologies and a zero-carbon future, Eclipse believes that the academic project in mining for green energy metals will increase their understanding of the genesis and controls on REE mineralisation at Ivigtût. The research aims to build on the data compiled by the company since acquiring the project in early 2021.
"The PhD collaboration will provide us not only with advanced research to deliver a clearer understanding of the geology at Ivigtût, but also address one of the biggest challenges facing global energy sustainability in decarbonised economies with new materials for the modern world," Eclipse Metals Executive Chairman Carl Popal explained.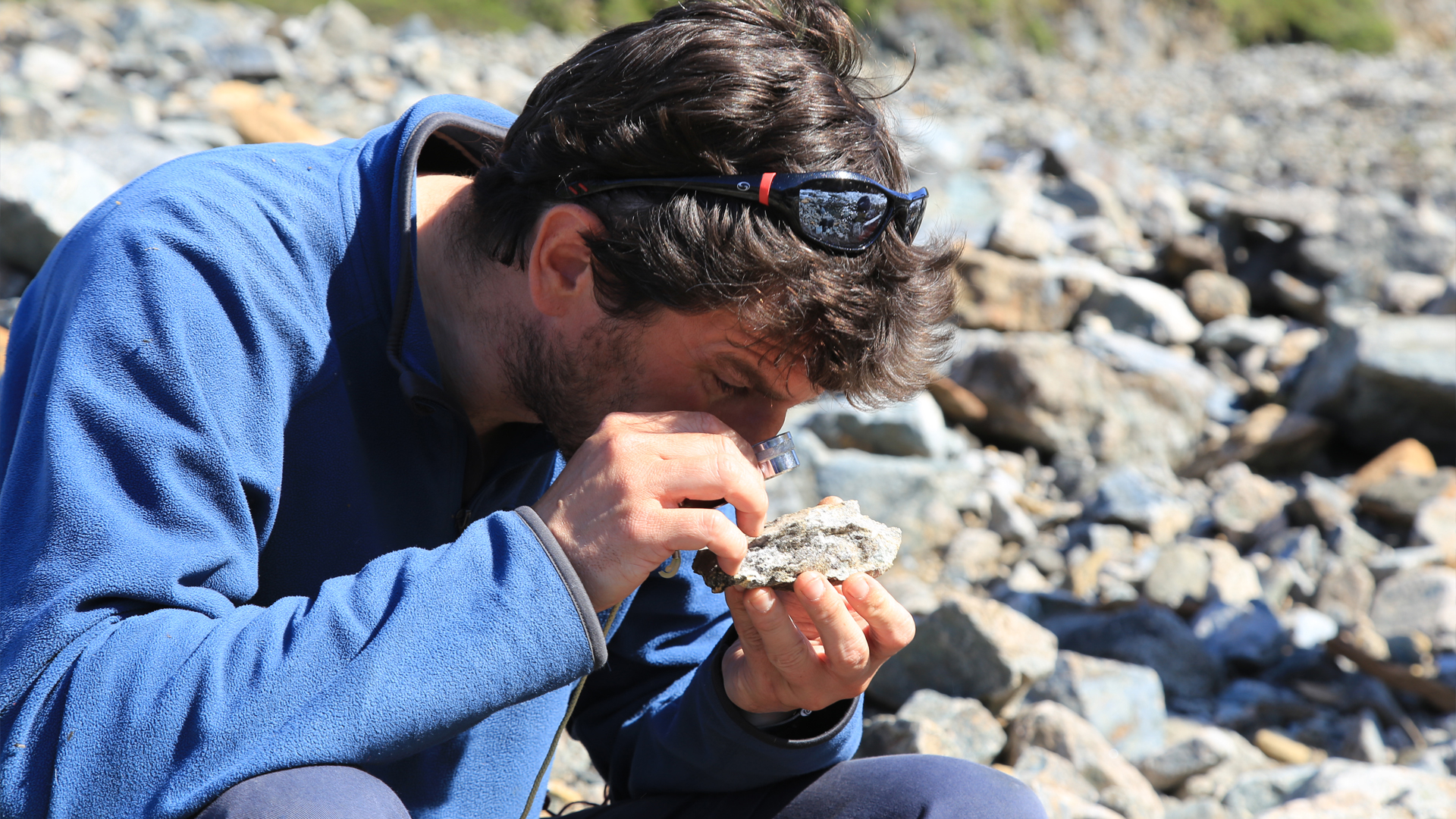 What impact will this research have on the green energy metals market?
Popal added: "The PhD research will immediately impact in developing Ivittuut as a source for critical metals in the European green technology market, directly addressing these issues.
"Ivigtût cryolite mine has been a multi-commodity producer and has potential for further polymetallic mineralisation to be exploited. The area is known to be a prime REE target in Greenland.
"Access to the knowledge of these REE experts will provide support in understanding and development of mineralisation within the project area, with a view to defining a REE resource in line with the company's mission towards advancing developments in sustainable green energy metals."
What samples have been revealed by this project so far?
Eclipse has demonstrated the rare earth potential of Ivigtût over the past 12 months, with samples taken by the company from historical drilling at the project returning high-grade rare earth results. Ivigtût returned 536.30 parts per million (ppm) total REE (TREO) while samples from the nearby Grønnedal-Íka complex, which is also part of the tenement, achieved results up to 22,695ppm TREO.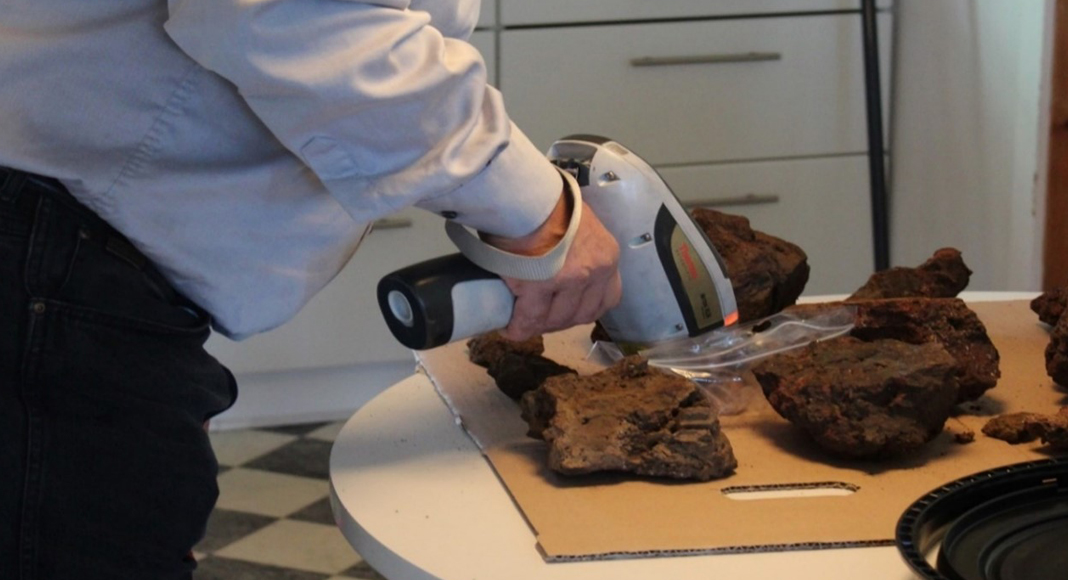 In addition, Eclipse collected samples from Ivigtût and Grønnedal-Íka during a helicopter-assisted reconnaissance program in late 2021, and interim results from nine of these samples received in March 2022 demonstrated the presence of highly anomalous multi-element mineralisation.
Furthermore, a sample from Ivigtût mine dumps returned 165 grams per tonne (g/t) silver, 0.14% copper, 3.83% lead, and 0.37% zinc, while a sample from the Grønnedal-Íka carbonatite deposit returned up to 0.62% lanthanum, greater than 1% cerium, >0.10% praseodymium, 0.82% neodymium, 0.10% samarium, 0.10% gadolinium, and 0.86% yttrium. A Grønnedal-Íka vein sample returned >0.25% niobium, 34 g/t silver, 0.96% lead, 0.15% copper, 0.16% tin, and 4.40% fluorine.
Eclipse's assessment of exploration results received from the Ivigtût licence to date indicates two or more distinct styles of REE mineralisation at the Ivigtût and Grønnedal-Íka prospects, and these range from light to heavy REE.
Mr Popal concluded by saying: "Further results from Ivugtût and Grønnedal-Íka highlight the polymetallic nature of these prospects, in particular the REE potential with both heavy and light REE mineralisation evident.
"Some initial results exceed testing limits for the analytical method used and required further analysis. We are using these results to design a targeted exploration program to take advantage of the northern summer season to further advance evaluation of our projects in Greenland."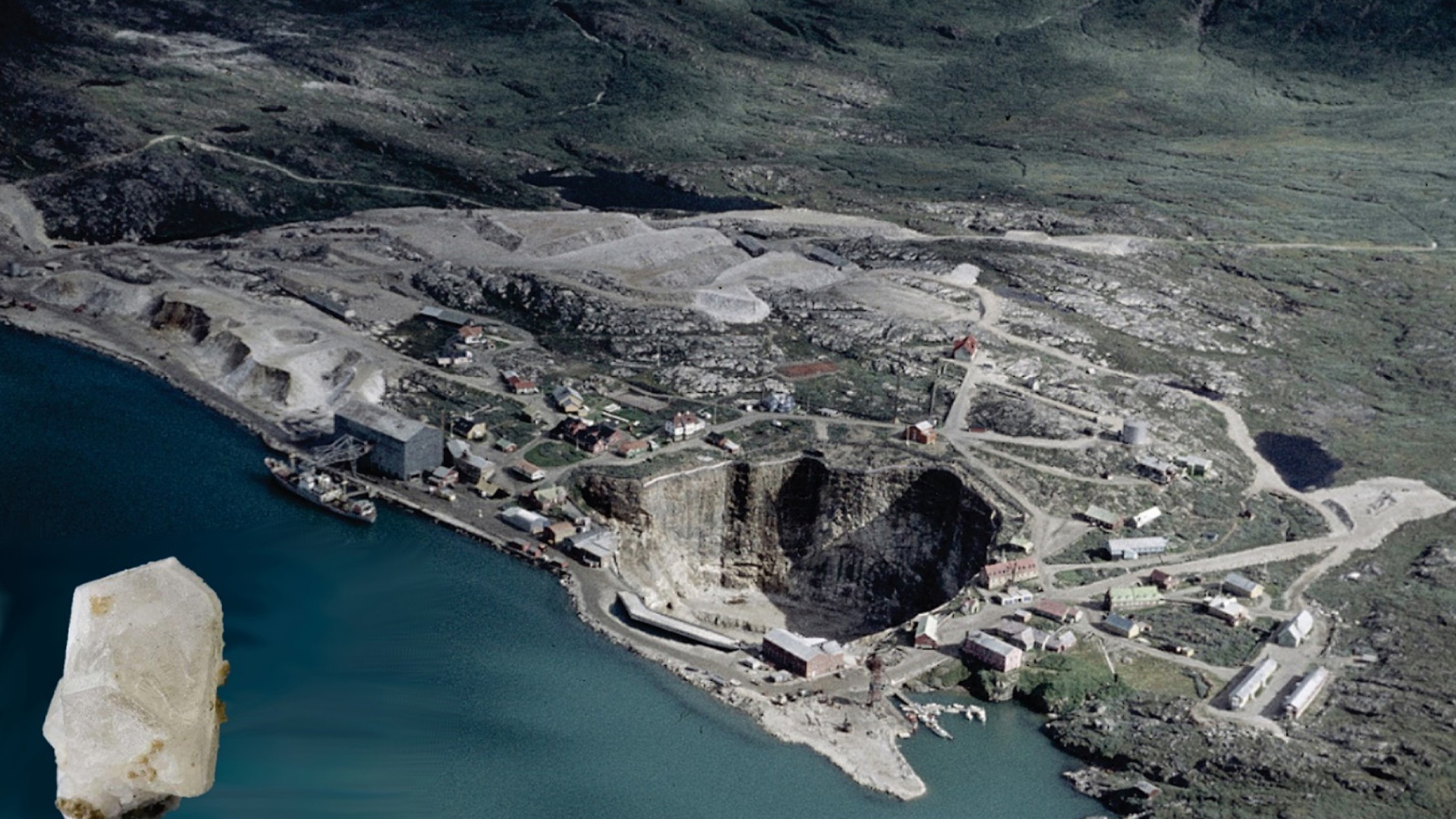 Historically known as the world's largest cryolite mine, Ivugtût produced 3.8 million tons of high-grade cryolite for use in the aluminium industry over its 120-year mine life before operations ceased in 1987, but the region's potential to host other types of mineralisation was overlooked.
Eclipse has identified the existing mine as having the vast potential to produce rare earth metals, high purity quartz (HPQ) and fluorite, as well as base metals.
Greenland's Government is supportive of Eclipse's plans for exploration at Ivugtût. To date, samples have detected very low uranium values – ranging from 0.7 to 24.3ppm – well below the government's legislated maximum of 100pm uranium concentration for mineral prospects.

Go to this partner's profile page to learn more about them