The UK and France have established a partnership to accelerate the development of nuclear power and renewable energy sources.
The collaborative agreement will see the nations work to advance sources of energy such as renewables and nuclear that will help expedite the transition away from environmentally damaging fossil fuels and boost energy security in such a volatile energy landscape.
The deal was signed by Energy Security Secretary Grant Shapps and France's Energy Minister, Agnes Pannier Runacher and will enable the UK and France to further civil nuclear energy capabilities.
Optimising renewable energy sources will help to lower energy bills for consumers. The agreement will also create tens of thousands of jobs in the UK by removing barriers between deploying innovative low-carbon technologies, such as carbon capture and storage (CCUS) and hydrogen.
Grant Shapps, the UK Energy Security and Net Zero Secretary, said: "Successful economies need plentiful and reliable energy. Putin's barbaric invasion of Ukraine has demonstrated that energy security can only be achieved by working with our international friends.
"We are already partnering with France through these energy interconnectors, but we share the ambition to go much further.
"This agreement could lead to a two-thirds boost in our interconnected power bringing more energy security and independence to the United Kingdom and France."
Energy interconnections between UK and France to increase by two-thirds
The UK and France already have three established energy interconnectors with a capacity for 4 GW of electricity interconnection.
The new deal promises to significantly increase this, with the potential to boost electricity interconnection by up to two-thirds, subject to regulatory approval.
Enhancing electricity interconnection between the two countries will supplement the UK's 2030 goal of at least 18 GW of interconnection capacity.
How will the collaboration advance nuclear power capabilities?
The agreement stipulates that the UK, France, and other G7 leaders will commit to reducing dependency on Russian civil nuclear and related goods. They will work to develop alternative sources of uranium and nuclear fuel.
The deal builds on decades of nuclear power collaboration between the two countries. For example, the French company EDF is spearheading the development of Hinkley Point C in Somerset.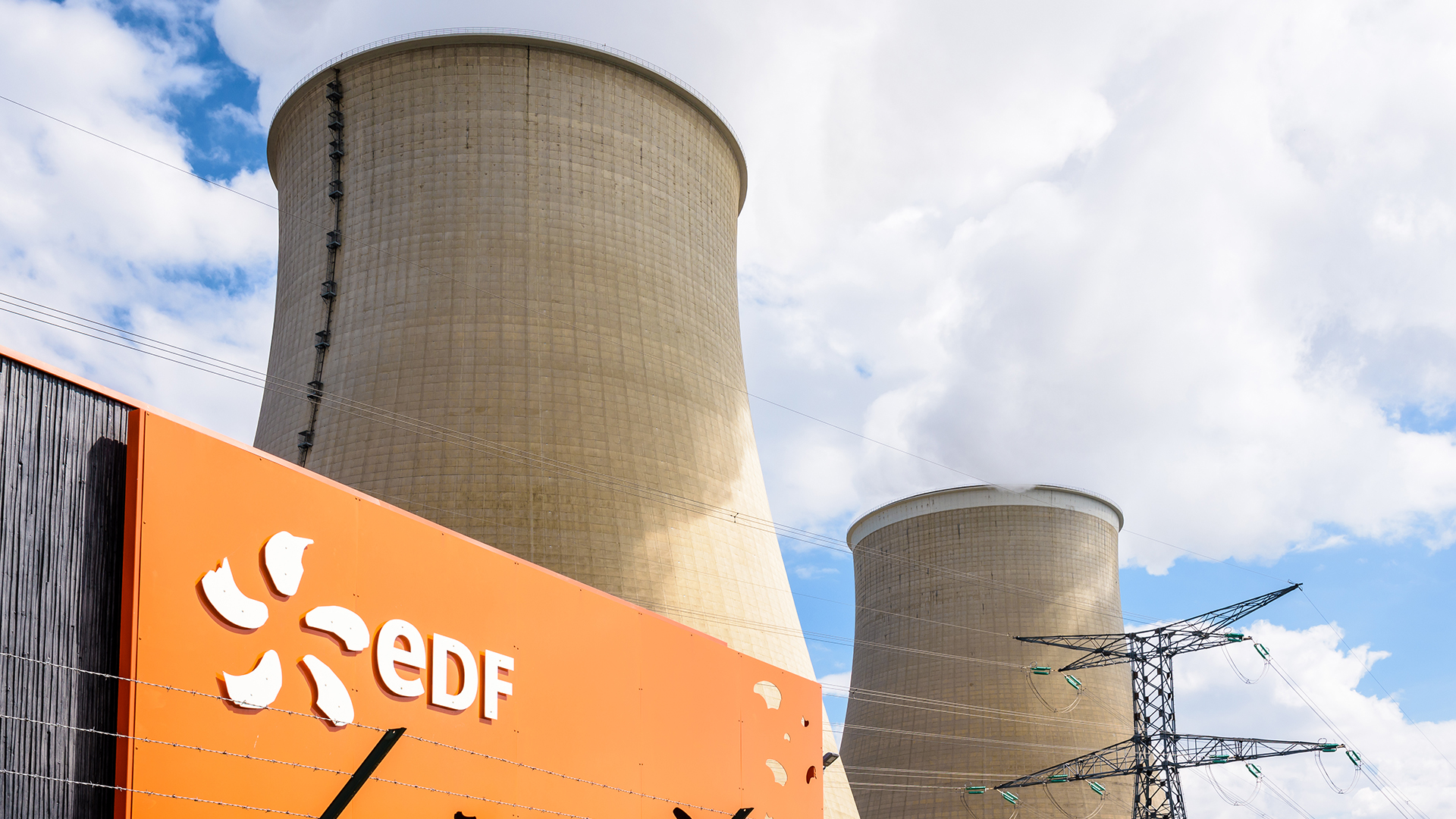 In addition, the UK is a co-shareholder in the proposed Sizewell C project in Suffolk with EDF following a historic £700 million investment made last November. This marked the first investment in a state-backed nuclear power project in the UK for over 30 years.
Thousand of jobs to be created in the renewable energy sector
In addition to diversifying the countries' renewable energy sources, the partnership will provide a host of economic benefits and employment opportunities.
The collaboration will see the UK become a global leader in renewable energy sources such as hydrogen, for which the UK has a goal of up to 10GW of low-carbon hydrogen production capacity by 2030.
This sector could yield around £9bn in private investment and create more than 12,000 jobs by 2030. France is also aiming to utilise low-carbon hydrogen for their own power system.
Carbon capture sector could bring in billions
The UK and France could also join forces to advance CCUS technology. This is due to the potential of the UK's North Sea to store up to 78 billion tonnes of CO2 on the UK continental shelf.
These capabilities could be transformed into a multi-billion-pound industry that will generate up to 50,000 jobs in 2030.