Emerging research from Imperial College London suggests that the UK is trailing significantly behind many European countries in terms of energy-efficient homes, finding that 30 million houses in the UK are among the least energy efficient in Europe.
Countries across Europe, including Germany, France, Sweden, Norway, Italy, and the Netherlands, are championing an initiative to make traditional housing more energy efficient, which results in lower energy bills and carbon emissions for the residents. However, in the UK, people are heading into the Christmas period with some of the least energy-efficient homes on the continent, which, coupled with exponentially rising energy prices, is putting millions of people at risk.
The study, 'Decarbonising Buildings: Insights from across Europe,' was published by the Grantham Institute – Climate Change and the Environment at Imperial.
UK homes are among the least energy-efficient in Europe
The report illuminated that the UK Government is falling behind other European countries considerably in helping citizens conserve energy, exposing residents to some of the least energy-efficient homes, adding to the severe impacts of the energy and cost of living crisis.
Dr Salvador Acha, the lead author of the research from the Department of Chemical Engineering at Imperial College London, said: "Studies show the UK's 28.6 million homes are among the least energy efficient in Europe and lose heat up to three times faster than on the continent, making people poorer and colder.
"At a time of increased energy bills and inflation, people in the UK can't afford to lose energy due to inefficient housing, but unfortunately, energy policy in this area has been nil for many years. With the continued climate crisis and the fact that our homes account for 30% of the UK's total greenhouse gas emissions, the planet can't afford this lack of action either."
Current UK Government action is insufficient
The UK's Department for Business, Energy and Industry Strategy (BEIS) revealed a £1bn grant scheme to support homeowners with low energy efficiency ratings who live in lower council tax bands. However, the scheme is controversial due to not being implemented until spring.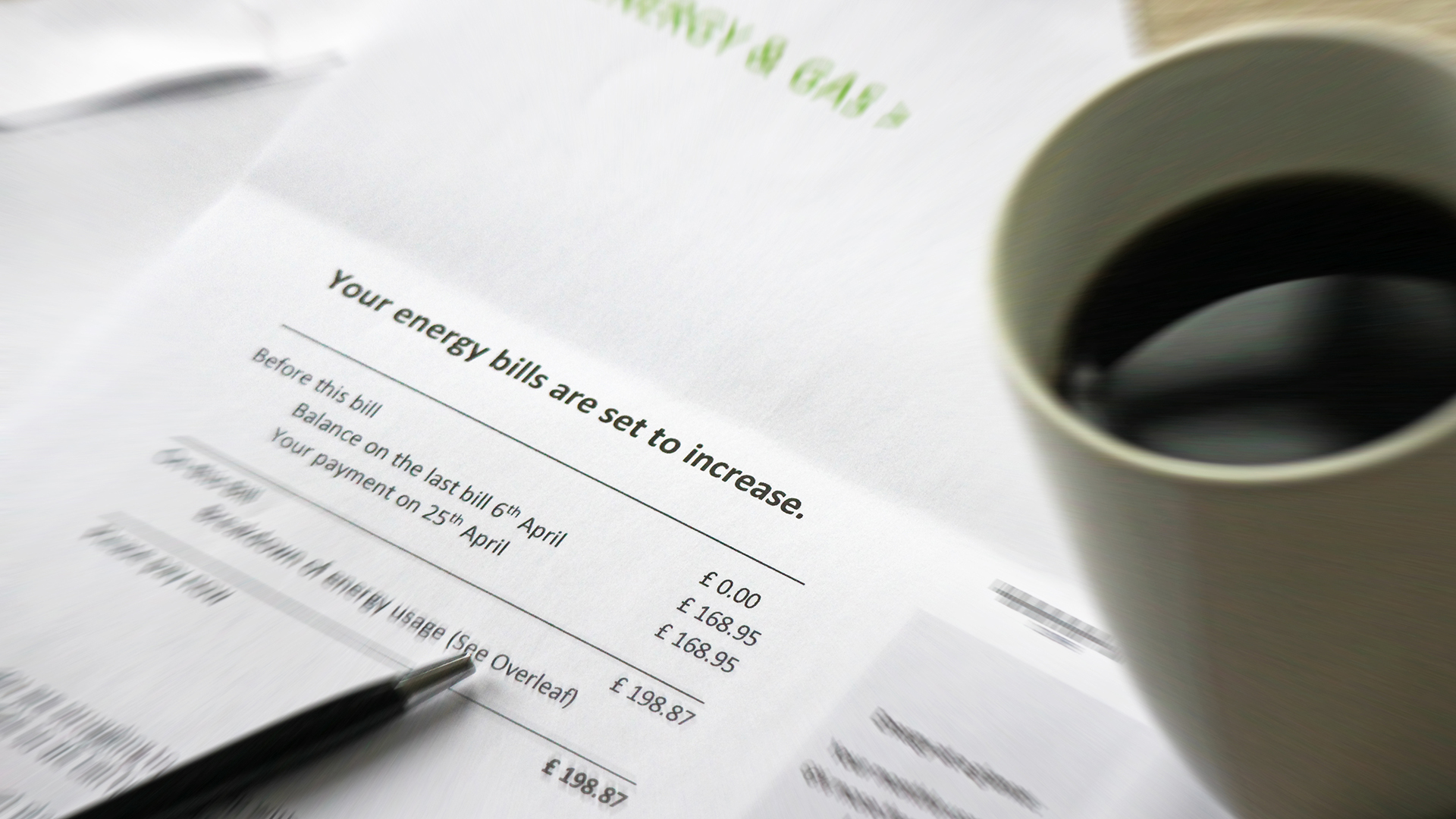 Dr Archa explained: "I'm pleased to see the UK Government taking this step in the right direction, despite the tardiness of the announcement, as we have been suffering from high energy prices for over a year. However, action needs to be taken on an even larger scale. If each eligible home claims the maximum grant of £15,000, the new scheme will help about 67,000 homes – a tiny proportion of the houses that need to be upgraded and roughly 0.25% of the housing stock.
"Insulating the UK's homes would reduce the amount of energy we need to heat them. Well-insulated homes leave more money in people's pockets, keep them warm, well, and comfortable, and are less worried about paying their bills. They also reduce our demand for overseas energy sources, strengthening our national energy security. Our research shows that European countries are ahead in crafting innovative policies to reduce energy use and costs, so we know change is possible."
Additionally, the government has outlined plans to install 600,000 heat pumps annually by 2028, ensuring heat pumps are cheaper to buy and run than boilers by 2030. Homeowners are currently advised to replace their gas boilers with air-source heat pumps while benefitting from a £5,000 grant. Gas boiler installations in new housing developments are planned to be phased out by 20235, and new and existing homes will need to meet at least EPC band C ratings by 2035.
"Although these targets are a step in the right direction, there is a lack of clarity on how businesses will be supported to invest in sufficient skilled labour across the country to install thousands of heat pumps and revamp homes. I fear that the socioeconomic inequality of the country will be reflected in widening the south and north divide in terms of quality housing – a comprehensive national effort is needed to ensure these policies benefit all," commented Dr Archa.
How can energy efficiency be boosted in the UK?
The report details four recommendations for the UK Government to ensure more energy-efficient homes, which include:
Create the right conditions that encourage and support people to make their homes more energy efficient;
Ensure the UK has the skilled workforce needed to make new and older buildings more energy efficient;
Concurrently, improve energy certification schemes currently used in the UK and EU so that they accurately reflect the energy performance and environmental impact of properties; and
Reduce emissions from heating buildings by replacing fossil-fuelled systems with reliable and more efficient technologies such as electric heat pumps.
Dr Archa concluded: "This requires long-term planning with short-term targets, incentives, and advice for homeowners to take up new technologies, and the provision of skills and training for the workforce across our local communities who will be making the improvements."