After more than a decade of negotiations, the United Nations has announced a High Seas Treaty to safeguard oceans, prevent biodiversity loss, and combat climate change and environmental degradation.
Agreed at the 5th Intergovernmental Conference in New York, the Biodiversity Beyond National Jurisdiction (BBNJ) treaty will establish extensive marine protected areas on the high seas. This will be crucial to achieving the global commitment of the Kunming-Montreal Global Biodiversity Agreement to protect at least 30%  of the ocean by 2030.
The UN High Seas Treaty will ensure that the economic activity on ocean biodiversity will be assessed, with developing countries aided in their participation and implementation of the treaty. This will be facilitated by a robust capacity-building and marine technology transfer aspect funded by several public and private sources.
Virginijus Sinkevičius, the EU Commissioner for Environment, Oceans and Fisheries, commented: "A historic moment for our oceans. Today marks the culmination of more than a decade of preparatory work and international negotiations in which the EU played a key role.
"With the agreement on the UN High Seas Treaty, we take a crucial step forward to preserve the marine life and biodiversity that are essential for us and the generations to come. It is also proof of strengthened multilateral cooperation with our partners and a major asset to implement our COP 15 goal of 30% ocean protection. I am very proud of our outcome."
Our oceans need urgent protection
Humanity relies on the high seas for a range of critical ecological, economic, social, and food security benefits. However, around two-thirds of the world's oceans lie in areas beyond national jurisdiction.
These regions are home to marine resources and biodiversity that are essential for the long-term sustainability of our planet but are under growing strain from pollution, overexploitation, climate change, and biodiversity loss.
The UN High Seas Treaty aims to combat these impacts, providing a framework to overcome the challenges of increasing demand for marine sources for food, medication, minerals, energy, and more.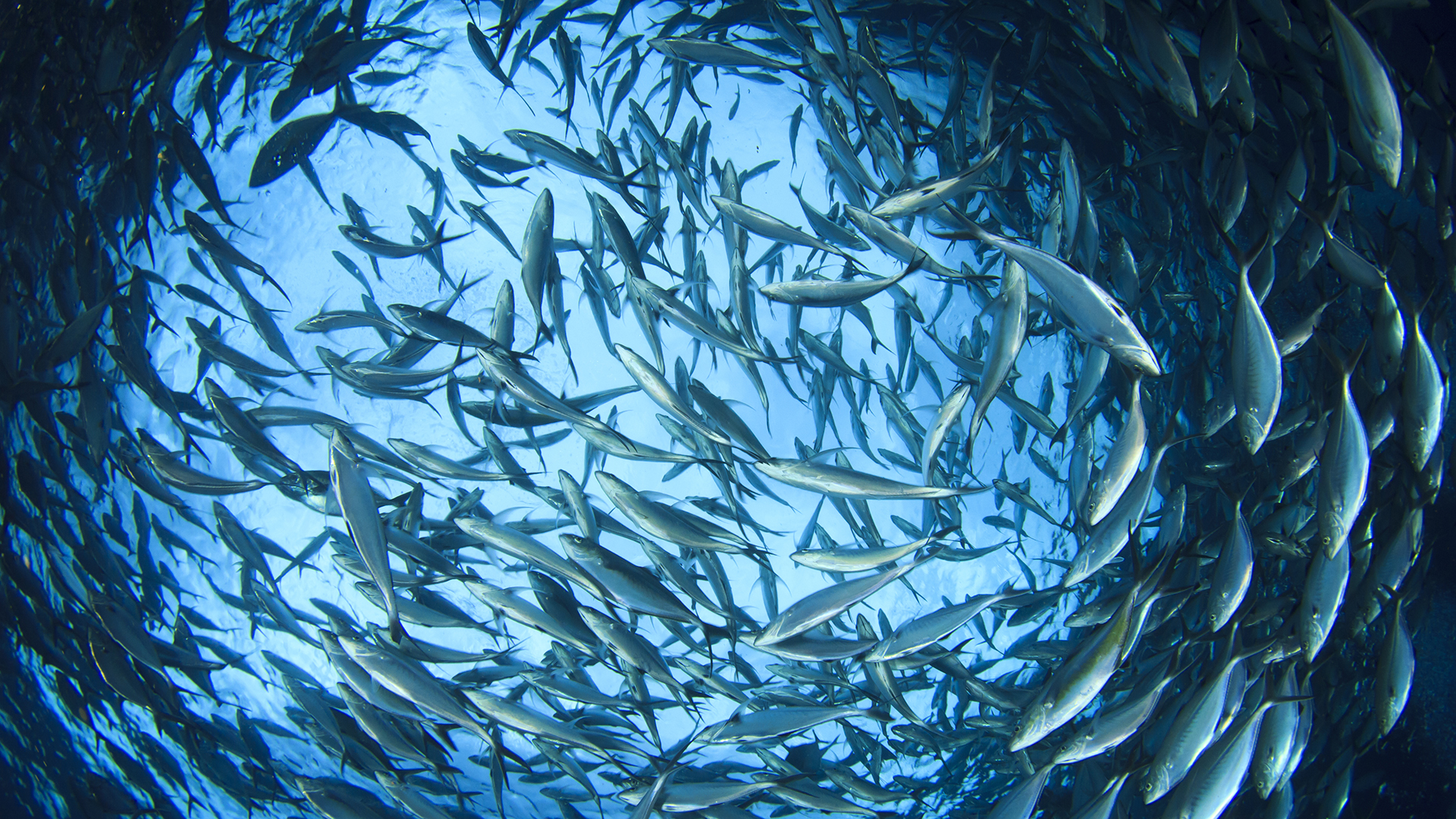 What does the UN High Seas Treaty stipulate?
The High Seas Treaty represents a new Implementing Agreement under the United Nations Convention on the Law of the Sea (UNCLOS).
This is the third implementing agreement of its kind, after the specific agreements on seabed mining in 1994, and the management of straddling and highly migratory fish stocks in 1995.
The agreement optimises UNCLOS to reflect the developments and challenges that have emerged since its development 30 years ago and help drive the Agenda 2030 for Sustainable Development, most notably Sustainable Development Goal 14 (Life Below Water).
The High Seas Treaty will implement principles to enable holistic management of ocean activities, such as a duty to cooperate, to protect and preserve marine environments and perform impact assessments before initiating any activities.
The High Seas Treaty will come into force once the 60 UN States have ratified, and formal adoption will occur once legal scrubbing in UN languages is completed.