The US Government, via the Department of Energy (DOE), will provide $750m in funding to accelerate the country's clean hydrogen production capabilities.
Clean hydrogen production generates zero carbon emissions and represents a powerful tool in establishing the green energy economy. The sizeable funding will enable the development of US clean hydrogen infrastructure that will be pivotal in achieving the nation's goal of a 100% clean electrical grid by 2035 and net-zero carbon emissions by 2050.
The funding comes as part of the first phase of US President Joe Biden's $1.5bn Bipartisan Infrastructure Law that provides $1bn for research, development, demonstration, and deployment activities to reduce clean hydrogen production costs through electrolysis.
A further $500m is available for research, development, and demonstration of advanced methods and technologies for fabricating and recycling clean hydrogen systems and materials.
Jennifer Granholm, the US Secretary of Energy, explained: "Making clean hydrogen from abundant renewable energy provides America with yet another incredibly powerful fuel for many different applications, from low-emissions use in the construction and manufacturing industries to energy storage to powering our cars and trucks.
"Thanks to new funding from President Biden's historic clean energy laws, DOE is accelerating our effort to make this exciting and versatile fuel market-ready within a decade—supercharging America's drive towards an affordable, secure, clean energy economy."
What is clean hydrogen?
Clean hydrogen is produced with net-zero carbon emissions and helps to significantly mitigate harmful emissions in some of the most energy-intensive industries in the US, including transportation and industrial and chemical processes.
Clean hydrogen can also supplement variable renewable energy sources by providing robust, long-lasting hydrogen energy storage.
This opens up lucrative opportunities for a plethora of clean energy sectors, such as renewables, advanced nuclear, and alternative green technologies and allows for greater flexibility and diversification in the country's energy mix.
The funding opens up an array of economic and societal benefits
Elevating clean hydrogen production in the US will help to combat dangerous emissions throughout the country. Most notably, this will be a significant development for disadvantaged communities that have experienced increased exposure to air pollution.
Moreover, reducing the costs of clean hydrogen production will produce an array of employment opportunities in the clean energy sector, reinforcing the country's position in the global clean energy market.
The boom in the US manufacturing industry has already created more than 800,000 jobs since the start of Biden's presidency.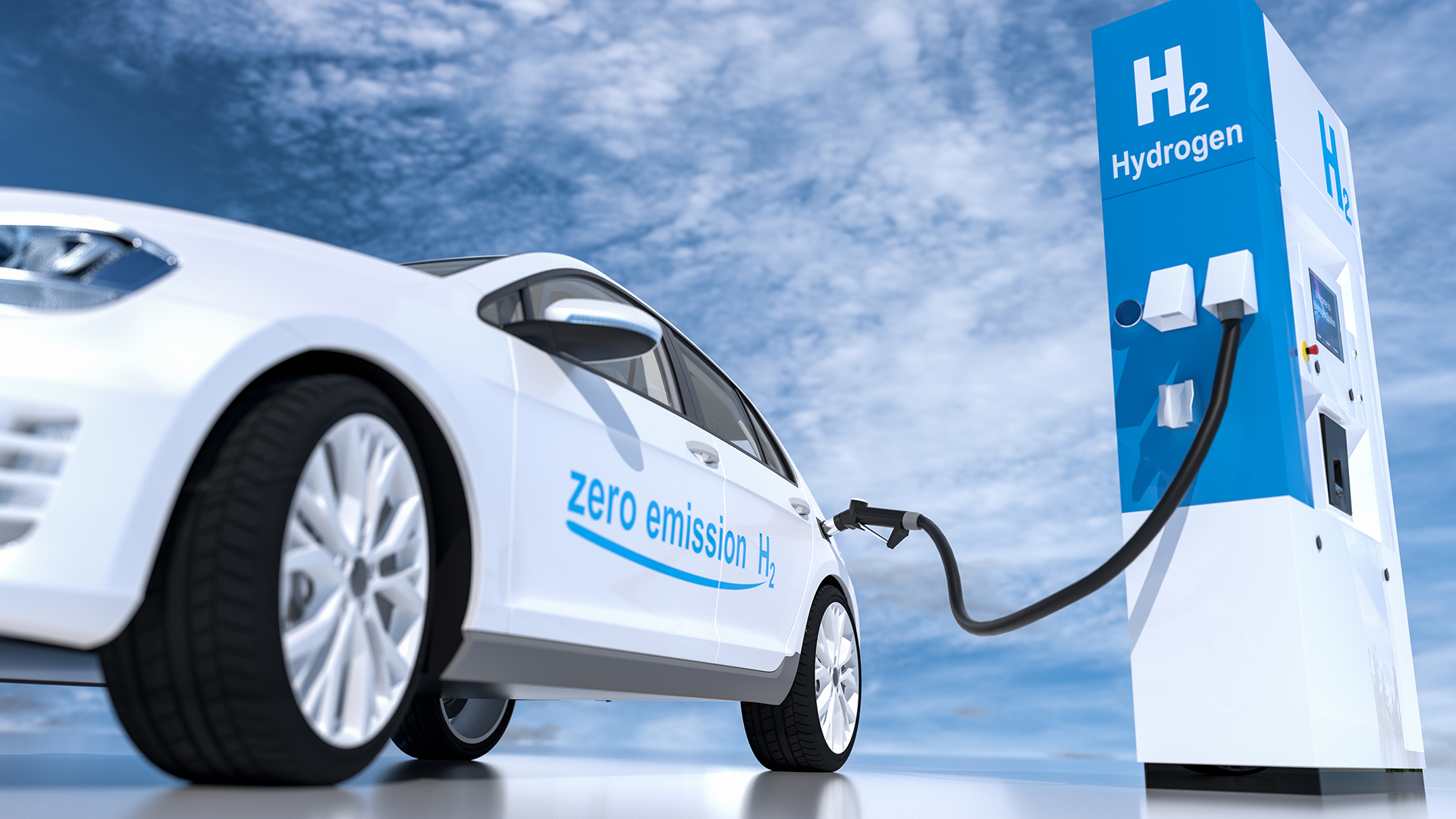 How will the funding be invested?
The funding will finance clean hydrogen projects aiming to overcome challenges related to technological barriers that currently make clean hydrogen too expensive.
Managed by the DOE's Hydrogen and Fuel Cell Technologies Office (HFTO), the projects will ensure that emerging commercial-scale deployments will be viable in the long term with future lower-cost, higher-performing technology.
Coupled with regional clean hydrogen hubs (H2Hubs), the Inflation Reduction Act's tax incentives, and DOE Hydrogen Program, the funding will help drive ambitions of achieving $1 per kilogramme of clean hydrogen over the next ten years.