The United States Department of Energy (DEO) has revealed it will fund the $6bn Industrial Demonstrations Program to tackle industrial emissions.
Funded via President Joe Biden's Bipartisan Infrastructure Law and Inflation Reduction Act, the initiative aims to reduce industrial emissions in the most energy-intensive industries, such as manufacturing iron, steel, cement, concrete, and aluminium.
The programme will be managed by the Office of Clean Energy Demonstrations (OCED), which will fund 50% of each project. The Office of Manufacturing and Energy Supply Chains (MESC) and the Industrial Efficiency and Decarbonization Office (IEDO) will assist with the project.
The initiative will accelerate critical decarbonisation projects across these industries to help achieve the US Government's goal of a net zero economy by 2050 and position the country as a global leader in sustainable manufacturing.
Then funding is the latest in a series of schemes to reduce industrial emissions in the US, with more than $12bn already invested, including:
$430m from the Bipartisan Infrastructure Law;
$5.46bn from the Inflation Reduction Act; and
$6bn in projected private sector costs.
Jennifer Granholm, the US Secretary of Energy, commented: "Today's announcement is yet another exciting step in the race to decarbonise our heavy industries fully, and will help drastically reduce harmful pollution while ensuring America's manufacturing sector is strong and competitive.
"President Biden's transformational investments in innovation and clean energy are supporting American industries as they create new economic opportunities across the country while leading the world in clean manufacturing technologies."
US industry produces nearly a quarter of the country's carbon emissions
Findings from the US Environmental Protection Agency (EPA) suggest that industrial emissions account for around 24% of all carbon emissions in the US.
The industrial sector generates goods and raw materials that are essential in everyday life and are split into two categories – direct emissions and indirect emissions.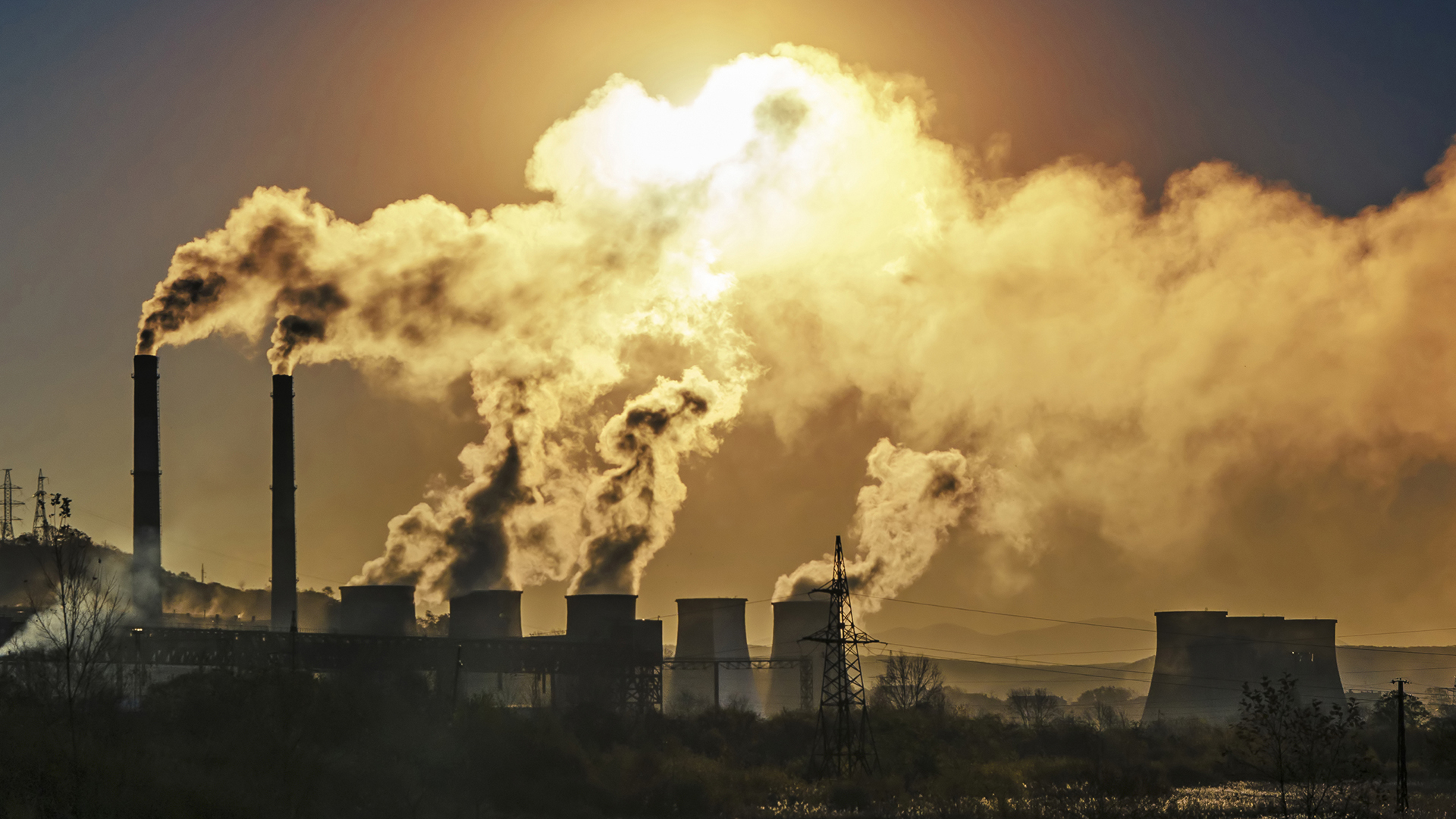 What are direct and indirect emissions?
The majority of direct emissions are produced through burning fossil fuels for energy or heat, with around a third of industrial emissions coming from natural gas leaks, petroleum systems, using fuels in production, and chemical reactions through developing chemicals, metals, and minerals.
Indirect carbon emissions are caused by burning fossil fuels at a power plant to generate electricity, which is then employed to power industrial facilities.
How will the Industrial Demonstrations Program mitigate industrial emissions?
The funding will help reduce industrial emissions by accelerating the development of decarbonisation projects at scale that were believed to take decades to develop. The DOE will prioritise projects that:
Accelerate industry towards deep decarbonisation;
Spur follow-on investments for widespread adoption of the demonstrated technologies;
Enable new markets for cleaner products; and,
Benefit local communities.
Projects that want to apply for funding must submit a Community Benefits Plan to demonstrate they are engaging with local communities, providing quality jobs, championing diversity, equity, inclusion, accessibility, and supporting environmental justice.