The US Government has signified its intent to make waves in the hydroelectric power sector, announcing $200m in funding to advance the nation's hydropower capabilities.
Financed via the Department of Energy (DOE), the funding will enable the modernisation and expansion of hydroelectric power and innovative marine technologies in the US.
The fiscal power is provided by the Bipartisan Infrastructure Law. The DOE is now accepting applications for two hydroelectric power incentives under the Hydroelectric Incentives Program: the Hydroelectric Production Incentives and the Hydroelectric Efficiency Improvement Incentives.
The initiative aims to maintain and optimise hydroelectric facilities nationwide, improve dam safety, and mitigate environmental impacts to help accelerate the green transition.
The announcement follows the recent development that the DOE will provide $3.7m to develop a project that cultivates relationships and trust between hydropower and river stakeholders to prioritise local communities in R&D activities.
Jennifer Granholm, the US Secretary of Energy, commented: "Water power is the nation's oldest source of renewable energy and an integral part of the suite of clean energy solutions that we must continue to deploy in our fight against climate change.
"The President's clean energy agenda is providing the investments necessary to further grow and improve existing hydropower fleets while supporting the next wave of water power technologies, ensuring a steady flow of cheap and reliable power to more Americans."
Only 3% of hydroelectric dams in the US are operational
Currently, hydroelectric power generates 6% of all electricity generation in the US and is an essential component of the country's renewable energy capabilities.
Despite this, only 3% of the nation's hydroelectric dams – more than 90,000 in total – are currently producing power.
Data from the Energy Information Administration shows that 50% of the US' conventional hydroelectricity capacity is concentrated in five states: Washington (27%), California (13%), Oregon (10%), New York (6%), and Alabama (4%).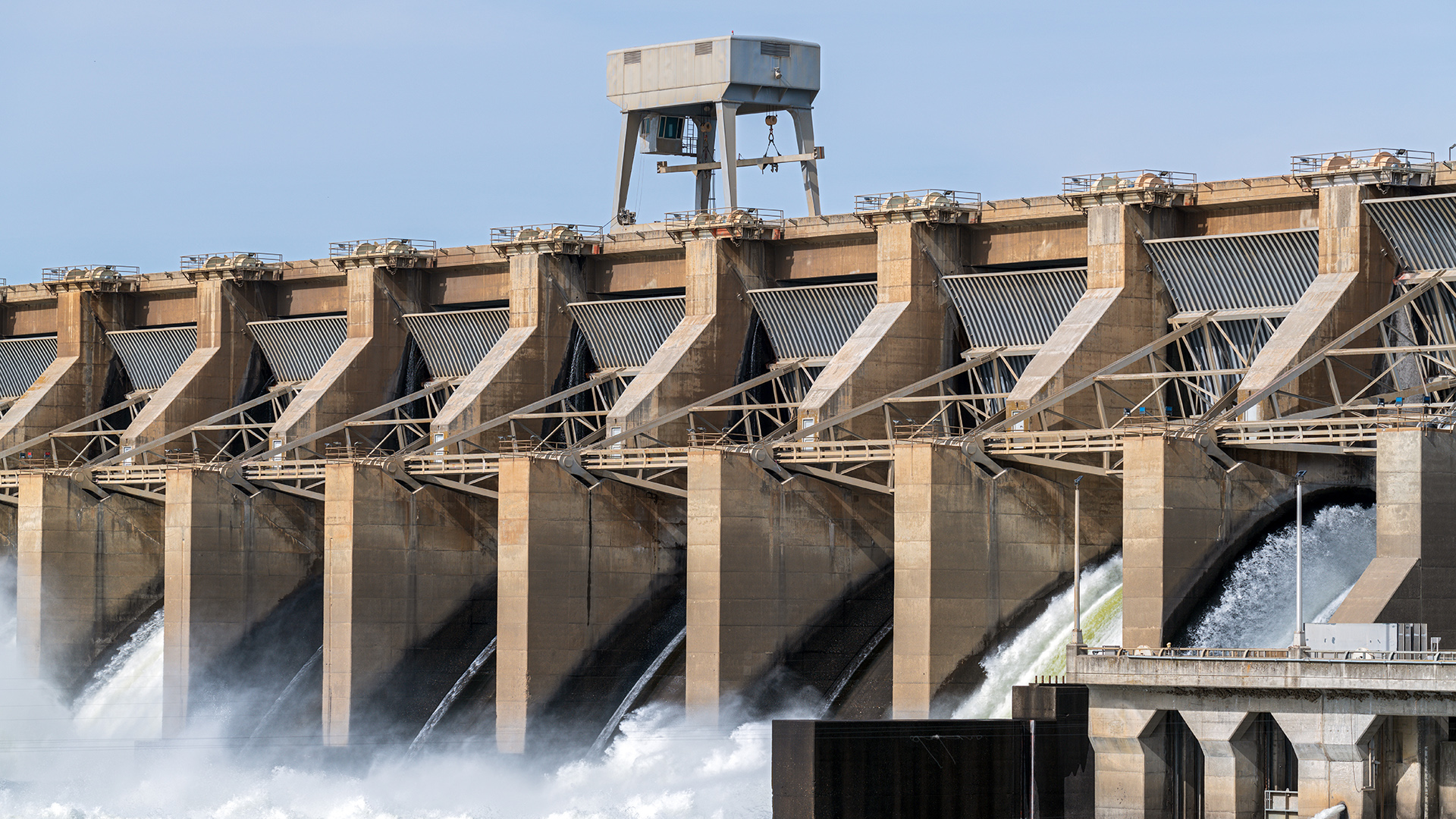 By adding generation equipment to the thousands of sites across the US, around 12 gigawatts of new hydropower capacity could be added.
This will provide reliable, affordable, and sustainable power to US citizens, helping to achieve President Joe Biden's goal of 100% clean electricity by 2035.
How will the funding be employed?
$125m of the funding will be implemented via the Hydroelectric Production Incentives, which will provide payments to qualified hydroelectric facilities for electricity generated and sold between 2021 and 2022.
The additional $75m will be handled through the Hydroelectric Improvement Incentives to boost efficiency and make capital improvements.
The DOE will also invest in further marine energy technologies and expand the hydropower and marine workforce. These include:
The aforementioned hydroelectric power and marine energy initiatives highlight an essential aspect of the US's renewable energy ambitions and will help facilitate the country's goals of reaching 100% clean electricity by 2035.