---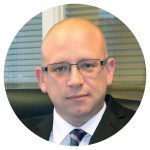 Clifford Holt
International Editor
Cliff has a Master's degree in English literature which focused on literary representations of 'radical' science during the Romantic period (his dissertation has since been published).
He joined Innovation News Network in 2011 and, building on his academic achievements and having gained subsequent extensive experience in scientific publishing, his professional interests now lie in communicating a range of scientific and technical subjects to as wide an audience as possible.
He lives in Cheshire with his partner and two young children.
Email: cliff@innovationnewsnetwork.com
---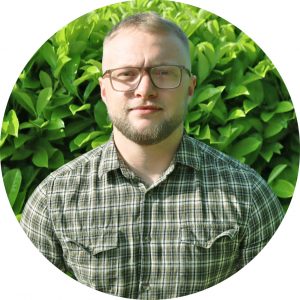 Jack Thomas
Digital Editor
Jack is a Cheshire native who graduated from the University of Central Lancashire in 2020 with a First-Class Honours degree in Journalism, joining Innovation News Network in 2021.
An avid sports enthusiast, in his spare time, Jack can be found working out at the gym, cycling around the beautiful Cheshire countryside, or cheering on his beloved Liverpool FC. His favourite literature comes from astrophysicist Neil deGrasse Tyson – with 'Astrophysics for People in a Hurry' being a particular favourite.
Other passions include travelling, music, and walking his two dogs.
Email: jack@innovationnewsnetwork.com
---

Georgina Ryan
Digital Editor
Georgina, an English Literature graduate from the University of Sheffield, joined the team in 2020.
She is still a passionate reader and enjoys a wide range of literature from Jane Austen to John Grisham! Georgina is also a big music fan and is happily building her collection of concert ticket stubs and vinyl records.
Georgina's other interests include playing and watching football, swimming, exploring the Peak District and playing video games.
Email: georgina@innovationnewsnetwork.com
---
Innovation News Network
Network House
17 John Bradshaw Court
Alexandria Way
Congleton
Cheshire
CW12 1LB
Email: info@innovationnewsnetwork.com
Telephone: +44 (0)1260 273 802
---