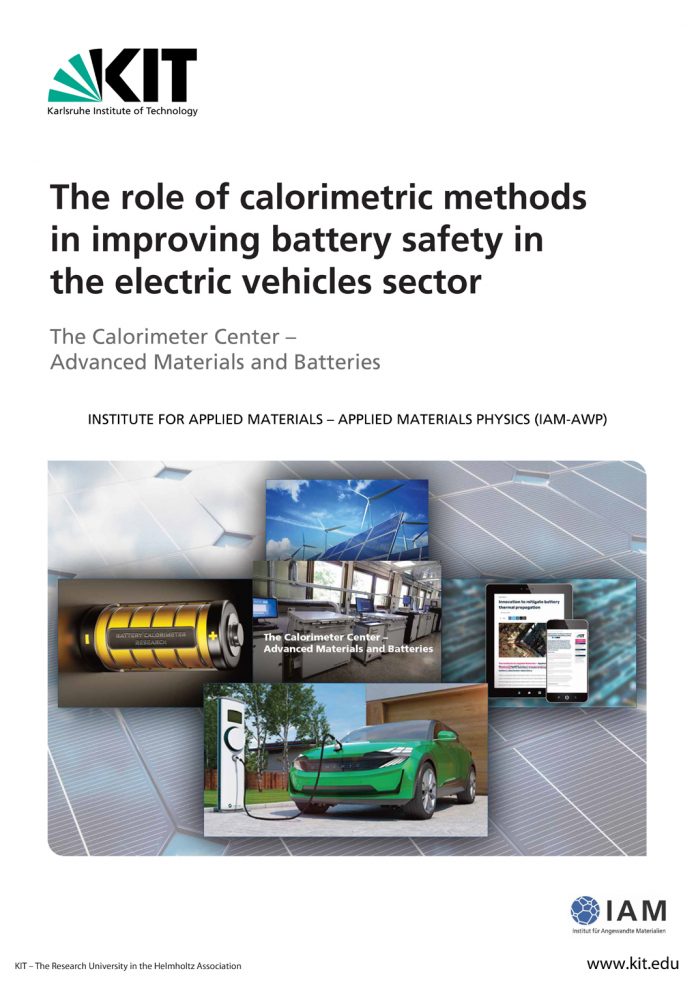 In the latest eBook from the Karlsruhe Institute of Technology (KIT), Dr Carlos Ziebert, Head of the IAM-AWP Calorimeter Center discusses the role of...
As the use of Electric Vehicles becomes more widespread, the need for energy storage solutions to increase their range becomes an ever more pressing issue.
The development of more efficient battery technology will undoubtedly have an impact on the speed at which we can achieve a more sustainable transport sector.
Innovation News Network brings you the latest news from organisations working in the design and manufacture of such EV battery storage solutions to help power cars, bikes, buses, and even trains.