The Center for Water Quality is a research centre providing educational, consultation and management solutions for freshwater.
The Center for Water Quality at The University of Lynchburg specialises in the generation of research and application to real world problems. Such problems include: watershed management planning, drinking water quality, reservoir management, wastewater sanitation, water testing and storm water issues.
Staff at the Center for Water Quality are currently researching the incidence of bacterial and pathogen generation in freshwater from evolving land use such as deforestation or pasturelands. These lands introduce sediment and nutrients along with animal waste creating an ideal environment for the growth of E coli and other problematic bacteria.  When differing forms of wastewater effluent including septic tanks, municipal wastewater or storm water are introduced, harmful human health risks multiply. We are currently investigating these links and suggesting land use and sanitation alternatives to combat these problems.
We're engaged in the process of strengthening local communities and organisations to protect water supplies and human health. It is our intent to continue research producing new information on links between community health and water quality. From this information, we provide educational training on use of water quality indices to predict water health in reservoirs, rivers and wetlands.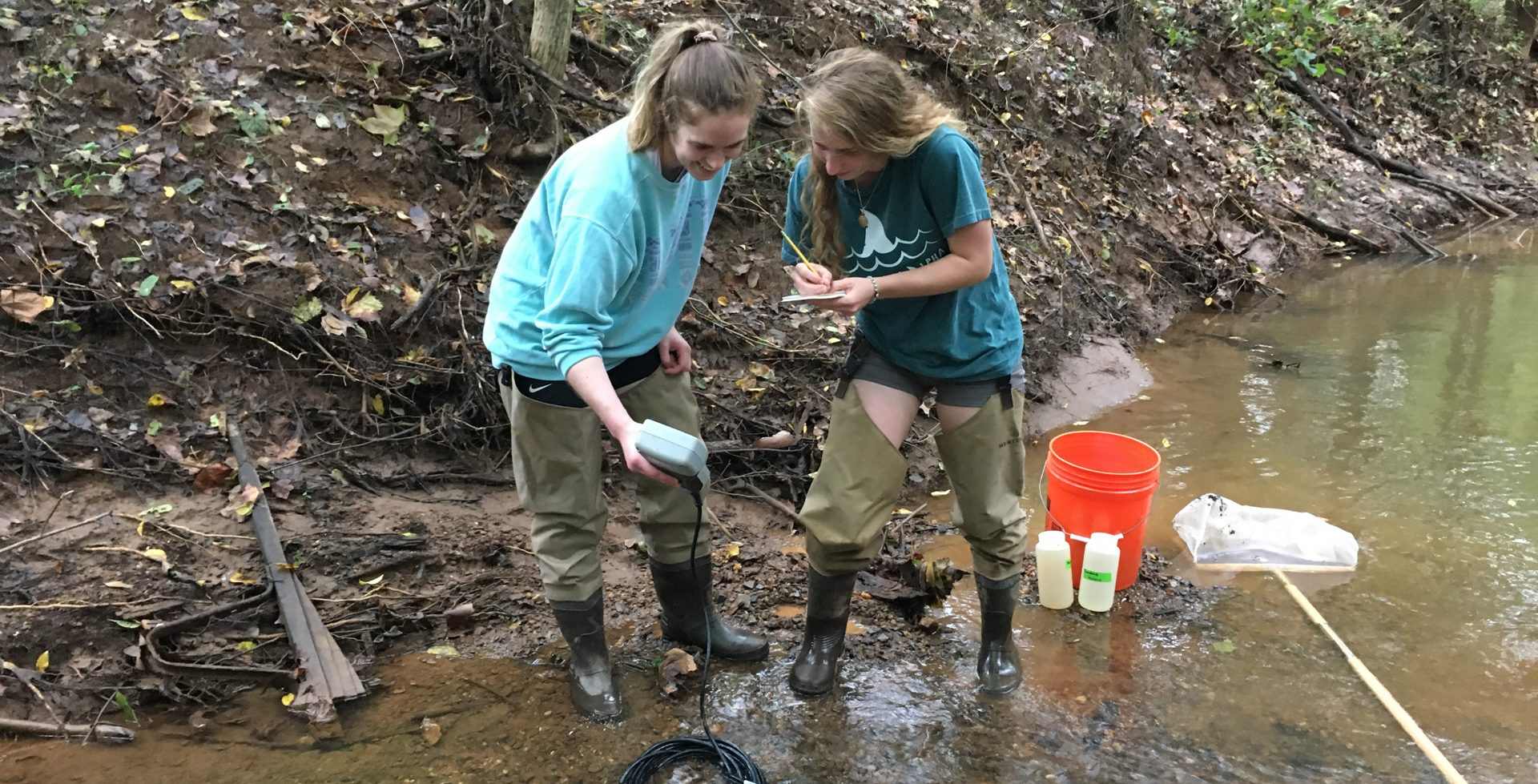 Thomas Shahady, Ph.D. is a Professor of Environmental Science and Director of The Center for Water Quality. The centre operates out of laboratories based in Lynchburg, Virginia and Guacimal, Costa Rica.
AREAS OF EXPERTISE
Land use impacts on water quality
Water quality testing and analysis
Macro-invertebrate testing of water quality
Fish Ecology
Reservoir management
RESEARCH INTERESTS
Use of citizen science in water quality testing
Deforestation as a generator of disease in watersheds
Septic tank failure rates as a predictor of water quality and disease
Macro-invertebrates as a water quality predictor in Latin America
Hydrology impacts on fish ecology and water quality