The UK Government has revealed it will provide up to £75m in funding to enhance the country's nuclear fuel production, providing energy security in a volatile global climate.
Announced by Graham Stuart, the UK Energy and Climate Minister, the sizable nuclear fuel funding will support the development of alternative energy sources in the wake of Russia's invasion of Ukraine, which cast the energy mix of countries worldwide into turmoil. The investment will help pioneer leading and robust nuclear fuel production capabilities, supplementing the UK's 2050 target of up to 24GW of nuclear power.
Stuart commented: "Record high global gas prices, caused by Putin's illegal invasion of Ukraine, have highlighted the need for more home-grown renewable energy, but also UK generated nuclear power – building more plants, and developing domestic fuel capability.
"This investment package will strengthen the UK's energy security by ensuring access to a safe and secure supply of UK-produced fuel to power the UK nuclear fleet of today and tomorrow – squeezing out Russian influence while creating more UK jobs and export opportunities."
The impact of Russia's invasion of Ukraine
Russia's invasion of Ukraine has incurred a range of challenges to countries globally, as Russia is one of the leading energy producers in the world. Currently, Russia owns around 20% of the global uranium conversion capacity and 40% of the enrichment capacity globally. Due to this, in June 2022, the leaders of the G7 agreed to concerted action to mitigate dependence on civil nuclear and related goods from Russia, such as aiming to diversify supply chains of uranium and nuclear fuel production capability. The UK has now responded with significant investment.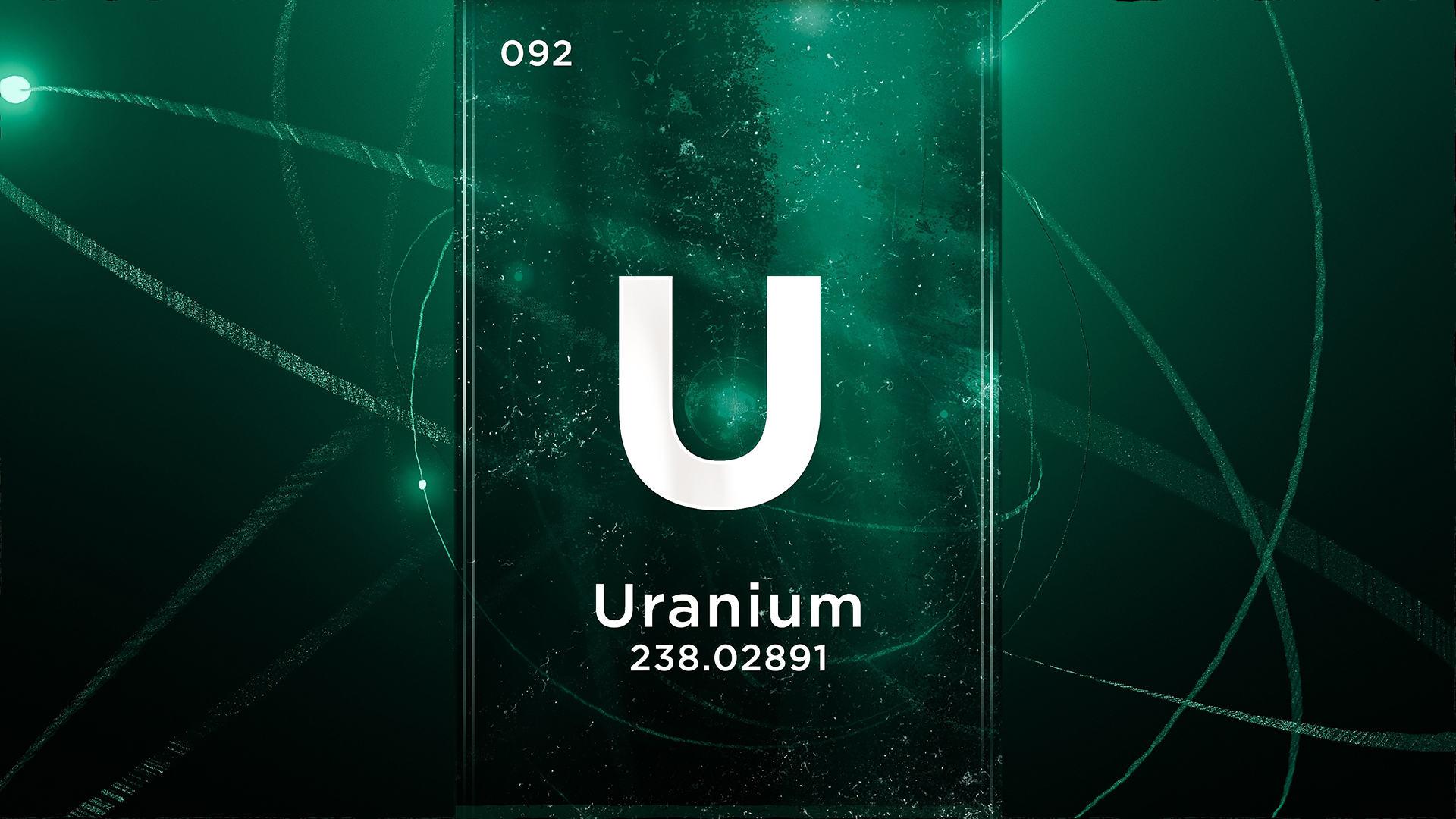 How will the nuclear fuel funding be utilised?
The £75 million Nuclear Fuel Fund will support the development and commercialisation of domestic nuclear fuel production and advanced fuel technologies. This includes advancing the UK's conversion capacity for freshly mined and reprocessed uranium, helping to power existing and future advanced nuclear reactors.
Around £13m of the funding has been awarded to the Springfields site in Preston to develop fuel for the current advanced gas-cooled reactor fleet in the UK and will enable the development of primary conversion capabilities for reprocessed and freshly mined uranium.
Uranium conversion is a critical aspect of the nuclear fuel cycle, with the funding allowing the UK to pioneer the first recycled uranium conversion capabilities outside of Russia. The remaining £50 million in funding is now open for bids and is aimed at growing a diverse and resilient nuclear fuel market, supporting specialist skills and creating lucrative job opportunities.
The funding supports projects developing novel domestic fuel capabilities, such as fuel supply options for Light Water Reactors, and producing new fuel types needed to supply Advanced Modular Reactors, including High Assay Low Enriched Uranium.
Tom Greatrex, the Chief Executive of the Nuclear Industry Association, concluded: "Having the sovereign capability to manufacture next-generation nuclear fuels for advanced reactors of the future is vital for energy security and net zero. It will also open up export opportunities for the UK, helping us reclaim our place as world leaders in the fuels sector."