Hon Bill Johnston MLA, Western Australia's Minister for Mines and Petroleum; Energy, explains how the Future Battery and Critical Minerals Industries Strategy is helping Western Australia to become a leader in the global battery supply chain.
Western Australia is a major supplier of critical minerals, which are crucial to the functioning of modern society due to their use in advanced technologies and batteries. In recent years, Western Australia has committed to becoming a key player in the global battery supply chain with the launch of the Future Battery Industry Strategy in 2019. This strategy has attracted significant investment in local mining and processing projects, expanded Western Australia's contribution to the global battery supply chain, and created local jobs.
In 2022, market challenges and supply chain disruptions prompted the Western Australian Government to release an updated strategy – the Future Battery and Critical Minerals Industries Strategy – to refocus the strategy's implementation activities to support the changing needs of industry and position Western Australia to respond to global partners seeking alternative suppliers of battery and critical minerals and materials. As part of the updated strategy, the Government has committed funding to attract the establishment of local operations in battery precursor manufacturing. The Government's vision is, by 2025, for Western Australia to be a world-leading, sustainable, value-adding future battery industry that provides local jobs, contributes to skill development and economic diversification, and benefits regional communities.
The Innovation Platform Editor Georgie Purcell spoke to Hon Bill Johnston MLA, Western Australia's Minister for Mines and Petroleum; Energy, to learn more about the strategy and how it is helping to accelerate Western Australia's place in the global battery supply chain.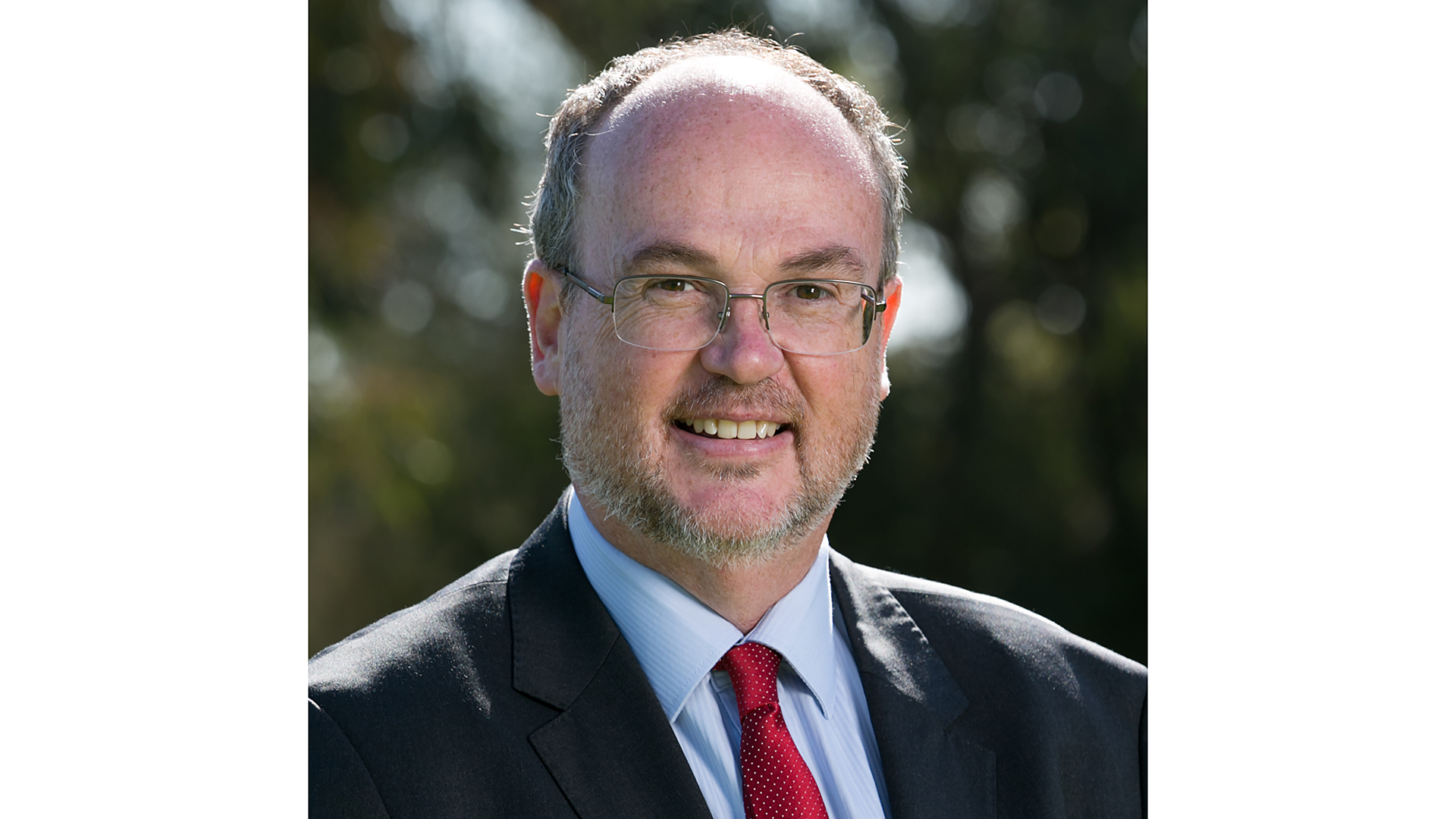 Can you describe Western Australia's current position in the global battery supply chain? What potential does it have as a global producer and exporter of battery and critical minerals?
Western Australia is a key contributor to the global battery supply chain. We are a top-five producer of cobalt and nickel, a top-ten producer of manganese, and the largest producer of lithium.
We have a strong position as a world-leading jurisdiction for mining, and we are now pushing into the downstream processing of critical minerals for battery chemicals. We also have potential for new materials. For example, Chalice Mining's Julimar deposit is the largest platinum group elements (PGE) discovery in Australian history and one of the largest nickel sulphide discoveries in the world. We are also a producer of rare earths, and are looking for downstream processing opportunities in this space.
What was the motivation for the Future Battery and Critical Metal Industries Strategy, and what has been achieved since its implementation?
Several years ago, looking to advance on our strong position in the mining sector, we examined ways in which we could support an opportunity for mineral resources in Western Australia. After determining the practicalities, we launched the Future Battery Industry Strategy in 2019.
Since then, we have attracted billions of dollars of investment into the value-added downstream processing sector and our overall aim is to be a globally significant player in the market of processed chemicals for batteries.
We have had several successes so far. Three of the world's largest lithium producers – Tianqi Lithium in China, Albemarle in the US, and SQM in Chile – have partnered with Australian companies to build battery-grade lithium hydroxide plants in Western Australia. This investment enables us to provide 10% of the global lithium hydroxide refining capacity now, and we expect that to increase to 20% of global capacity by 2027.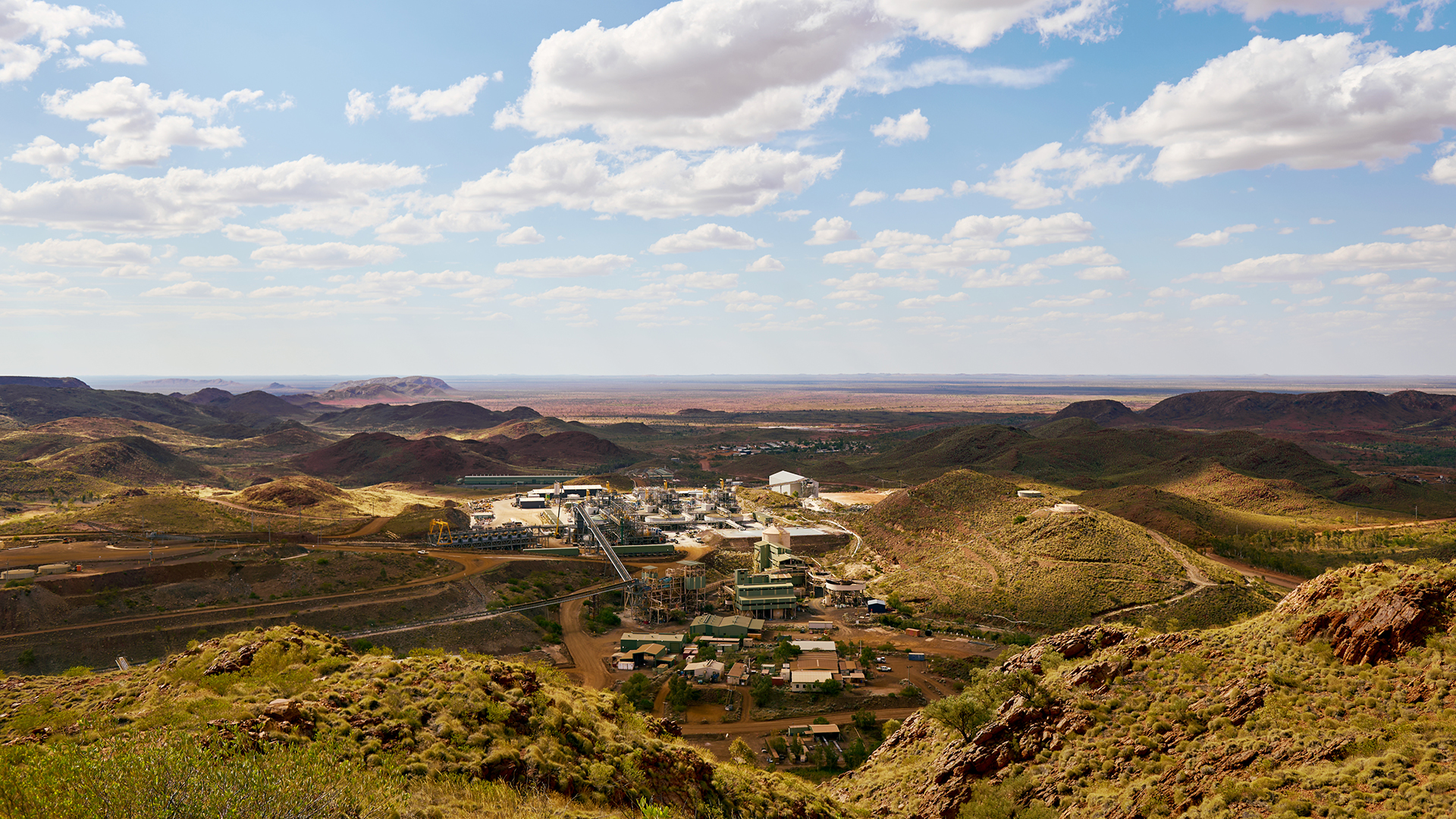 BHP Nickel West has built a nickel sulphate plant onto its nickel refinery in Kwinana, which is the world's single largest supplier of battery-grade nickel sulphate. Additionally, Lynas Rare Earths is building a refinery in Kalgoorlie, and Iluka Resources started extraction of its refinery in Indiana. Hastings Technology Metals aims to build a plant in Onslow in the northwest and, whilst it is currently at the earliest stage of construction, the project is fully funded so this is another exciting opportunity.
We are also in discussion with several companies regarding precursor cathode active material manufacturing facilities that produce precursor chemicals for the battery industry, and we are expecting announcements in that space soon. In addition, we have a number of high purity alumina (HPA) plants at the parts stage, and we are expecting the implementation of full-scale refineries soon. Furthermore, we have several projects in the graphite space to produce spherical graphite for the battery industry. We also have investors in the UK looking at lithium processing plants to produce intermediate chemical product.
We have a comprehensive suite of battery chemicals, either in production, in construction, or at the final stage of investment decisions, that have all come about from our 2019 strategy. We are very pleased that this will give us a globally significant presence in each of the chemicals used for batteries. This would allow further investment into that value chain in the future.
What are the major challenges facing the battery and critical minerals industries?
It is important to be able to attract sufficient investment into Western Australia to support these long-lived projects. We are delighted by the number of businesses that have already made the decisions to invest in this market, but we understand the pressure attached to raising capital.
We know that the mining and mineral processing industries must be decarbonised, and recognise the need to act in that space. Additionally, there is constant competition with other mineral sectors for access to labour and infrastructure. We are fortunate here in Western Australia, that whilst the battery industry is very important to us, it is not the only activity here – we have hydrogen projects and green steel projects that are also looking to invest in labour and infrastructure.
What makes Western Australia attractive for investors, and how are you working to promote these investment opportunities?
Australia has seen significant investment in the last four years since pursuing our critical minerals strategy in 2019, but we believe there is opportunity to build on this. If you look at the drivers for that investment, the first thing is the exceptional mineral prospectivity that we have in Western Australia, which is also supported by a comprehensive and technically advanced geoscience information service provided by the Government through the Geological Survey of Western Australia. This information de-risks the investment into mineral exploration.
We also have a long history as a reliable supplier and partner for industry in Asia, which has been demonstrated for almost 60 years in the alumina and iron ore industries. People can invest in Western Australia and know that their project will be able to operate for many years without government interference.
Whilst we are very pleased by the level of domestic investment in the industry, we are not obliged to sell down at a particular date. There are no restrictions subject to tax laws on the repatriation of profits or dividends and we have low barriers to entry. We are a genuine low-sovereign-risk environment.
In addition, we have very high environmental, social, and governance (ESG) standards and implement many initiatives to ensure the protection of the environment, those within the industry, and local communities.
Marketing is high on our agenda and we promote our investment opportunities through Western Australia's network of investment and trade offices, including a particularly strong presence in Asia, as well as offices in London and Frankfurt. We also work closely with the Federal Government's Department of Foreign Affairs and Trade to support inbound investment into Western Australia and have a long-term history of success of international investors in the iron ore, energy, gold, and alumina sectors.
Why is strengthening domestic supply chains more important than ever?
We recognise that China continues to play a critical role globally in the supply of processed chemicals for the battery industry and we expect this to continue in the future. However, we also think that COVID-19 has demonstrated the risks of narrowing your logistics chain, and Western Australia is an ideal opportunity to manage people's logistics risk. Wherever you are in the world, we think there is a logistics pathway that can include Western Australian battery chemical processes.
Also, the global push for decarbonisation is matched by international governments everywhere in the world who want to transition their workforces. Western Australia is doing this so we can understand the need to balance the supply chain by adding the raw material closer to the source. This reduces costs and prevents the movement of waste across the world.
Hon Bill Johnston MLA
Minister for Mines and Petroleum; Energy
Government of Western Australia
https://www.dmp.wa.gov.au/
https://www.linkedin.com/company/dmirs/?trk=top_nav_home
https://twitter.com/Resources_WA
Please note, this article will also appear in the thirteenth edition of our quarterly publication.