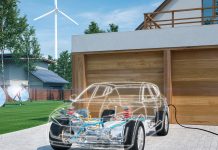 Isobel Sheldon OBE discusses how Britishvolt stands to revolutionise the the lithium-ion, and beyond lithium-ion battery sector in the UK and beyond.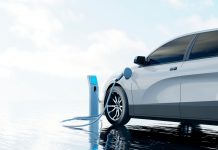 Researchers have released insight into how lithium-rich cathode materials for high energy electric vehicles store charge at high voltages.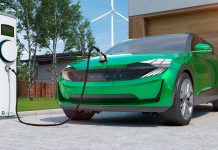 Dr Carlos Ziebert, head of IAM-AWP's Calorimeter Center, KIT, explains how calorimetric methods can be applied to improve the safety of electric vehicle batteries. Transport...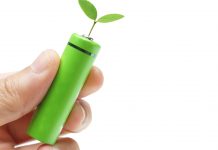 Spanish companies have announced the launch of Battchain, a consortium formed to accelerate Europe's green economic recovery.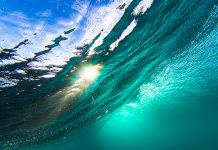 A circular economy around coastal areas could see metals from seawater transformed into a replacement for mined raw materials in batteries.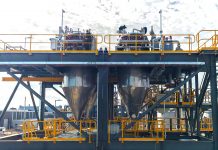 It looks like lithium and lithium hydroxide is here to stay, for now: despite intensive research with alternative materials.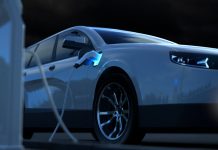 Researchers have designed a new type of rechargeable salt battery that could accelerate the shift to greener electric transport.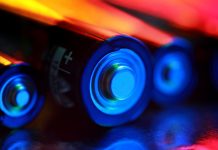 Dr Robert House from the University of Oxford discusses how the identification of O2 formation and its role in voltage hysteresis will inform and direct future material design efforts towards enabling O-redox technology in the next generation of Li-ion batteries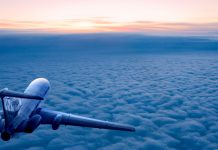 A UK-based collaboration programme, worth £54m, will develop the first hydrogen propulsion system for GKN Aerospace's sub-regional aircraft.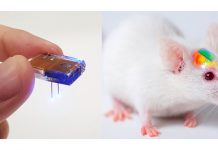 An international team of researchers has engineered a tiny brain implant that can be wirelessly recharged from outside the body.