International Lithium Association reports on the OECD forum and supporting the industry's continued commitment to responsibly sourced lithium.
The lithium industry faces a decade of double-digit growth, bringing many new market entrants and increased visibility to a wide variety of stakeholders, including regulators. Although the lithium industry contains many progressive publicly listed companies (several have already signed up to the rigorous IRMA standard), no industry can rest on its laurels. ILiA is committed to helping the industry demonstrate its commitment to supplying high-quality, sustainable, and responsibly sourced lithium now and in the future.
The International Lithium Association (ILiA), a global not-for-profit industry organisation, is working closely with the leading responsible minerals advisory firm, TDi Sustainability, to develop the conversation around environmental, social, and governance (ESG) and responsible minerals standards in and around the lithium industry.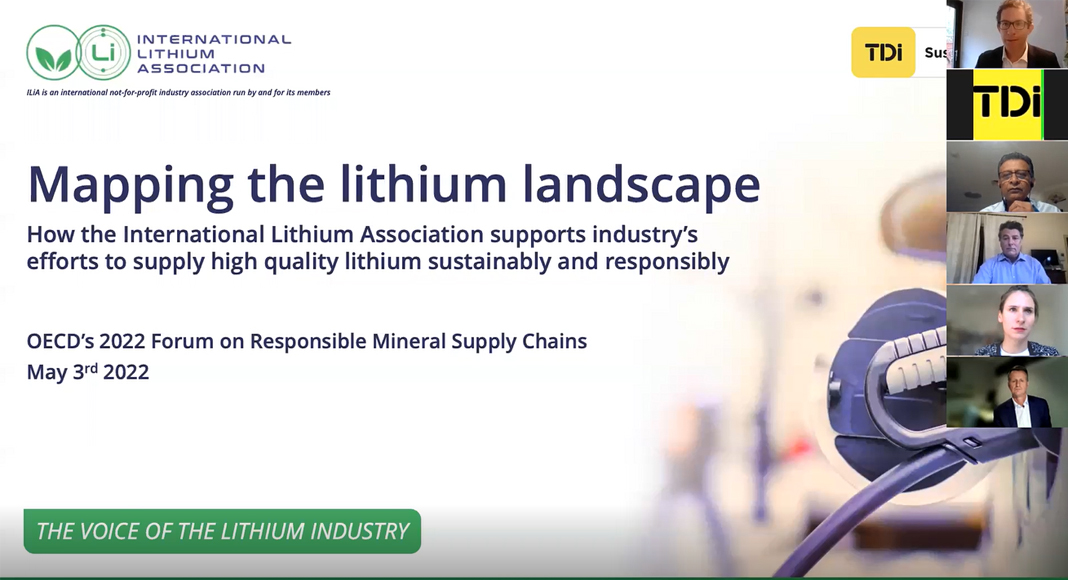 Raising awareness of standards at the OECD Forum on Responsible Mineral Supply Chains on May 3rd

ILiA chaired the first official partner session focused on responsibly sourced lithium at the OECD's annual Forum on Responsible Mineral Supply Chains, the largest gathering of responsible mineral professionals from across all commodities. ILiA's event was a public, open discussion on this increasingly important subject and had almost 200 attendees.
Delegates came from a wide range of stakeholders, including industry, finance, market analysts, and civil society.
The panellists included three leading lithium producers and a major electric vehicle (EV) manufacturer. Together, they gave examples from industry-leading lithium producers at critical stages of the lithium value chain to help create a picture and understanding of where and how materials are produced and how the supply chain connects.
The panellists included Stefan Debruyne, Director of External Affairs at SQM, who discussed responsible lithium extraction; Ellen Lenny-Passagno, Global VP of Government and Community Affairs for Albemarle, who examined processing practices; and Ken Brinsden, MD and CEO of Pilbara Minerals, who explored sustainable innovations and investments in hard rock (spodumene) mining. To help define downstream procurement requirements, Franziska Killiches, from the Procurement Strategy team at Volkswagen, outlined an EV manufacturer's perspective.
Moderating the discussion was Dr Assheton Carter, CEO of TDi Sustainability, who is also working with ILiA's membership on a series of workshops that explore the issues of ESG and standards in the lithium industry in more detail.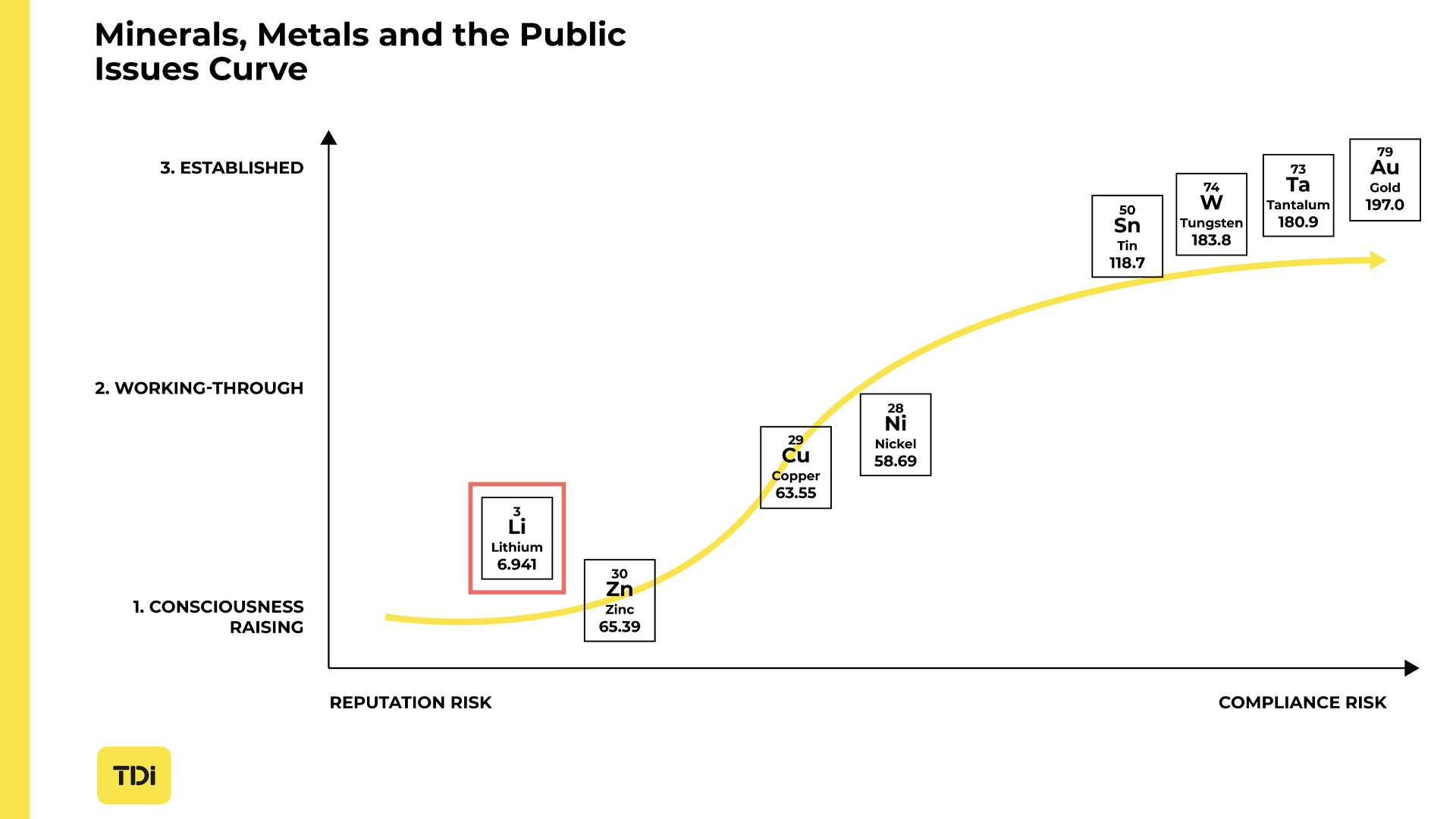 Critical issues for a critical mineral

Many governments list lithium as a 'critical' resource, that is fundamental to achieving their zero carbon targets. Part of the panel presentation emphasised the unique opportunity that advanced battery production represents in creating a more sustainable society, as part of a circular economy, in which minerals can be infinitely recycled.
ILiA Founding Chairman Anand Sheth, who chaired ILiA's OECD event, told The Innovation Platform: "We welcome the global awareness of the ESG aspects of lithium and the opportunity to propel the conversation on best practice," adding, "It is crucial the industry grows responsibly to support the expanding EV market and energy capture revolution as the world transitions to the zero carbon goal."
What is responsible lithium?

This is a multifaceted question, and as we move further into the lithium century, ILiA strives to become better acquainted with stakeholders' views.
Such views may not always align completely; however, as Mr Sheth commented: "One thing which everyone can agree on is that lithium raw materials are increasingly important for society to decarbonise the transport and energy industry and should continue to be produced responsibly."
Discovering what responsible lithium looks like to stakeholders

It is important for all stakeholders to get to know each other's perspectives and interpretations to initiate a discussion on the nature of responsible minerals. ILiA has begun its journey, but success relies on open dialogue and discussion as we move through the evolving lithium landscape.
Future ILiA workshops are planned to focus on the identification and mitigation of risks, and more concentrated analyses into ESG issues in the lithium industry.
To join the conversation, or for more information about ILiA's work and membership please visit our website or email us using the address shown below.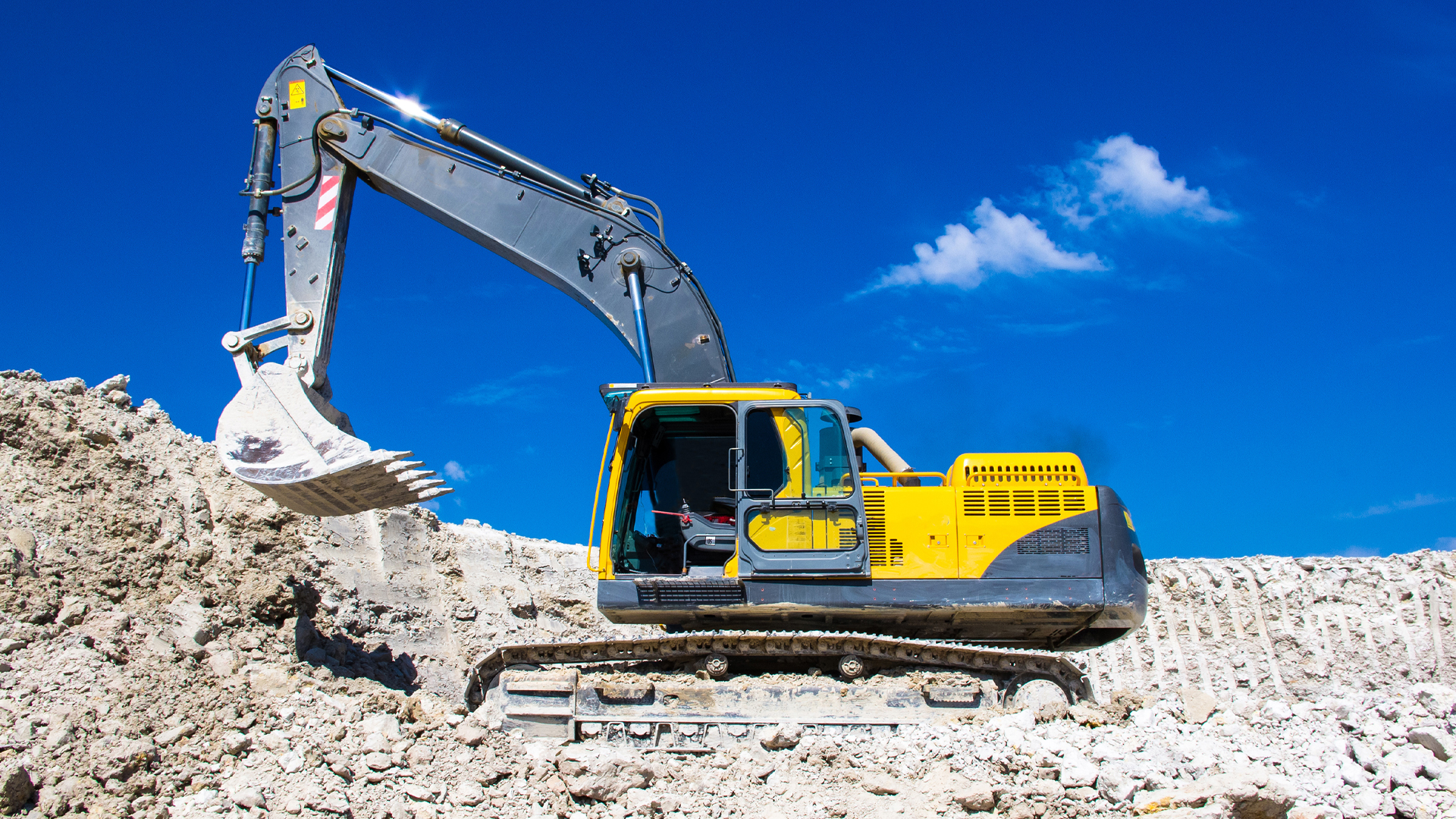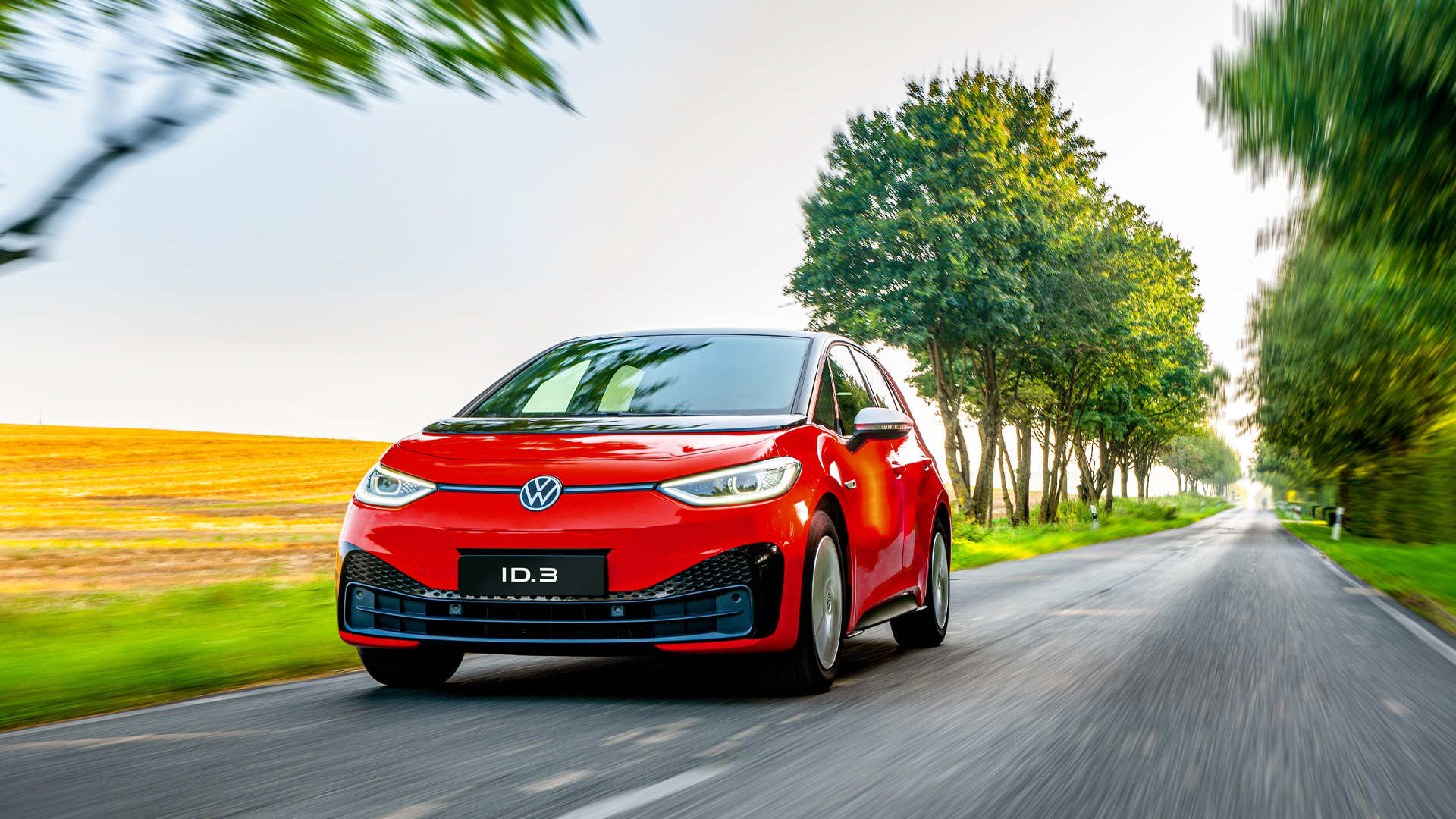 International Lithium Association (ILiA)
+44 7855 772448
info@lithium.org
https://lithium.org/
https://www.linkedin.com/company/international-lithium-association-ilia
https://twitter.com/ILiA_lithium
Please note, this article will also appear in the tenth edition of our quarterly publication.

Go to this partner's profile page to learn more about them