Home
Tags
Contributor Profile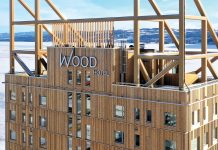 Gordon Ewbank discusses the benefits of building with timber and how technology is being used to improve the material's performance.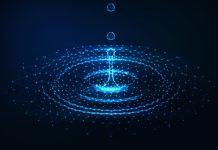 Durk Krol of Water Europe discusses the barriers to achieving a water-smart society and how Water Europe is developing the solutions.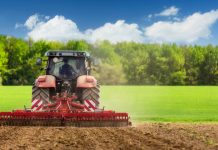 Patrick Holden CBE discusses issues such as the Agriculture Bill, Brexit, and the 'land sharing' versus 'land sparing' debate.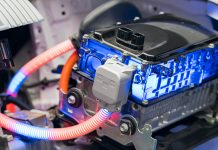 RECHARGE outline some of the barriers, and their solutions, to achieving the vision of a prosperous and sustainable economy.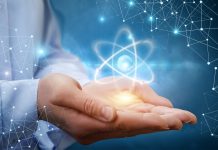 Berkeley Lab discusses leading the US nuclear physics community and the diverse research activities taking place at the lab.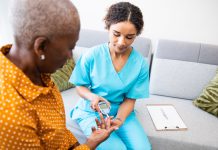 Stefano Del Prato spoke of continuing to bring hope to diabetes patients as he opened the organisation's 56th annual meeting.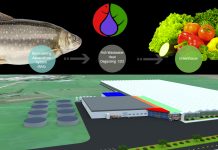 Trond Vegger, CEO of Noras Watertech, outlines his company's innovations in recirculating aquaculture systems, its water quality management system, its improved aquaponic solution, and the benefits they bring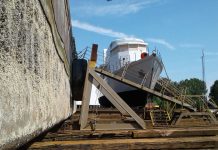 Finsulate prevents this deliberate and unnecessary pollution with its eco-friendly antifouling wrapping solution.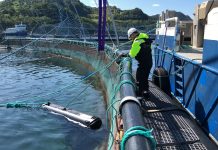 SeaNest's Trond Marøy and Espen Øvreeide discuss how they have optimised the habitat of cleaner fish to enhance their health and wellbeing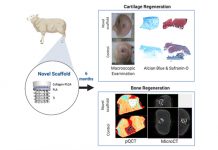 By finding a way to treat patients at an early stage of cartilage damage we could delay or avoid the need for a total joint replacement.