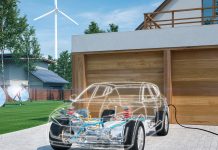 Isobel Sheldon OBE discusses how Britishvolt stands to revolutionise the the lithium-ion, and beyond lithium-ion battery sector in the UK and beyond.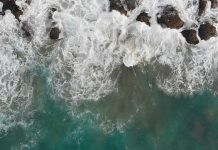 Engineers from the University Otto von Guericke of Magdeburg are developing intelligent turbines for green energy from tidal waterpower.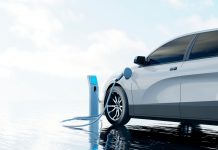 Researchers have released insight into how lithium-rich cathode materials for high energy electric vehicles store charge at high voltages.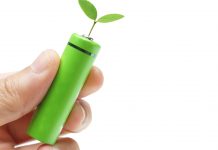 Spanish companies have announced the launch of Battchain, a consortium formed to accelerate Europe's green economic recovery.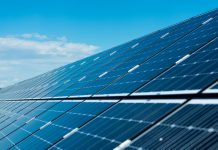 GFSL has led two solar energy projects that have provided prisons in the south of England with a environmentally friendly upgrades.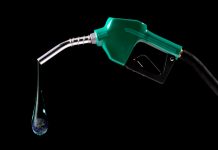 A €3.3m research project will boost the synthesis concept of e-fuels and the commercial readiness of high-temperature electrolysers.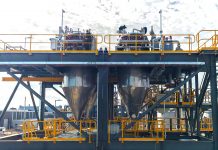 It looks like lithium and lithium hydroxide is here to stay, for now: despite intensive research with alternative materials.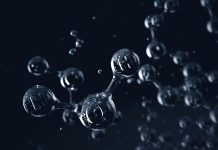 MAXIMATOR discusses its innovative hydrogen fuel technology, including its solutions for hydrogen compression, dispense, and storage. Hydrogen fuel can be produced through several methods. The...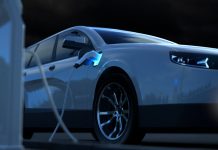 Researchers have designed a new type of rechargeable salt battery that could accelerate the shift to greener electric transport.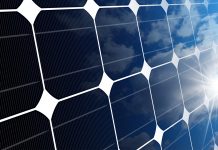 An international research have developed a new method for constructing solar cells that could significantly increase their efficiency.