Honourable Andrew Parsons, Minister of Industry, Energy and Technology for Newfoundland and Labrador, discusses the vast potential of the province's critical minerals sector.
Located in Canada's Atlantic region, Newfoundland and Labrador is the easternmost province of the country. Over 15 mineral commodities have been produced or mined in the province, and metal mines are currently in production for iron ore, nickel, copper, cobalt, and gold. Currently, there are 11 mining and mineral exploration companies operating in the province, offering high-paying jobs and expenditures that help boost a wide range of income streams throughout Newfoundland and Labrador.
To find out more about Newfoundland and Labrador's modern mining activity and the potential of the province's critical minerals industry, The Innovation Platform spoke to Andrew Parsons, Minister of Industry, Energy and Technology.
Mining is one of Newfoundland and Labrador's largest and oldest industries. How has this industry developed over the years? What minerals are in focus the most currently?
Mining is one of our province's oldest industries. The first inhabitants of Newfoundland and Labrador, the Maritime Archaic Indians, quarried local stone as early as 7,500 years ago, and the first modern major mining development began in Tilt Cove in 1864.
In recent years, the industry has experienced a real boom, from record high mineral shipments to the highest mineral claim staking activity in decades. As a result, the mineral industry is a key economic driver for the province and a focus for investment attraction efforts. Currently, the provincial mineral industry has 11 mines producing six metal and eight non-metal commodities. The estimated activity for 2022 is projected to result in over C$5.4bn in mineral shipments, C$189m in exploration expenditures, and employment of over 9,000 person years.
What potential does Newfoundland and Labrador have in Canada's battery metals supply chain? Why is it an attractive area for investors?
The rise of critical minerals presents a real opportunity for Newfoundland and Labrador with this province's tremendous critical mineral potential. Support for exploration is necessary to expand our future critical mineral production and participation in the creation of those products necessary to drive the transition to a green economy.
Globally, critical minerals are generating increased interest due to their role in the transition to a low-carbon and digitised economy. Out of Canada's 31 critical minerals, the province has potential for 23. In addition to producing nickel, copper, cobalt, fluorspar and antimony, the province has critical minerals with advanced economic studies or resource estimates including rare earth elements, copper, tungsten, molybdenum, uranium, vanadium, and zinc.
How are you supporting critical minerals exploration and development in the province?
In December 2022, the province leveraged federal investment of C$5.2m over three years to deliver two new critical mineral initiatives focused on geoscience and exploration activities. As part of this announcement, the province confirmed continuation of C$4.6m in support through its existing Junior Exploration Assistance programme and in-kind supports for critical minerals. These investments will support an airborne geophysical survey programme to help identify areas in the province for potential critical mineral exploration. The surveys will capture data remotely from areas where the geology is not well understood due to poor bedrock exposure. The funding will also provide increased support for eligible junior exploration companies exploring for critical minerals in Newfoundland and Labrador through a new component of the provincial government's Junior Exploration Assistance Program.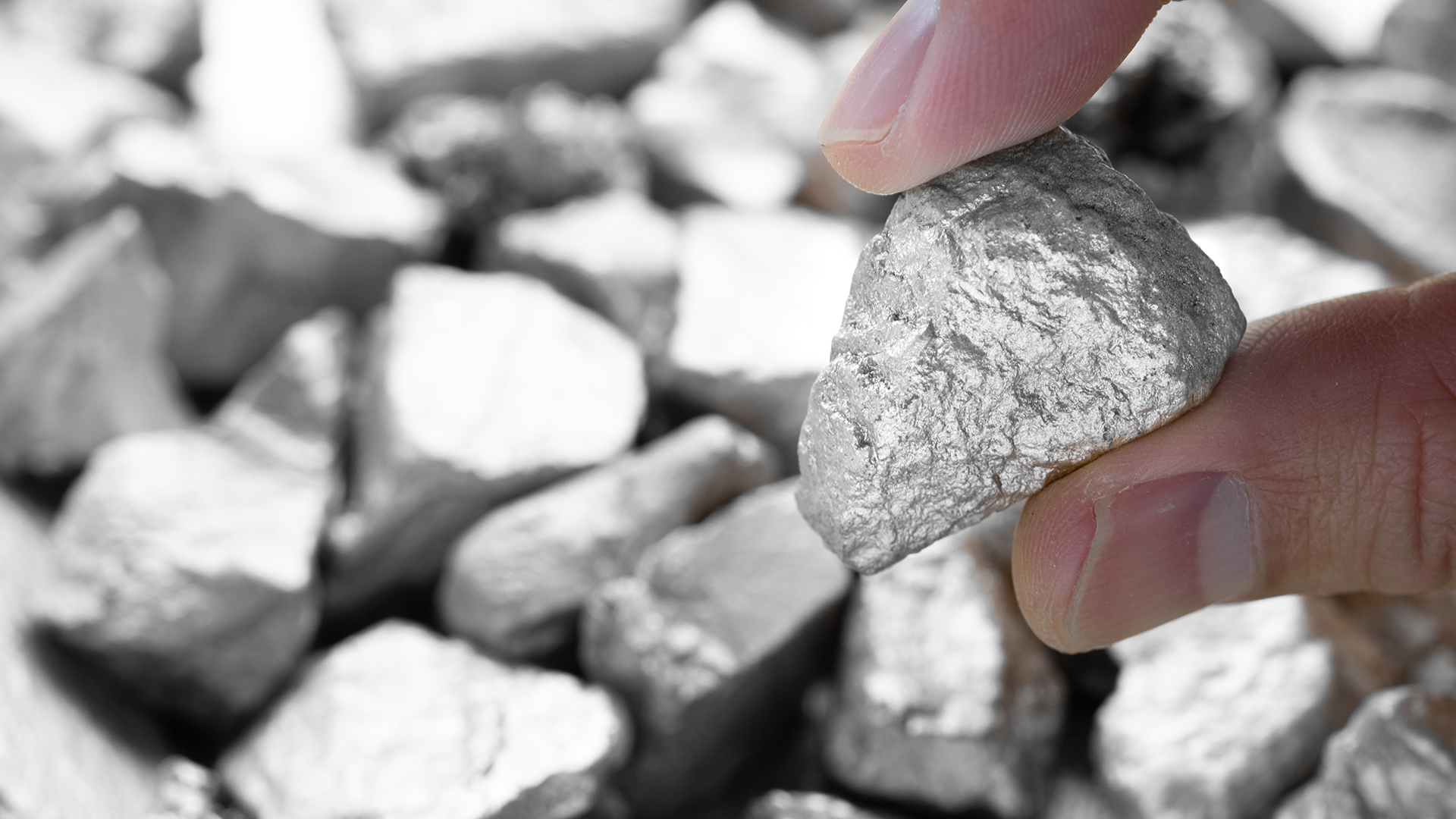 This agreement with the Atlantic Canada Opportunities Agency (ACOA) further demonstrates the Provincial Government's commitment to supporting critical mineral development and the transition to a green economy, as critical minerals are key in the energy transition. In 2023, I am committed to releasing a provincial Critical Minerals Strategy, to chart future opportunities to ensure that the critical minerals potential for Newfoundland and Labrador is fully realised. Public consultations on considerations for this strategy will take place in the coming weeks.
Are you working with any companies, or initiatives to ensure that environmental, social, and governance (ESG) requirements are strongly considered?
The regulatory framework for the province, including our environmental regulation and government's position on meaningful consultation with Indigenous governments and organisations, aligns well with ESG considerations. From discussions with operators in the province, companies are aware of the need to improve ESG performance and work continuously to that end.
What potential does Newfoundland and Labrador have for future mineral exploration and development?
Clearly, the province has world-class geology with great mineral potential. This, combined with our modern regulatory system and stable political climate, makes Newfoundland and Labrador an attractive jurisdiction for investment in the mineral industry.
Strength in commodity prices, such as gold, will foster interest in exploration and development of projects in jurisdictions such as ours with quality public geoscience and a clear pathway for permitting.
The gold play on the island portion of the province is based on significant gold findings with high-grade potential being discovered by juniors and prospectors, mainly in the central region. These projects have launched our province to the world's stage and sparked interest of major, well-known investors. In 2022, the province announced that the Valentine Gold Project had passed environmental assessment. This project will be the largest gold mine in Atlantic Canada and a significant contributor to the economy of Newfoundland and Labrador.
The foundation of today's gold rush is based on the considerable work in the 1980s and 1990s by the Geological Survey to examine bedrock mapping and lake sediment surveys. In the 1990s, the Geological Survey collected sediments from lakes across the province for metal analysis, which helped initiate and sustain exploration. The Keats Zone, now being explored by New Found Gold, was discovered at this time. After activity declined due to the decrease in the price of gold, the Geological Survey maintained a programme of public geoscience, including bedrock mapping, till geochemistry sampling, and ore deposit studies. This public geoscience has since generated interest in a number of promising targets. With the increase in gold prices, New Found Gold revisited the Keats Discovery Zone, which indicated high-grade gold mineralisation and further potential. Exploration results, strong gold prices and constantly improving geological information, has helped stimulate and promote the current gold rush.
Honourable Andrew Parsons
Minister of Industry, Energy and Technology
Newfoundland and Labrador
https://www.gov.nl.ca/iet/
https://www.facebook.com/GovNL
https://www.instagram.com/govnlsocial/
Please note, this article will also appear in the thirteenth edition of our quarterly publication.