Cornell University research suggests that the growing number of electric car sales is helping to reduce air pollution and human mortality in the US significantly.
Electric car sales are effectively combatting the harmful emissions produced by carbon-fuelled cars. The new study analysed the effects of the widespread use of passenger electric cars on air pollution and associated economic gains throughout the US by 2050, discovering massive environmental and health benefits.
Oliver Gao, the Senior Author of the study from the College of Engineering at Cornell University, commented: "While we enjoy the mobility that passenger vehicles provide, many of us don't realise how bad those carbon emissions are that come out from tailpipes, and how they're impacting our health."
The study, 'Impacts of the Large-scale Use of Passenger Electric Vehicles on Public Health in 30 US Metropolitan Areas,' is published in Renewable and Sustainable Energy Reviews.
Booming electric car sales
Electric car sales have increased year-on-year globally. Although electric car sales around the world represented just 1% of the market share in 2016, this increased to 2.2% by 2018, 4.1% in 2020, and 6.6% in 2021.
In the US, the market share of passenger electric cars was 4.5% in 2021. However, the research suggests that at the city level, the market share of electric cars was 22% in San Francisco, 11.9% in Los Angeles, 11.7% in Seattle, and 3.4% in New York City.
The impacts of E-mobility on the environment and human health
For their investigation, the researchers examined data from the Environmental Protection Agency's National Emission Inventory, the Community Multi-scale Air Quality modelling system, and an associated tool that estimates the economic value of health impacts from changes in air quality – predominantly ground-level fine particles called PM2.5.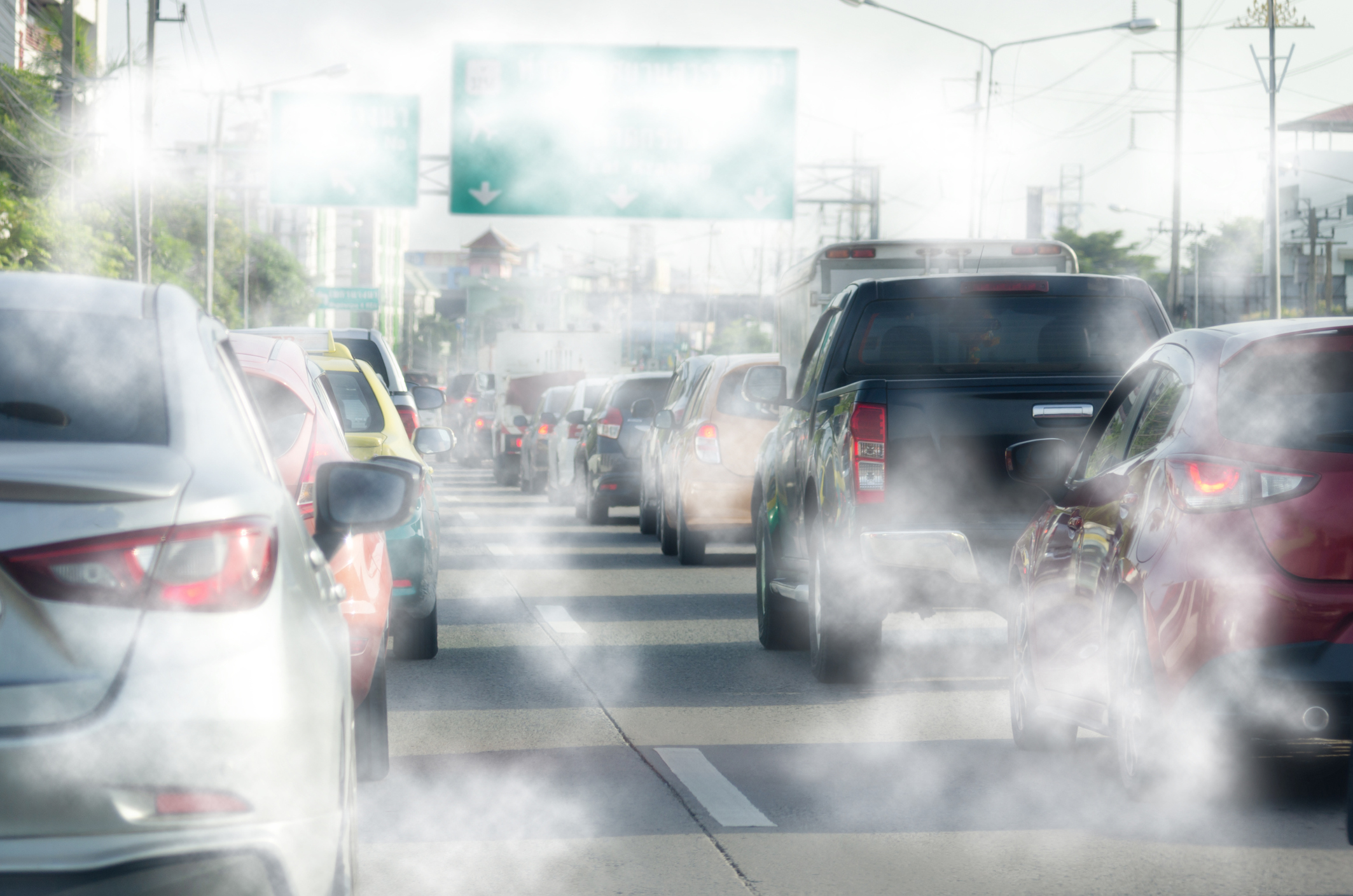 They discovered that due to fresher air, Los Angeles would have 1,163 fewer deaths annually in 27 years, equating the $12.61bn in improved economic health benefits. New York would experience 576 fewer deaths each year and $6.24bn in associated economic gains and health benefits, with Chicago having 276 fewer deaths and gaining around $3bn in financial benefits.
The researchers calculated that in California's San Joaquin Valley, increasing electric car sales could lead to 260 fewer annual deaths and a $2.82bn economic benefit, while Dallas-Fort Worth would see 186 fewer annual deaths and a $2bn financial gain.
Gao said: "If we fully electrify transportation, we're not only helping defeat global climate change, but we're also helping the regional improvement of air quality. We all want to win this battle against climate change, and we all want to electrify transportation."