Results from a University of Michigan study suggest that 90% of households in the US could save money by transitioning to electric cars.
In addition to saving transportation costs, switching to electric cars could effectively mitigate the significant emissions conventional, combustion engine-powered mobility produces, of which passenger vehicles and light-duty trucks account for around 16% of direct emissions in the US.
However, the study also identified that the transition to electric cars could cause inequalities, with an estimated 8.3 million households still projected to experience high transportation energy burdens – spending more than 4% of household income on filling the tank or charging up.
Joshua Newell, an urban geographer at the University of Michigan Center for Sustainable Systems, said: "Our results confirm the potential for widespread benefits from electric car adoption. However, electric car ownership in the US has thus far been dominated by households with higher incomes and education levels, leaving the most vulnerable populations behind. Policy interventions are needed to increase accessibility so all Americans can benefit from the transition."
The study, 'Mapping electric vehicle impacts: greenhouse gas emissions, fuel costs, and energy justice in the United States,' was published in IOPscience.
What are the financial benefits of switching to electric cars?
Currently, around 1% of transport in the US is electrified. The research suggests that if all vehicles on US roads were replaced with new electric cars, the impacts would vary widely from place to place.
For the first time, the study used a geospatial model to evaluate three factors linked to the transition to electric cars: transportation energy burden, fuel costs, and greenhouse gas emissions.
Transportation energy burdens and lifetime greenhouse gas emissions of new battery-electric and internal-combustion vehicles were calculated at the census tract level. The team then compared the energy burdens of new vehicles against those of the current on-road vehicle stock.
Lastly, the researchers compared the spatial variation and extent of energy burdens and greenhouse gas emissions for electric cars and internal-combustion vehicles across the country.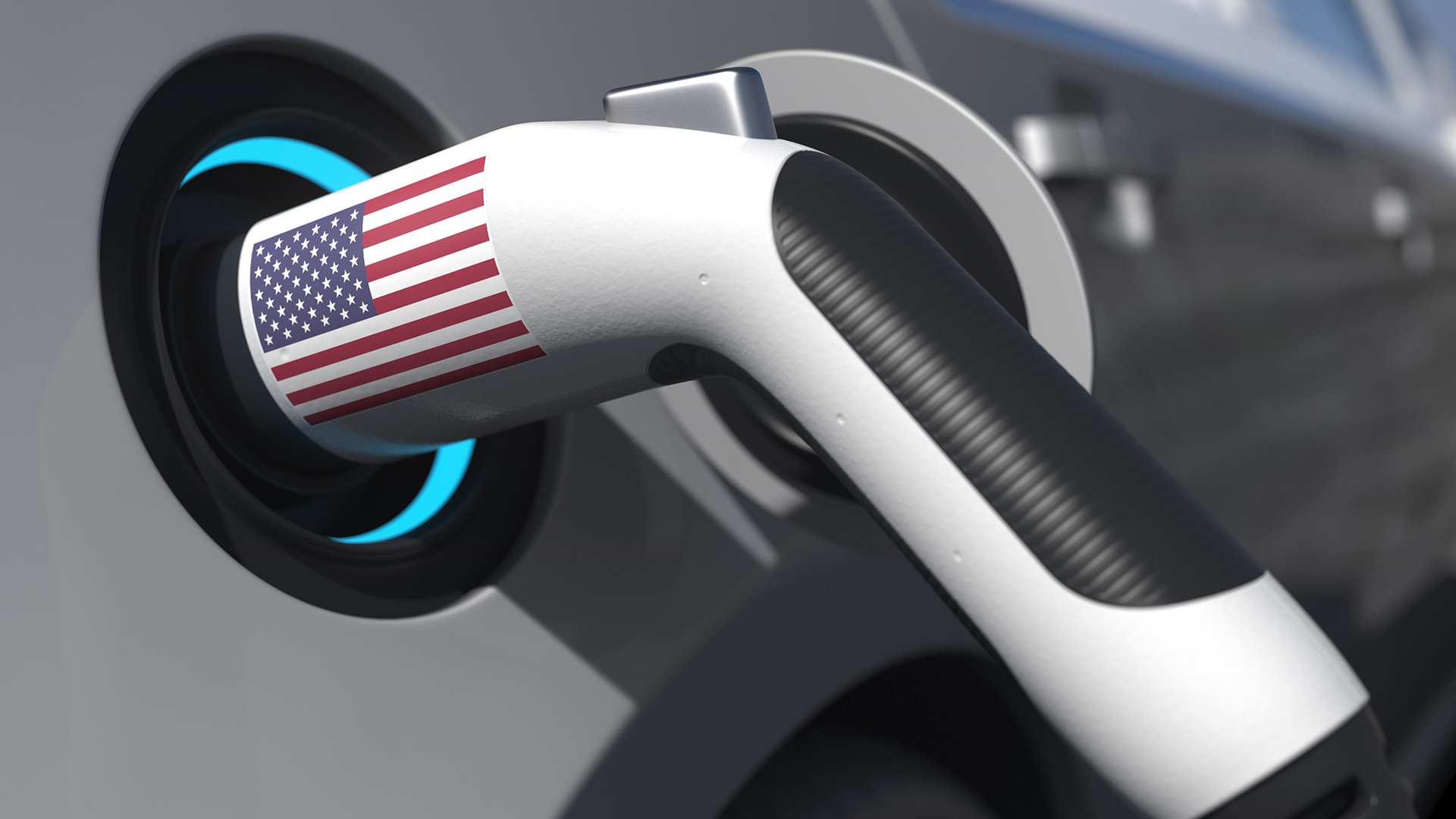 Some US households could save up to $600 annually
The results showed that reductions in transportation energy burden and greenhouse gas emissions would be highest along the West Coast and part of the Northeast, mainly due to cleaner energy grids and lower electricity prices.
By switching to an electric car, some households could reduce their annual transportation-energy costs by $600 or more and their annual carbon footprint by over 4.1 metric tons of carbon dioxide equivalents. However, lower-income households in other parts of the country would not experience the same benefits.
The transition to electric vehicles could create financial disparities
The findings highlighted that the lowest-income households – concentrated in the Midwest, Hawaii, and Alaska, would still suffer high electric car transportation energy burdens, ranging from 10% to 64%.
An estimated 9.6 million US households would see low savings in transportation energy burden and greenhouse gas emissions by changing to an electric car. These low-saving homes were situated across the country, with around 50% located in Midwest states.
The researchers explained that low savings are caused by cold winter temperatures affecting battery performance, electrical grids that rely largely on fossil fuels, or higher electricity prices than gasoline prices.
The findings show that the lowest-income households would persist in having the highest transportation energy burdens, with households with incomes of less than 30% of the local median experiencing moderate or high energy burdens.
Jesse Vega-Perkins, the study's lead author, explained: "We identified disparities that will require targeted policies to promote energy justice in lower-income communities—including the subsidising of charging infrastructure—as well as strategies to reduce electricity costs and increase the availability of low-carbon transportation modes such as public transit, bicycling and car sharing."
Study senior author Greg Keoleian, director of the University of Michigan Center for Sustainable Systems, concluded: "Our analysis indicates that future grid decarbonisation, current and future fuel prices, and charging accessibility will impact the extent to which electric car benefits will be realised, including lowering transportation energy burdens for low-income households."