The Critical Minerals Association Australia details the essential steps Australia needs to take to realise its potential and become a lithium-producing superpower capable of dominating its growing international competition and supplying the global lithium demand.
Over a century ago, Australia's first gold rush started in New South Wales and quickly spread across Victoria and Western Australia. Today, another commodity is having its heyday. Global lithium demand is soaring, with many traditional gold explorers and miners now seeking the sky-high prices of hard-rock lithium spodumene, an ore of the silvery-white alkali metal.
Fuelled by the Western world's mission of decarbonisation and the energy transition away from fossil fuels to renewable alternatives, lithium is now one of the most sought-after metals, increasing tenfold in price from US$500/t to US$5,000/t.1 Pilbara Minerals' spodumene auction saw a sixth-fold increase between July 2021 and November 2022 alone.2
A typical electric vehicle lithium-ion battery (LIB) requires around 10kg of lithium. LIB demand is expected to grow by around 33% annually to reach around 4,700 GWh by 2030.3 However, global lithium demand for all types of gadgets and electronics, from phones, power tools, and vapes, to medical equipment, is also expected to increase.
To meet this colossal demand, Benchmark Mineral Intelligence estimates that 74 new lithium mines of an average size of 45,000 tonnes will be needed by 2035, decreasing to 59, taking the recycling of lithium into account. Considering that it takes an average of ten years to bring a new mine online (in many cases more than 15 years), and a limited number of projects are currently progressing towards commercial production – electrification poses a unique challenge.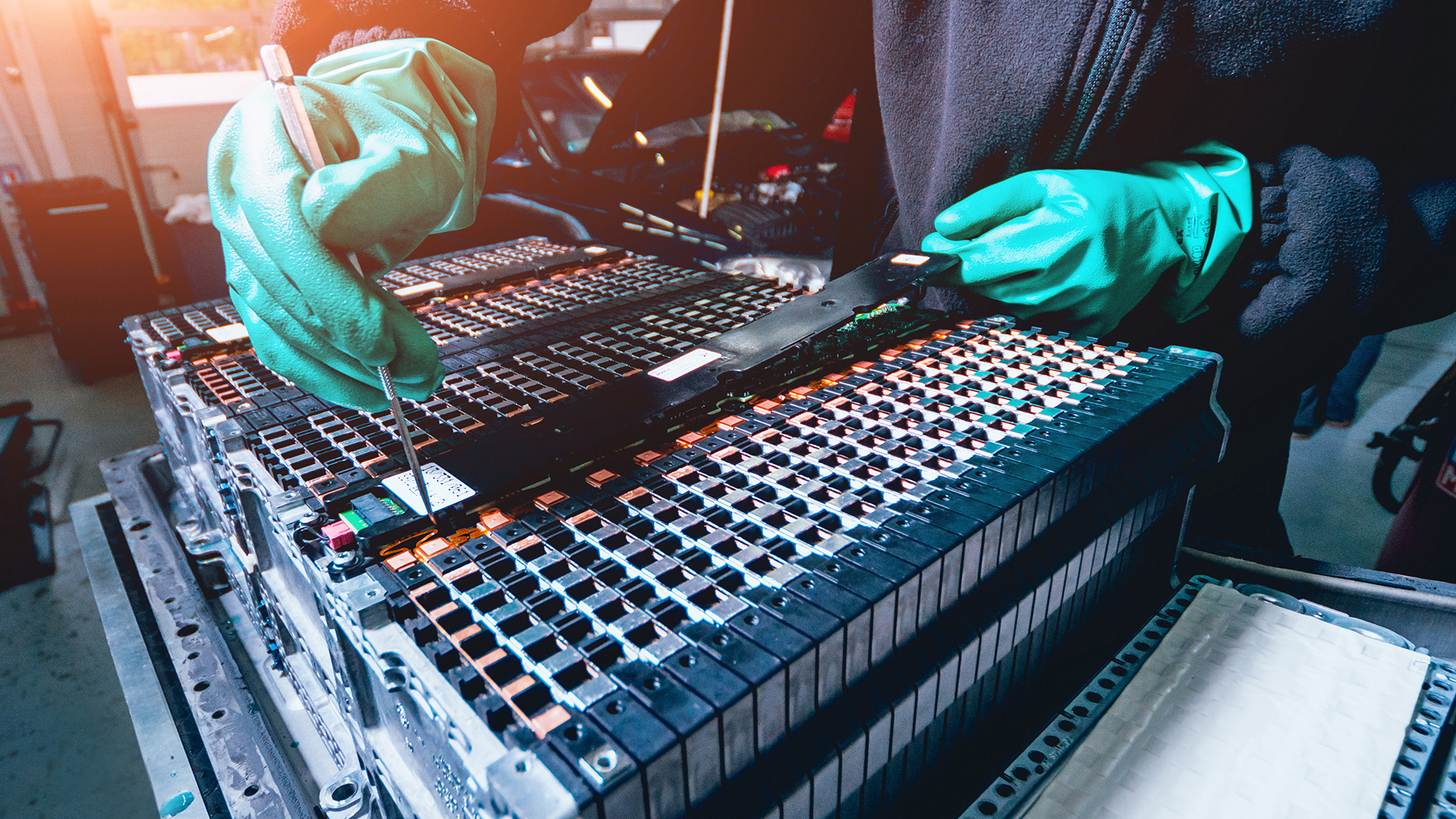 Some have begun calling it the age of minerals (although the geologists will argue that our civilisation has been built on them – after all, mining is the oldest industry), and Australia is leading the way accounting for 52% of global production of lithium in 2021.4
Australia's international lithium competition
This will likely change at the end of the decade as the Lithium Triangle – Chile, Argentina, and Bolivia – are expected to upstage hard rock spodumene with vast lithium brine deposits. Chile is already responsible for around 40% of global production.
The Lithium Triangle, however, is facing its own challenges. Political instability, difficulties in managing the environmental impacts of brine extraction and evaporation in the already water-scarce regions, and increasing competition from Chinese, state-backed companies threaten further development of the South American lithium scene.
Recently, the Bolivian Government opened a bidding round for foreign companies to deploy direct lithium extraction (DLE) to tap into the nation's vast resources.
Unsurprisingly, a Chinese consortium led by CATL (a state-backed battery giant) won with a hefty $1bn bid.5
Australia's competitive edge, however, lies in its rich spodumene deposits, relatively high environmental, social and governance (ESG) practices, and low legal and policy framework risk – which all position Australia strategically to be a future lithium superpower. But as the old saying goes, not all that glitters is gold.
Decades of 'dig and ship' attitudes and subsequently reflective policy have left Australia exposed to the monopolistic tendencies of its biggest trading partner. China, having some lithium deposits of its own, took a long-term view in creating security of supply by leveraging the processing and refining of spodumene ore into lithium carbonate, and lithium hydroxide, the latter being the preferred precursor material for battery manufacture. As demonstrated by recent developments in Bolivia, the Chinese are willing to outbid the competition to secure the necessary feedstock for its midstream and manufacturing sectors.
Nevertheless, the Chinese midstream sector has faced scrutiny from critics over the lack of transparency, reports of human rights abuses, environmentally harmful practices, and reliance on coal. Yet, its sheer dominance cannot be overlooked; China is currently responsible for controlling 60% of lithium refining and almost 80% of lithium-ion production. China's 'go out' policy and state-backing of Chinese corporations have favourably positioned its companies to outbid Western competitors and put forward financially appealing packages to nations in the Global South.6 Often, the ore undergoes very limited processing on-site, if any, with all material being shipped back to China. This ensures that any value added occurs strategically in China.
China's ability to secure valuable commodities by any means necessary also extends to tactical investment in significant projects, and purchases of shares just below takeover thresholds to secure offtake. Australia's largest mine, Greenbushes, which in 2021 contributed 40% of the total lithium mined in the country, is part Chinese-owned.7,8 While the majority of lithium projects in Australia are owned by Australian companies, 75% of mined output is currently sent to China for refining. The extracted material that is shipped to China only contains around 6% lithium. The transportation of primarily waste over vast distances generates a significant carbon footprint that contradicts the Western world's net zero ideology.
However, the tide is turning as state and federal governments increasingly focus on the security of supply, cementing Australia's position in meeting the global lithium demand. This cannot happen without greater supply chain integration and the set-up of a competitive midstream industry in Australia, as well as for Australia to plug into the midstream sectors of its allies. This appetite for greater sovereignty is reflected by the industry pursuing responsible extraction, processing, and refining of lithium.
The challenge of moving downstream cannot be overlooked. Firstly, it is important to emphasise that Australian lithium players are not playing in a free-market sandpit but are, in fact, competing against state-backed companies, not only from China but increasingly Russia and the US. Secondly, Australian companies face greater scrutiny and must adhere to environmental, governance, and health and safety laws as well as deploy credible ESG strategies that ensure minimal impact and net-positive gain on the environment and local communities. Doing the right thing comes with a higher cost than global competitors, and where it is not mandated by law, it is required by investors as minimum baseline expectations.
How can Australia reinforce its position as a production superpower
To capitalise on the global lithium demand, the Australian Government must create an enabling environment to allow lithium companies to flourish. This includes:
Ensuring cheap, reliable, renewable energy and associated infrastructure. Many extractive projects are remote with limited optionality outside the reliance on fossil fuels. Many of China's processing and refining facilities are powered by cheap coal, driving operating costs down;
Investing in research and development to catch up with China's expertise in processing and refining knowledge and technology. Australia, much like the rest of the Western world, has lost talent and expertise in refining, while China has been innovating and improving technologies since the sixties;
Building a diverse Australian talent pipeline of geologists, engineers and metallurgists to discover, mine, process and refine future deposits. The ageing workforce will need to be replaced in the next ten to 15 years at a time that geoscience graduate numbers are dwindling, yet the demand for these highly skilled jobs is ever-growing to meet the needs of decarbonisation. Visa applications for highly skilled talent and academics require streamlining to fill the shortfall in home-grown talent in the short and medium term; and
Attracting sufficient domestic manufacturing capacity and securing offtake agreements with OEMs in Asia, Europe, and the US. It makes little sense for Australia to create an uncompetitive midstream without securing MoUs with OEMs to sell the offtake to. This, however, is a chicken-and-egg situation. As recently seen in Europe (e.g., Mini moving its EV production from the UK to China), OEMs relocate to more competitive markets closer to the midstream, where the security of supply is more assured. On the flip side, build it, and they shall come, but this approach comes with terms and conditions attached. Any such midstream must be competitive on a global scale to incentivise OEMs to relocate to Australia. This is a difficult feat.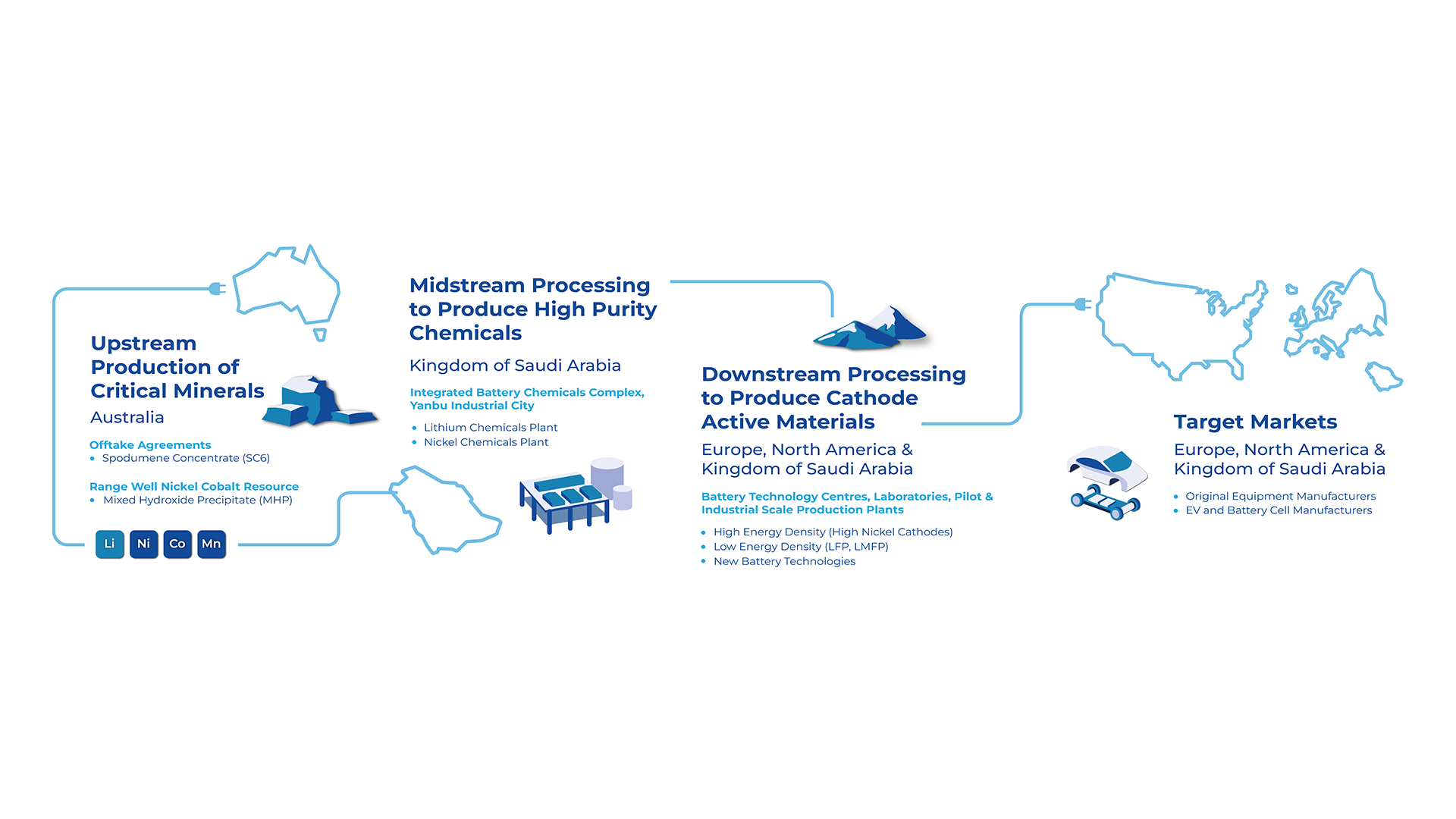 Enhanced supply chain integration can cement Australia's position as a lithium superpower and extend its international influence. This can be done through a two-pronged approach: creating domestic mine-to-battery supply chains to firm up the security of supply, and large-scale international collaboration, leveraging the strengths of allied and potential ally nations.
EV Metals Group (EVM), a Perth-based global battery materials and technology company, is paving the way for multi-national integration. EVM is connecting the supply chain through upstream production of intermediate products containing critical raw materials from mineral resources in Australia, midstream processing facilities of high-purity chemicals at an integrated Battery Chemicals Complex in the Kingdom of Saudi Arabia, and downstream processing of high-purity chemicals to produce battery materials at localised manufacturing plants in target markets including Europe, North America, and the Kingdom of Saudi Arabia.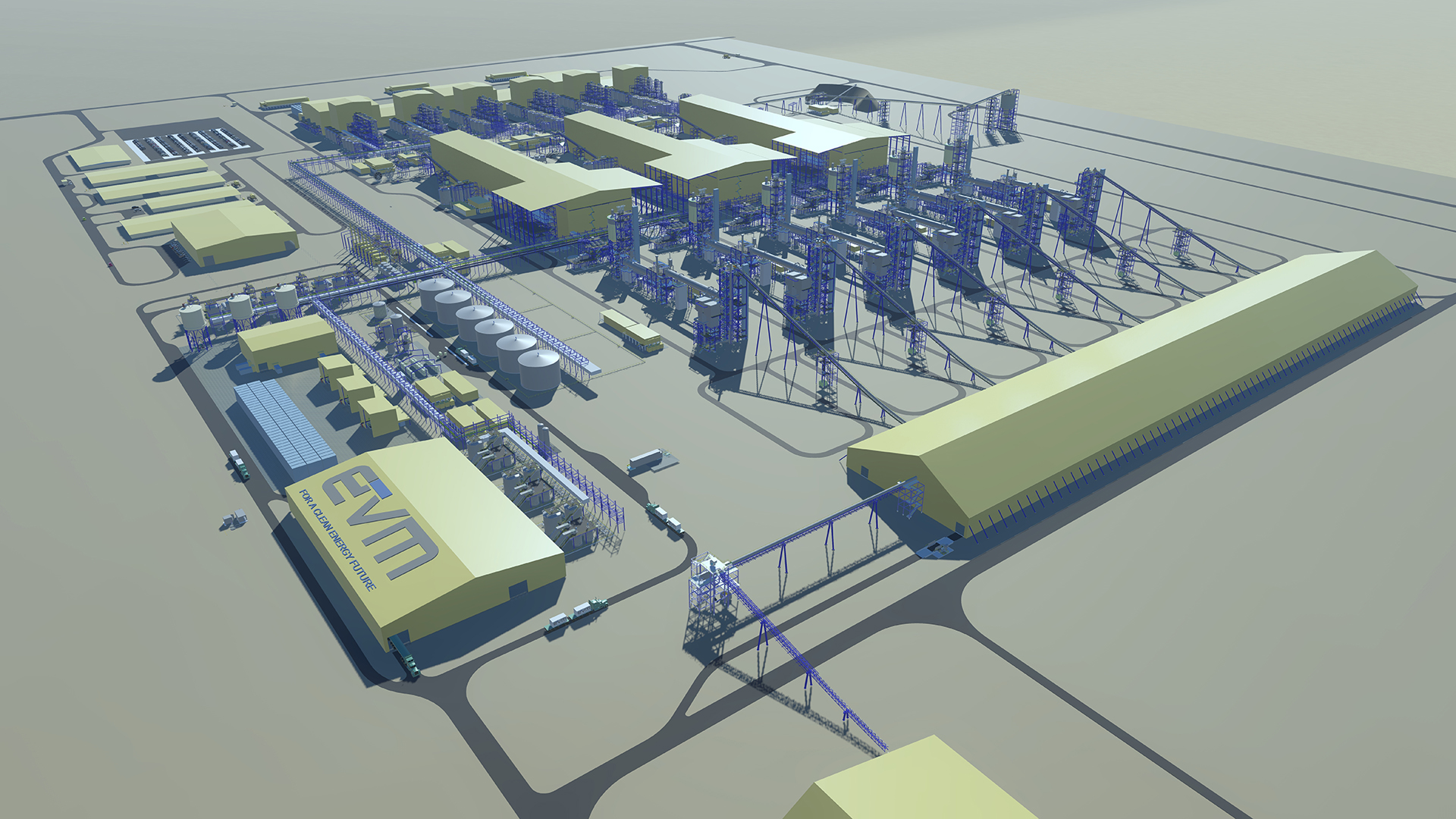 The tri-lateral approach creates an alternative lithium supply chain outside of China's monopoly and also leverages geographic proximity to minimise the shipping of lithium back and forth across the globe numerous times. EVM's bold move also opens a door of opportunity for other Australian companies to follow suit and benefit from Saudi Arabia's plan to transform the Kingdom from being a global leader in energy based on fossil fuels to a global leader in energy based on renewables.
Recharge Industries similarly leads the charge on bridging the gap across the lithium supply chain. The US-headquartered company recently bid on the collapsed UK EV battery manufacturing hopeful, Britishvolt, and cut a deal with Tees Valley Lithium, a British company focused on upgrading lithium spodumene at Port Headland and producing lithium hydroxide in the UK. Recharge is also planning to build Australia's first EV Gigafactory in Geelong, Victoria.
The success of these companies will shape the direction taken by the Australian industry and, ultimately, Australia's future. It is imperative that the Australian Government creates a far more levelled playing field, and corrects, where it can, imperfect market forces that are unfavourably positioning Australian companies on the global stage. Australia is a lucky country, but it now needs a solid strategy to build a responsible, diversified, and secure future to reap the benefits of the global lithium demand.
References
Olimpia Pilch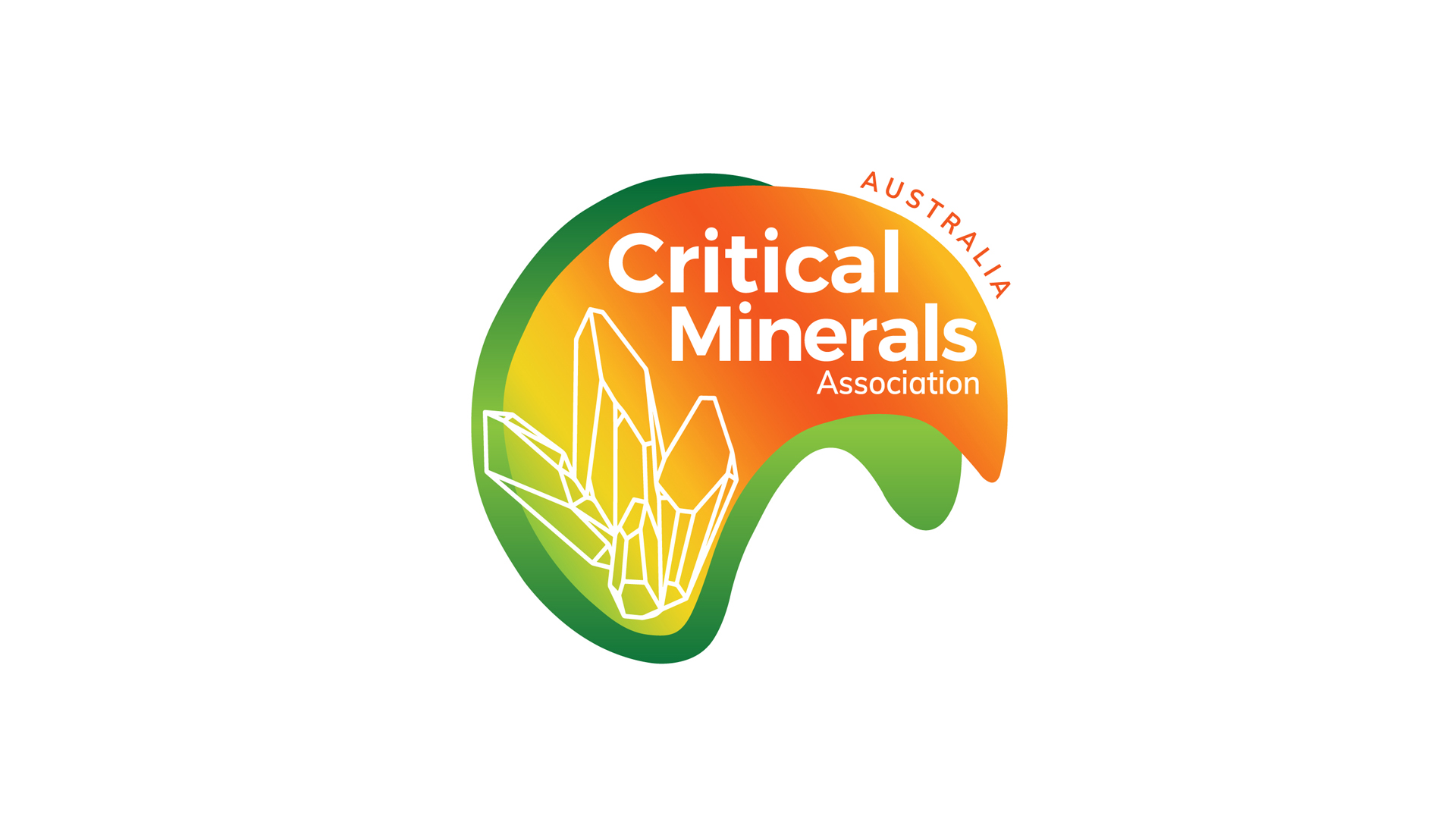 Strategic Advisor
Critical Minerals Association Australia
www.cmaaustralia.org
Twitter
LinkedIn